8 July 2017 Looe RNLI - Atlantic 85 low tide launch
photo_camera By Ian Foster local_offer Photography | Looe RNLI | Atlantic 85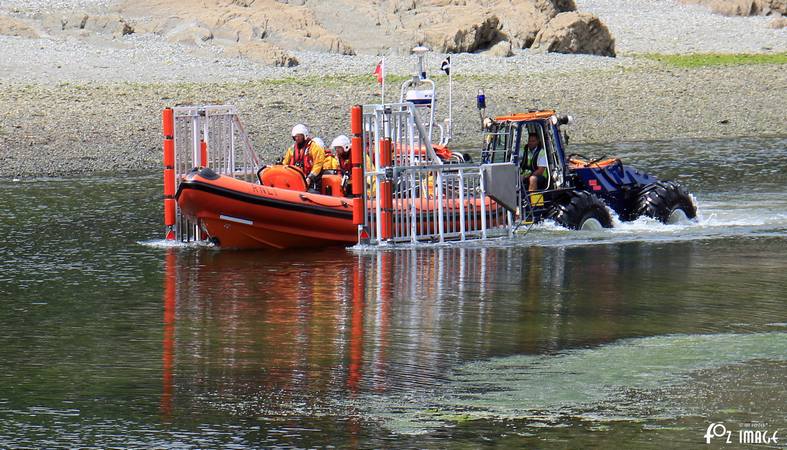 Looe RNLI's Talus MB-4H semi submersible tractor pushes the Atlantic 85 down river.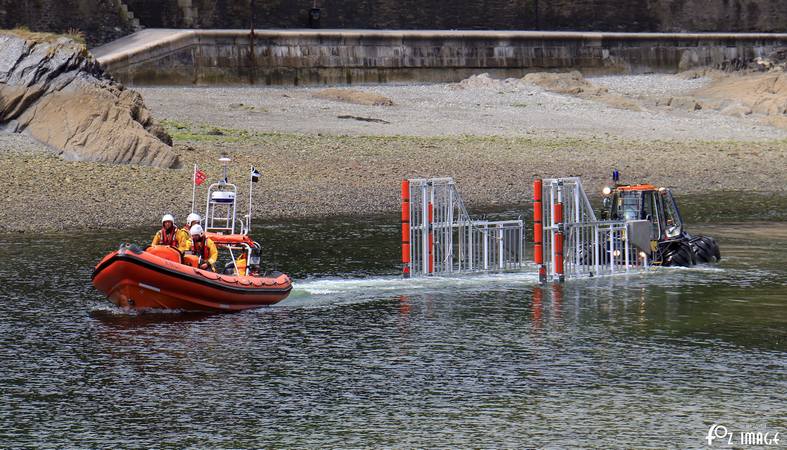 when the helm has sufficient depth of water the Atlantic 85 leaves the drive on drive off carriage and heads out into Looe bay.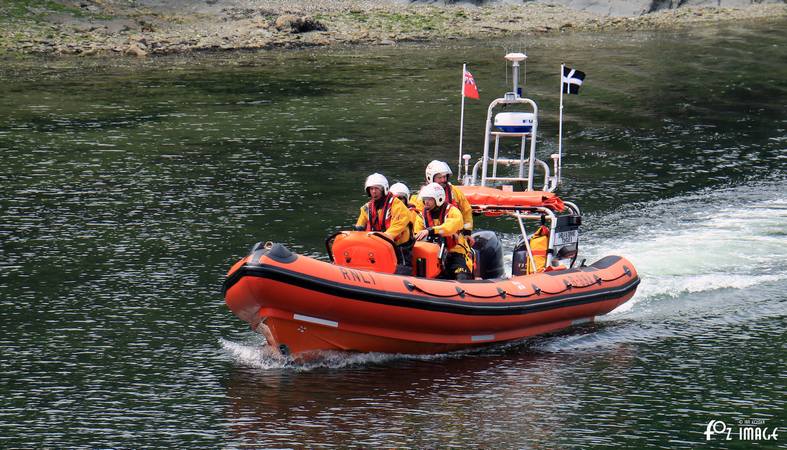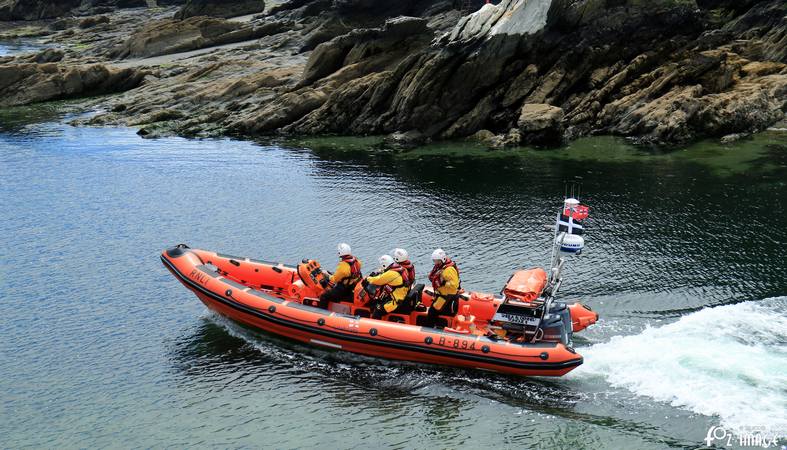 Looe RNLI's Atlantic 85 B-894 Sheila and Dennis Tongue II passing the Banjo Pier.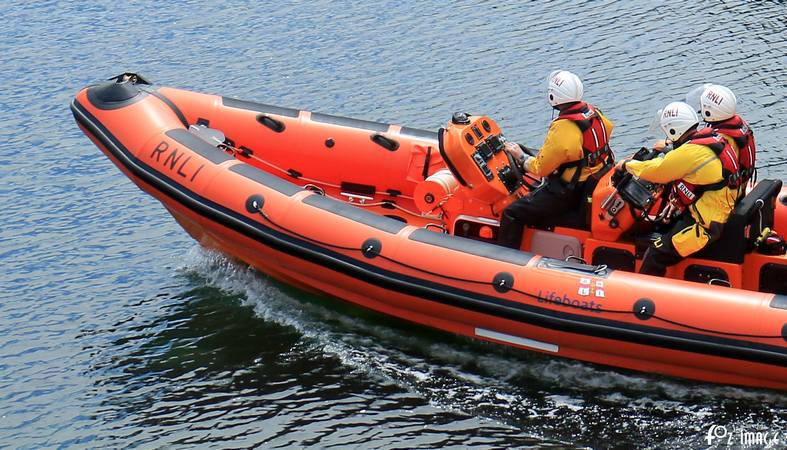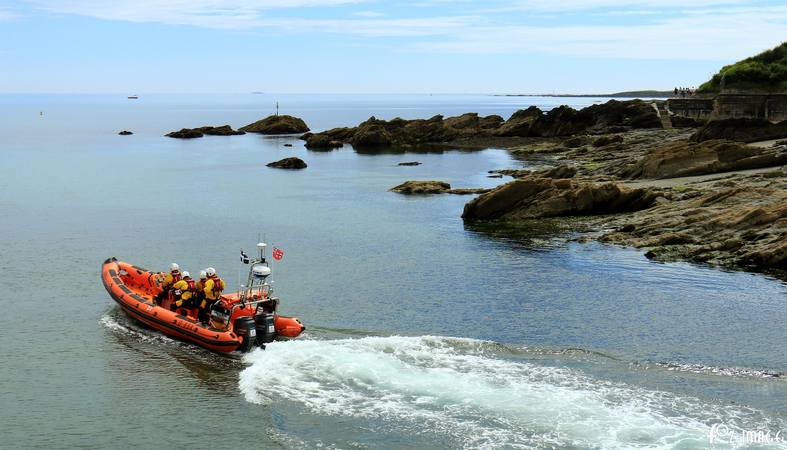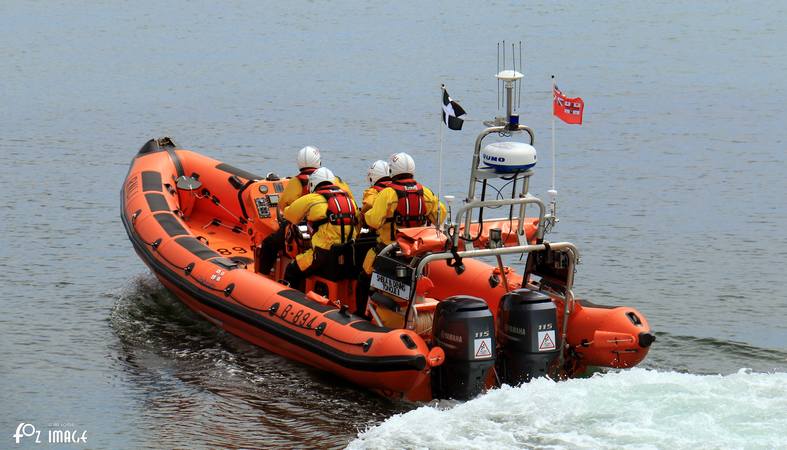 The Atlantic 85 heads for Polperro where this afternoon the Polperro Water Carnival is raising funds for Looe RNLI.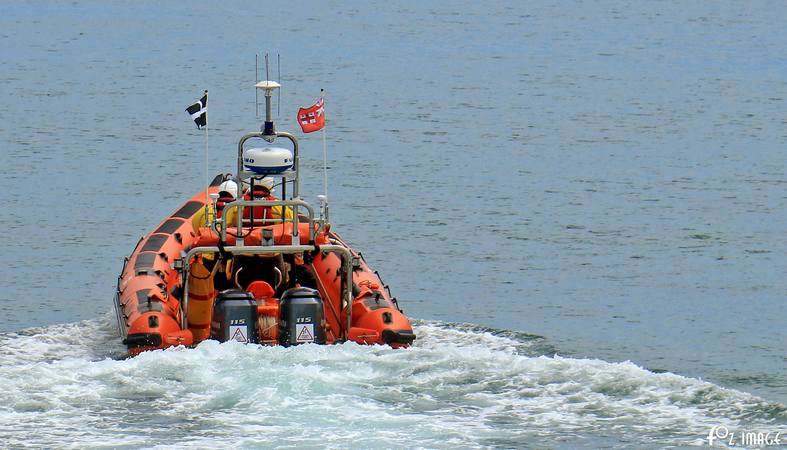 Whilst in Polperro, our Atlantic 85 was tasked by Falmouth coastguards to go to the assistance of a broken down speedboat to the west of Polperro.
The Atlantic 85 towed the craft to Fowey and returned to Polperro.
R.N.L.I
You can find out more about the RNLI and Looe Lifeboat Station on their websites.