5 July 2017 Looe RNLI Training
photo_camera By Ian Foster local_offer Photography | Looe RNLI | Training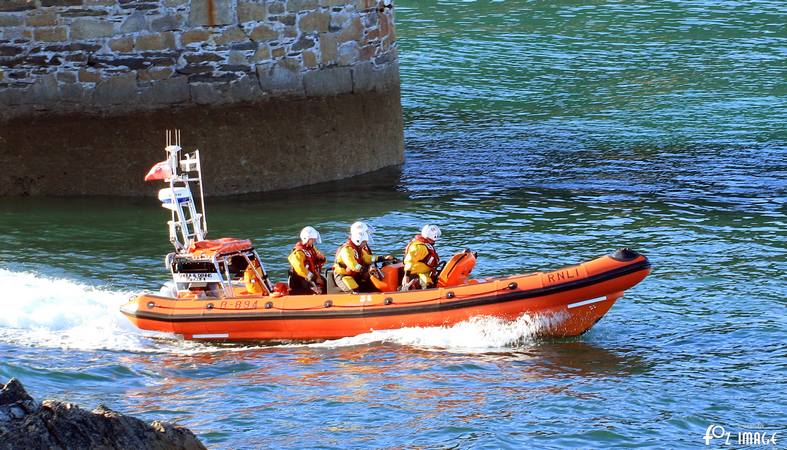 Looe RNLI's Atlantic 85 B-894 Sheila and Dennis Tongue II passing the Banjo Pier.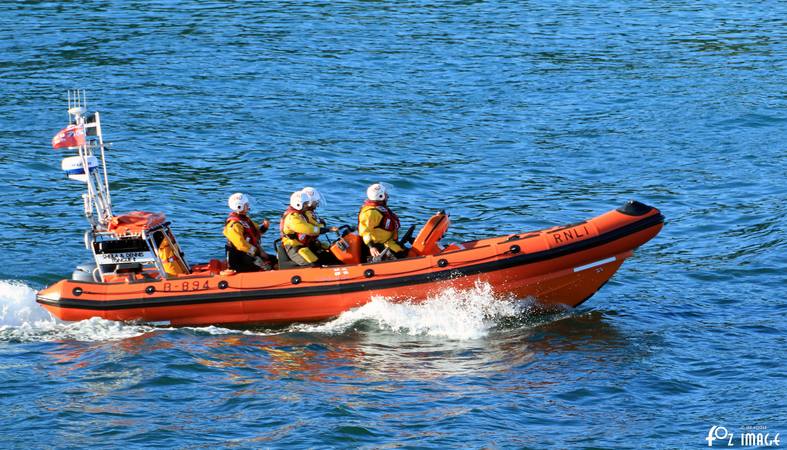 and heads out into Looe bay.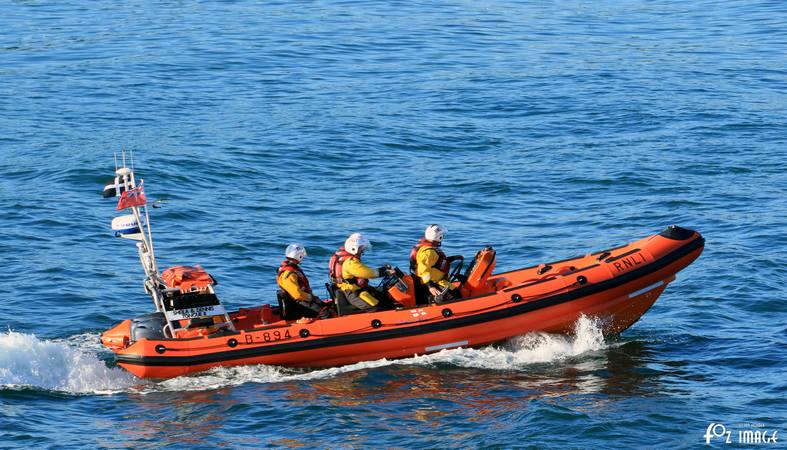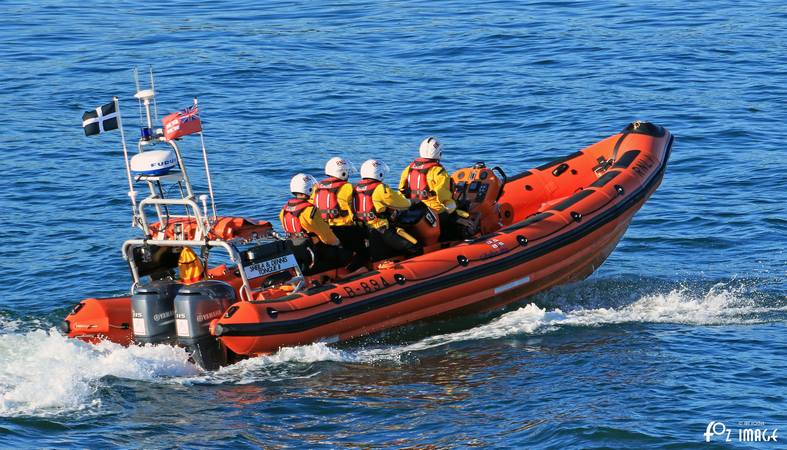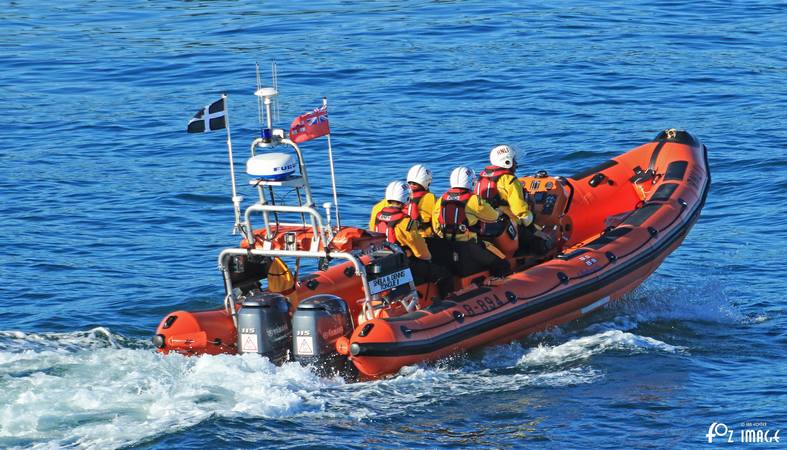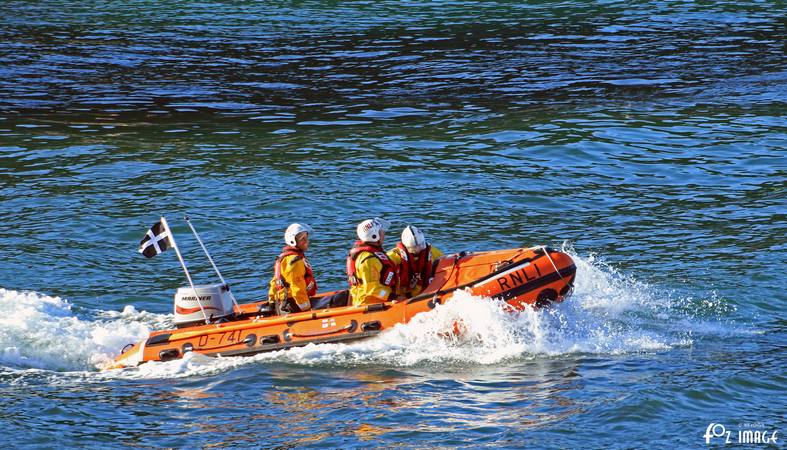 D-741 Ollie Naismith heads over towards Hannafore.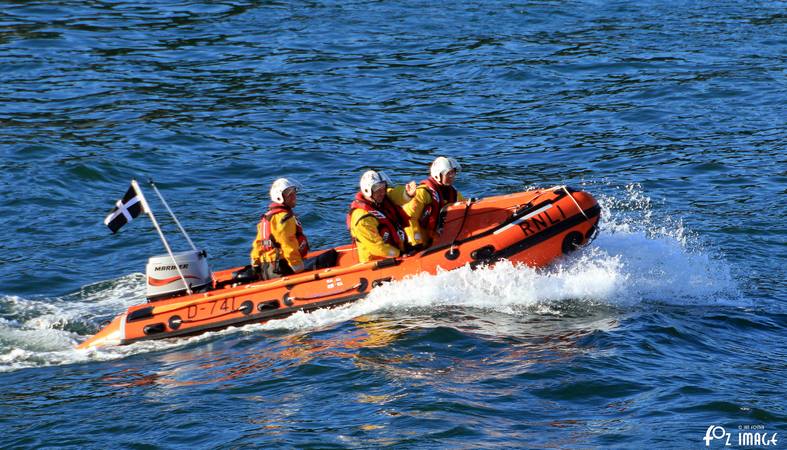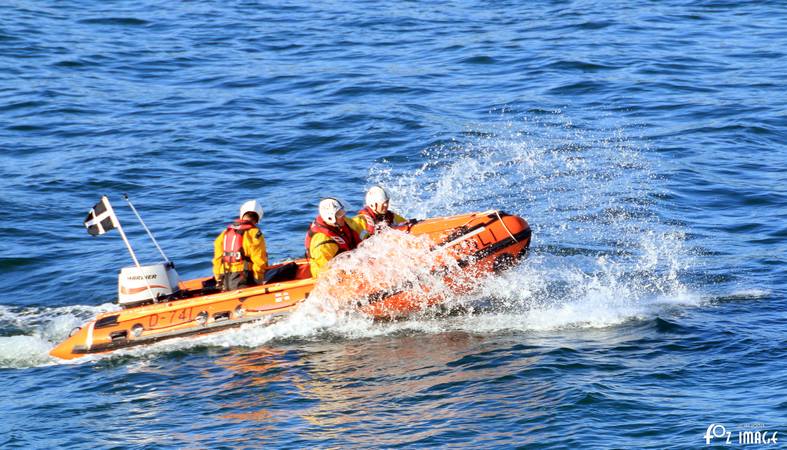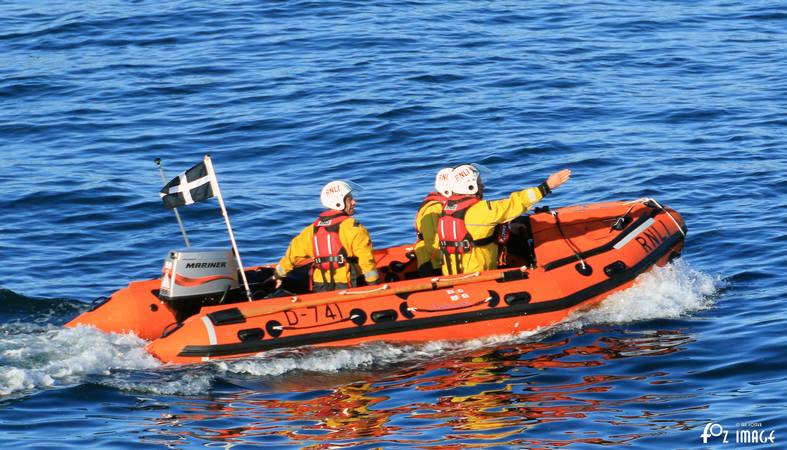 When one of the crew spots something in the water they keep pointing so the helm can steer the D Class towards the target.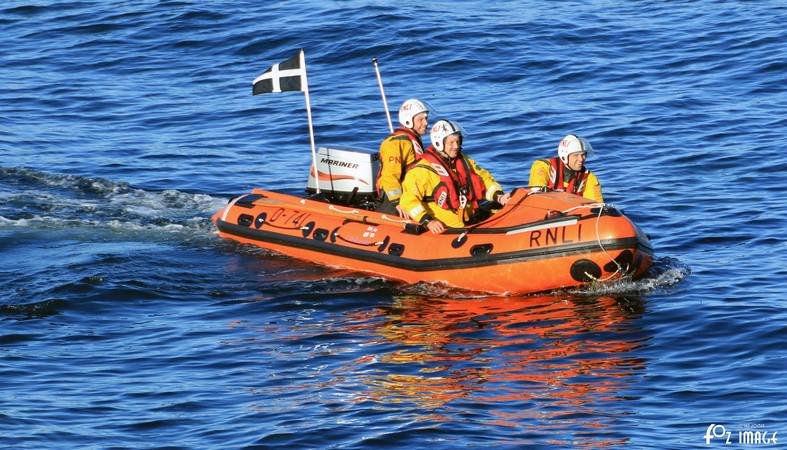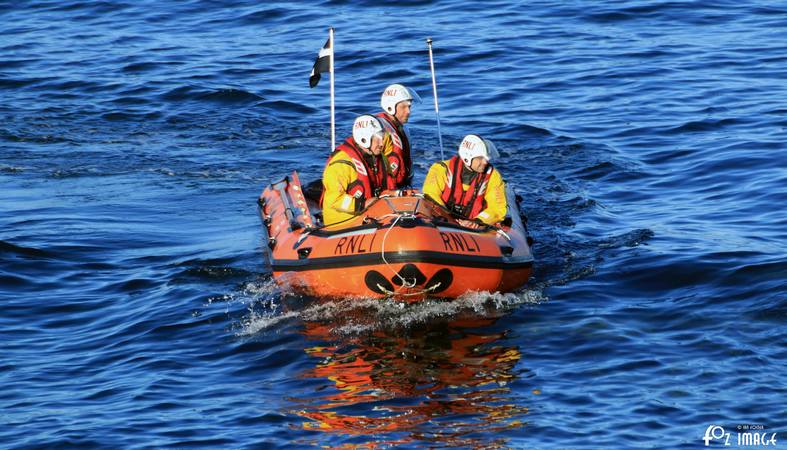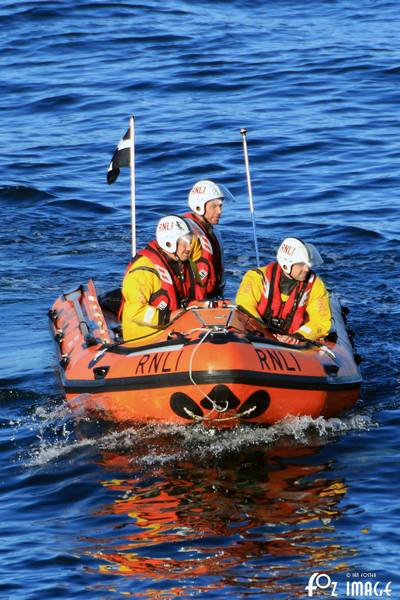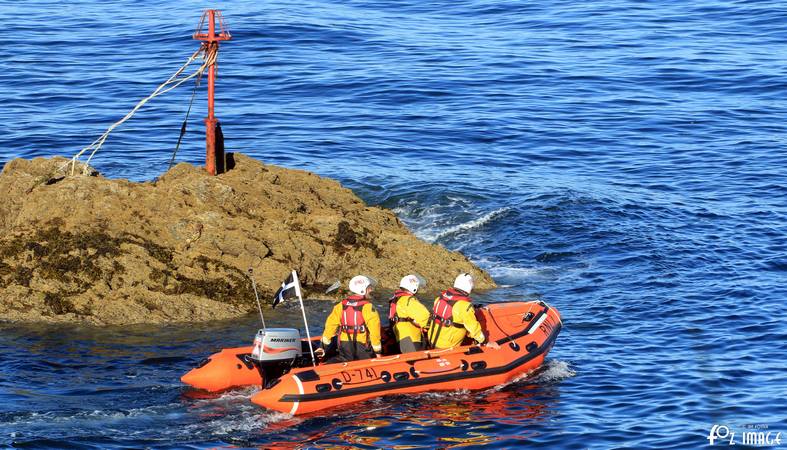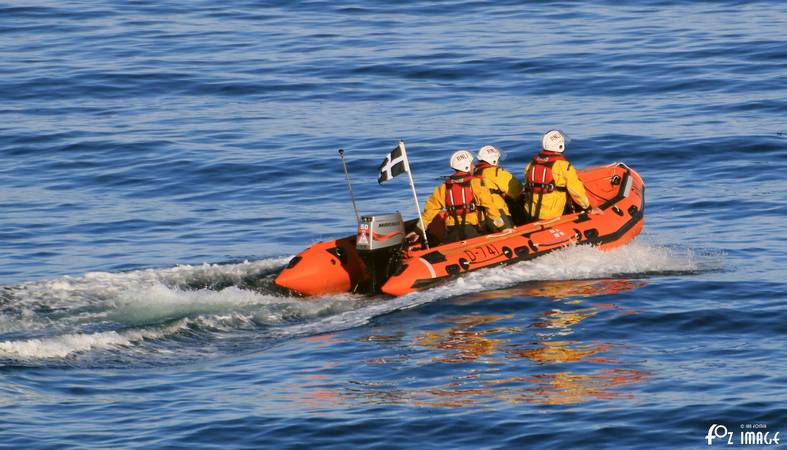 R.N.L.I
You can find out more about the RNLI and Looe Lifeboat Station on their websites.