October 2017 - Poppies Wave - Plymouth Naval Memorial
photo_camera By Ian Foster local_offer Photography | Events | Plymouth | Poppy Wave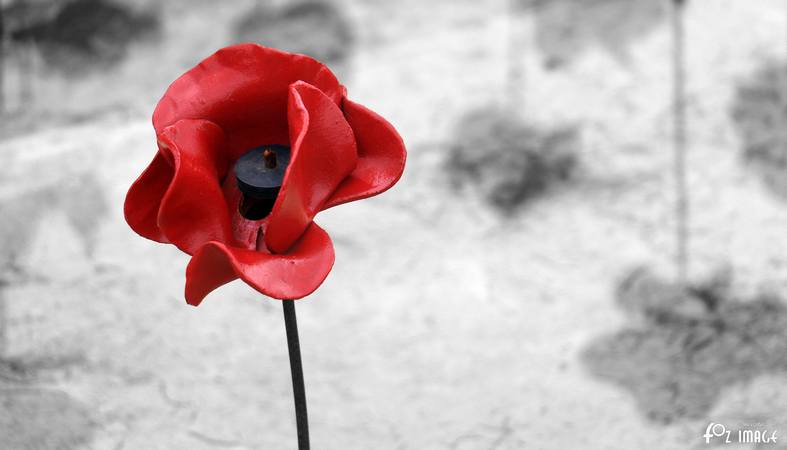 Maintained by the Commonwealth War Graves Commission the Plymouth Naval Memorial commemorates world war one service men and women and Royal Navy seamen who sailed from Plymouth.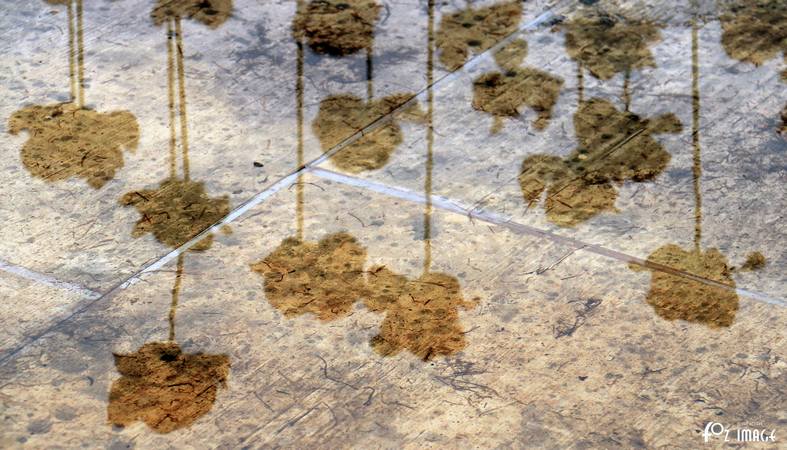 Shadows of the fallen.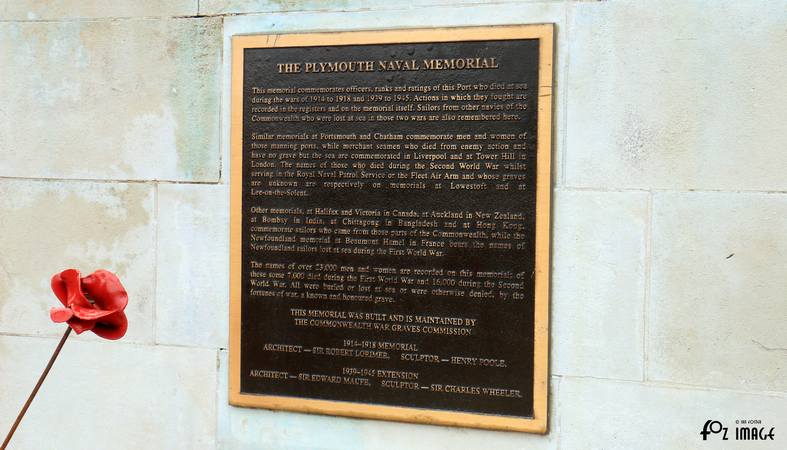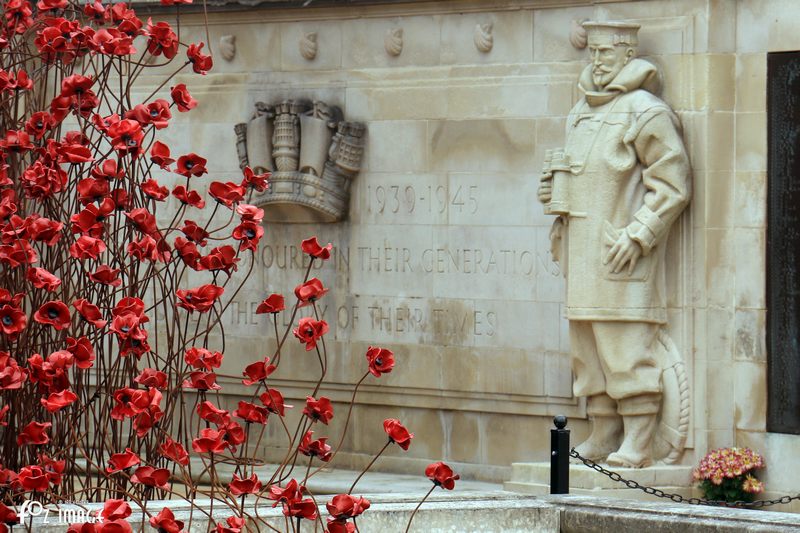 Silent vigil.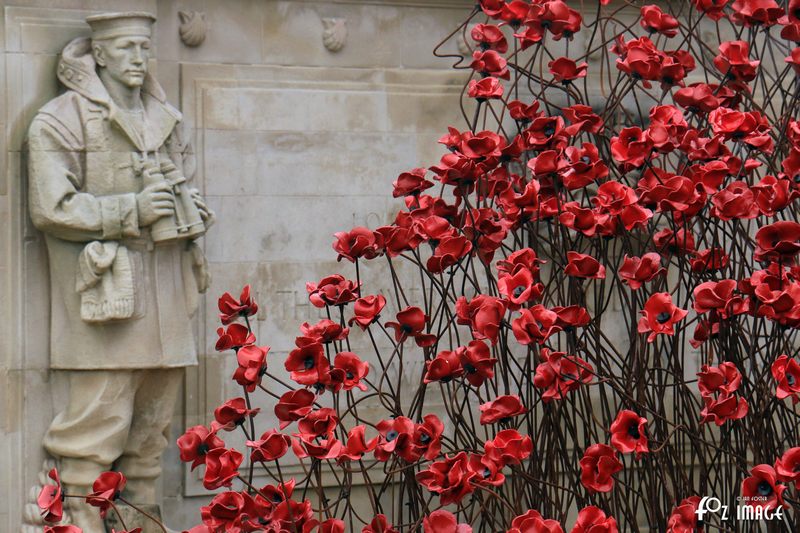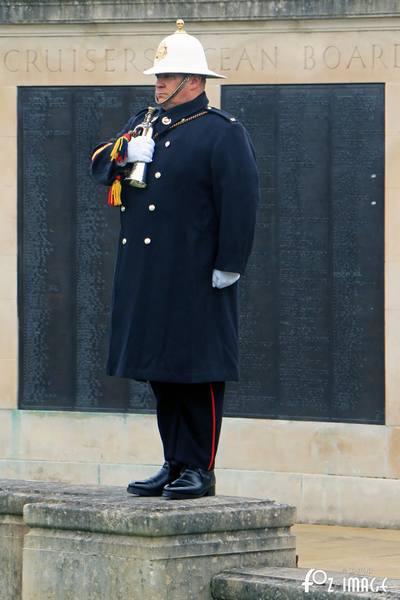 At 6pm every Friday whilst the installation is here in Plymouth a Royal Marine bugler plays the Last Post and Reveille.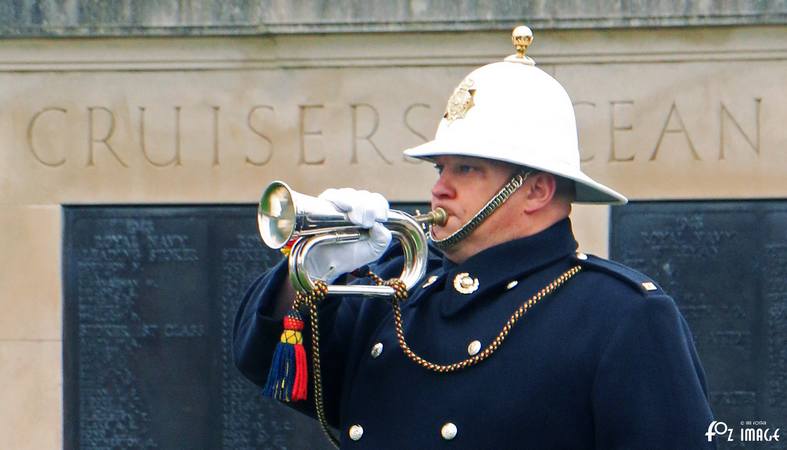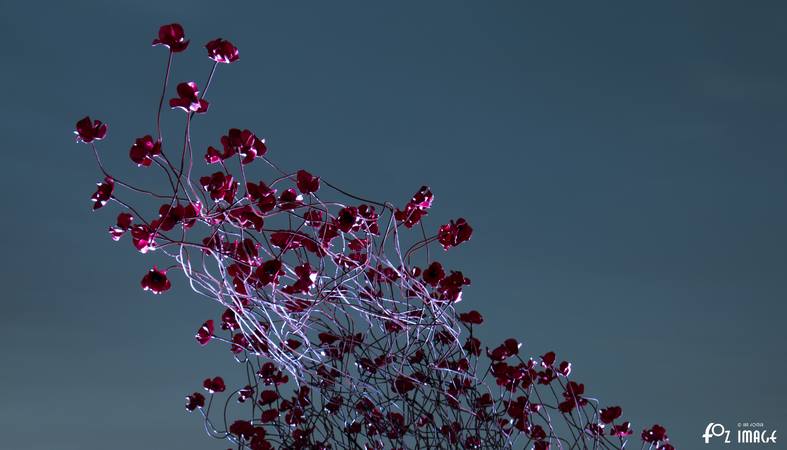 The Poppies Wave sweeping arch of red poppies was first installed at the Tower of London.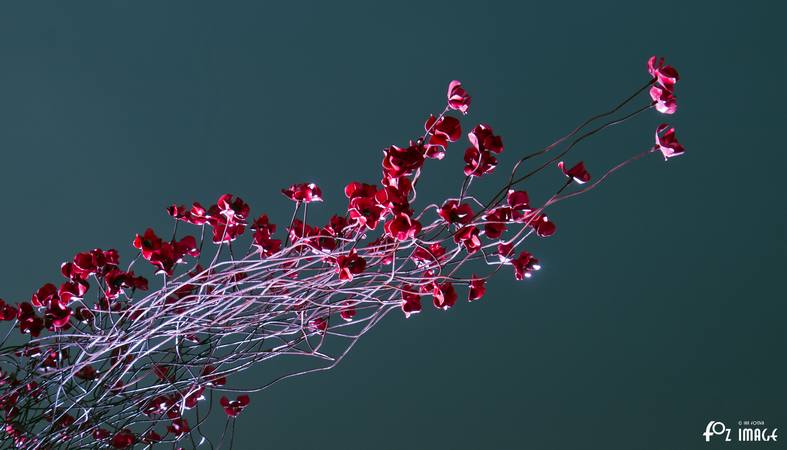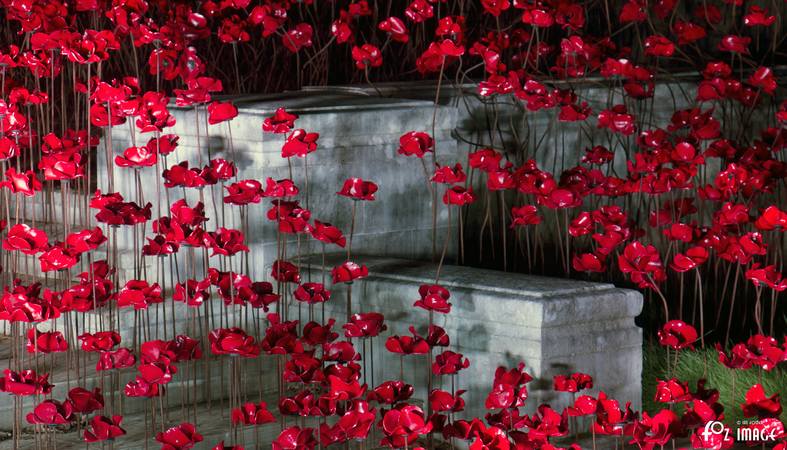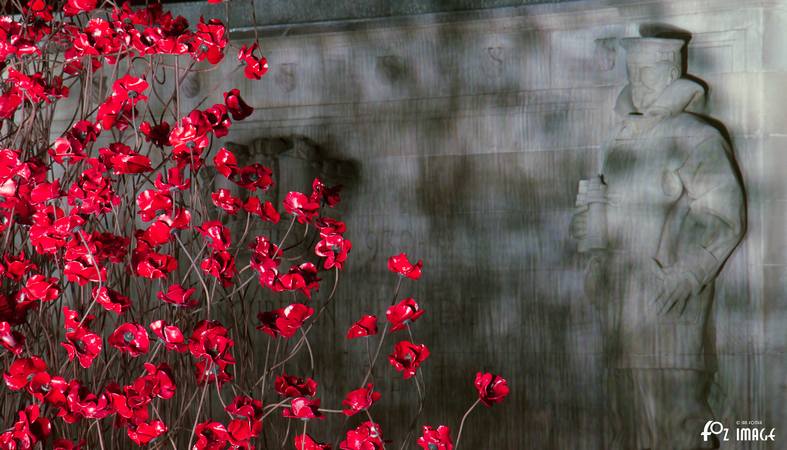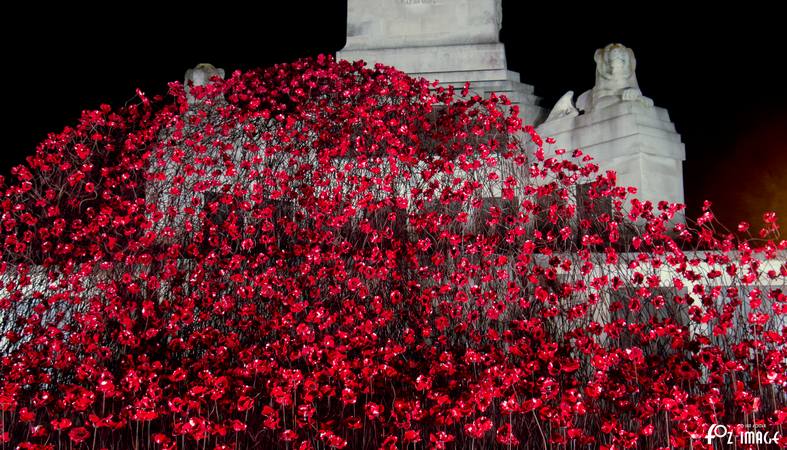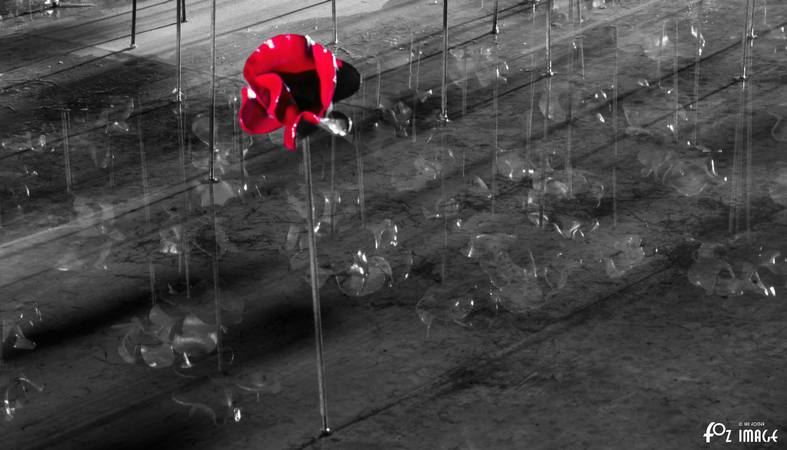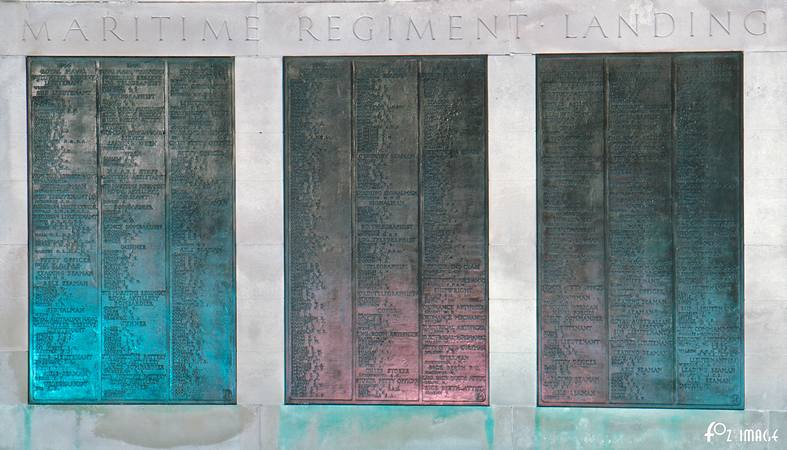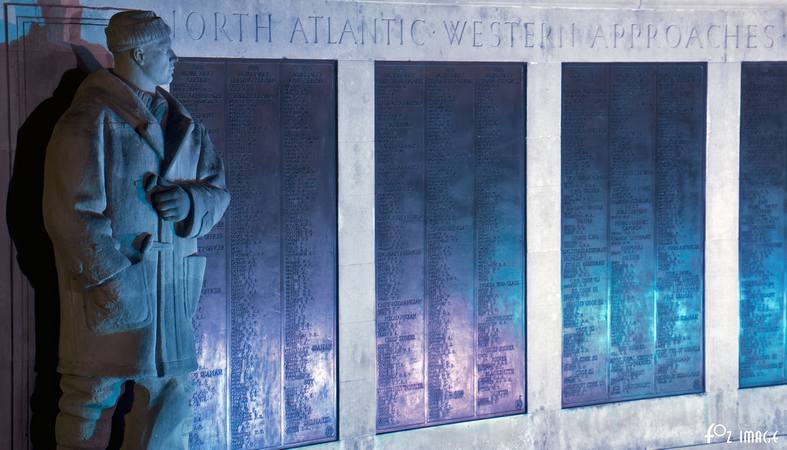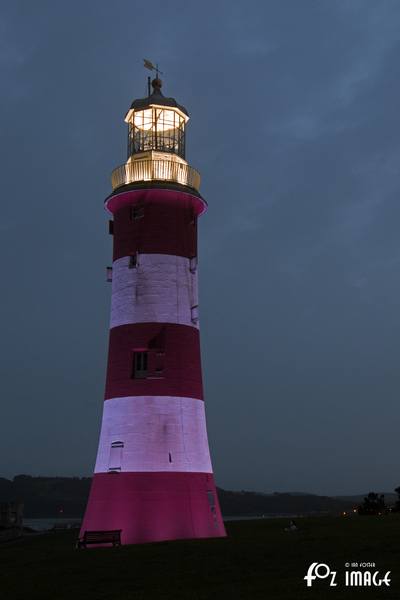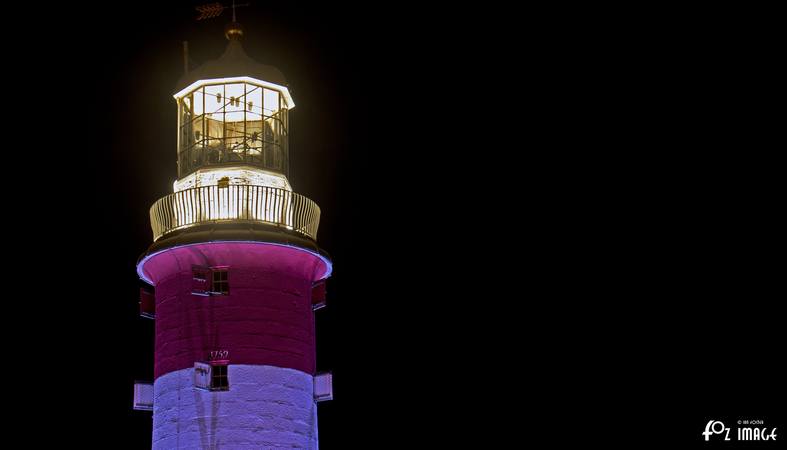 Categories
subdirectory_arrow_rightEvents
Tags
Events
Latest Tweets
Facebook
External Links