28 August 2017 Ryder meets Ryder
photo_camera By Ian Foster local_offer Photography | Looe RNLI | Historic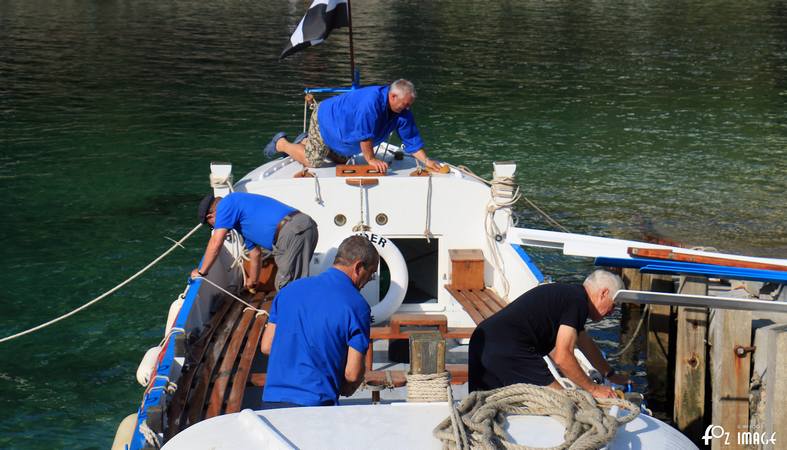 Ex Looe Lifeboat,Ryder made a poignant return to her home port for the August bank holiday to join in the 25th birthday celebrations of her namesake, Looe Rowing Club's wooden pilot gig Ryder..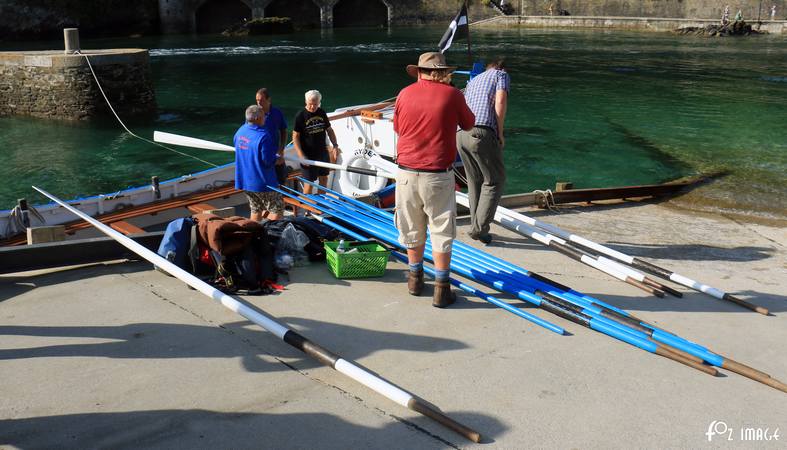 The row / sail standard self righting lifeboat Ryder ( ex O.N. 489 ) was stationed with Looe RNLI from 1902 to 1930.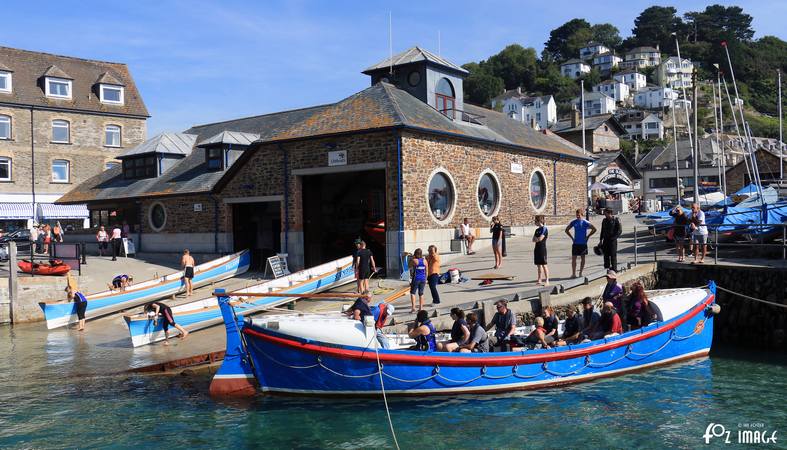 During her service in Looe she was launched 12 times saving 37 lives.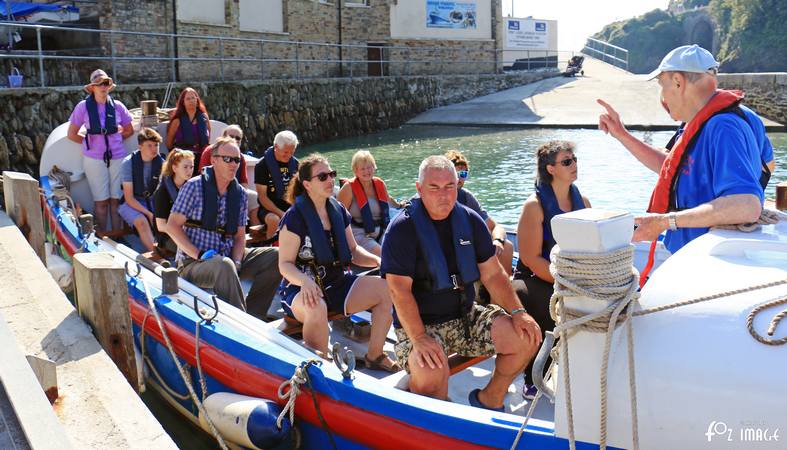 Following her removal from service, she passed through a number of owners and in 1978 she was badly damaged by fire.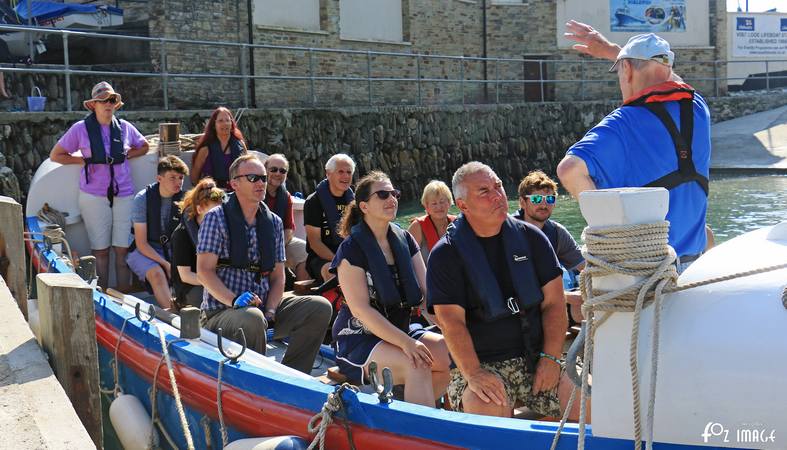 Lying derelict on Chesil beach she was discovered by Looe man and former Mayor, Lt Col Ron Overd.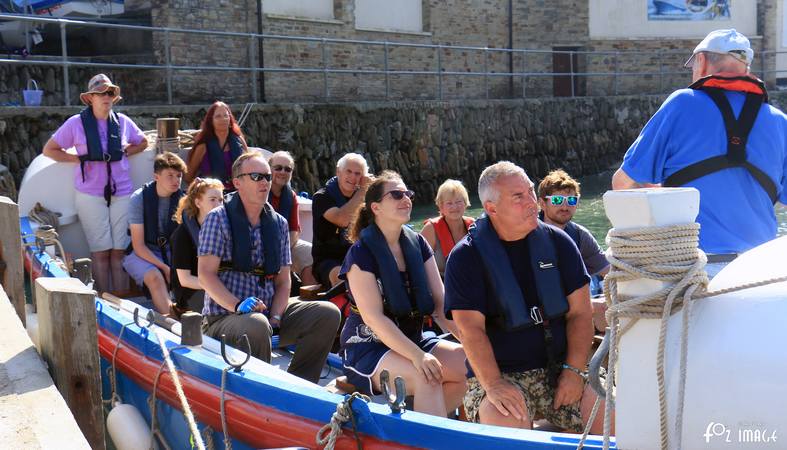 After a long period of fund raising and restoration she is now moored by the Polperro Heritage Museum.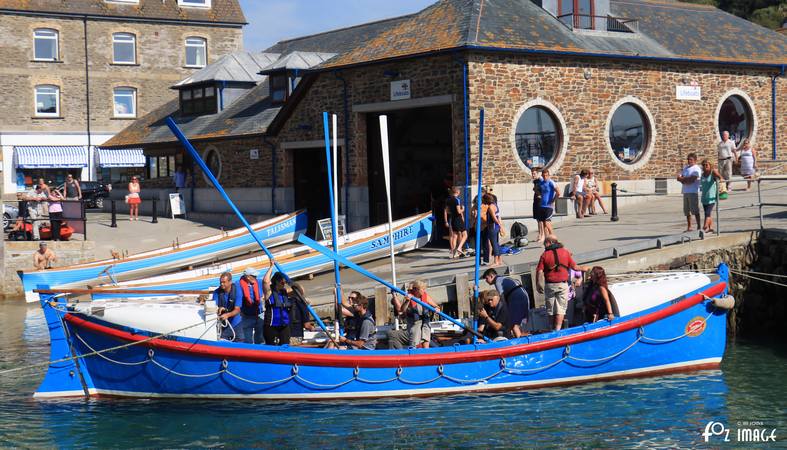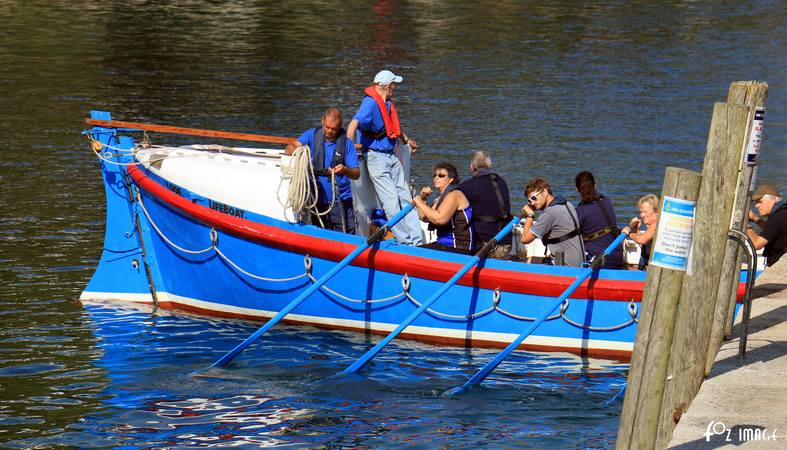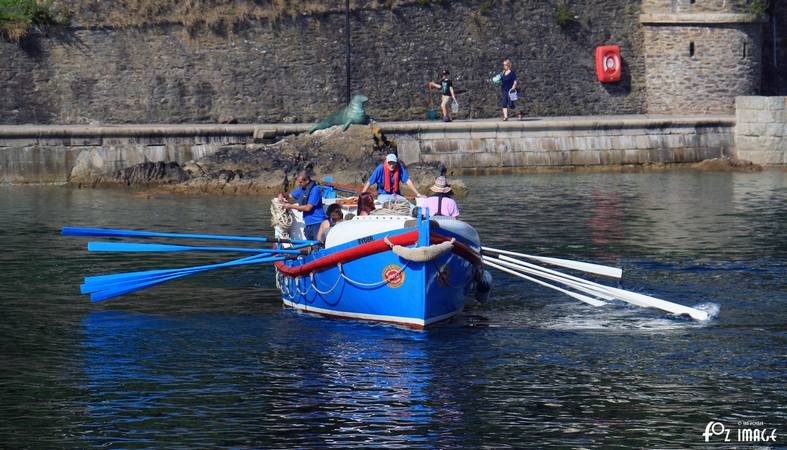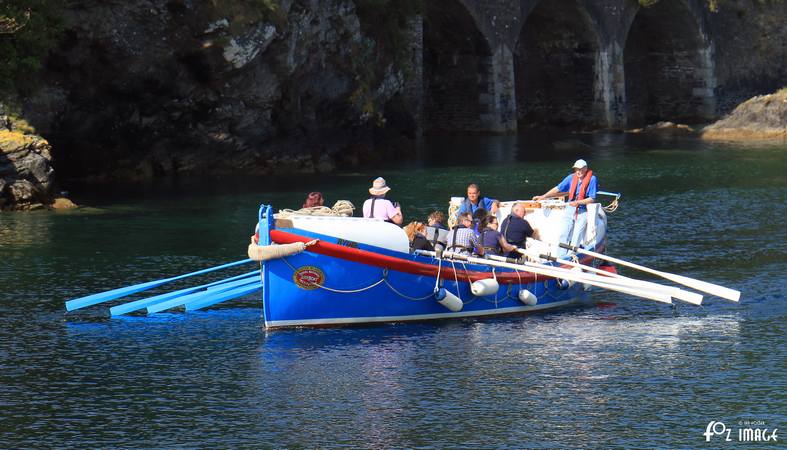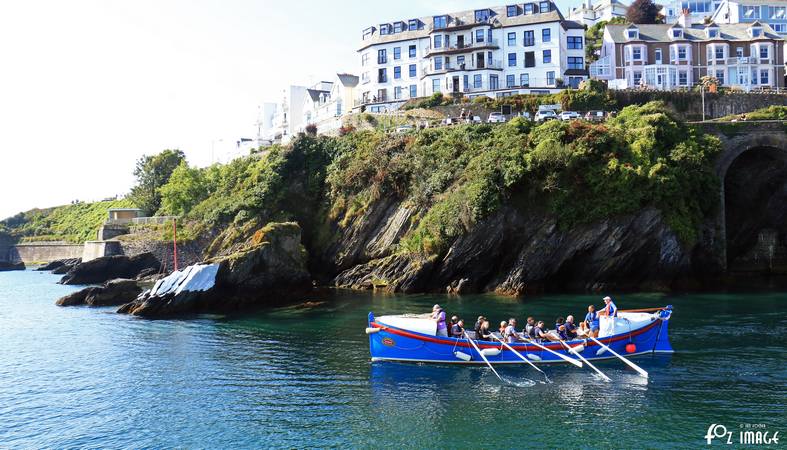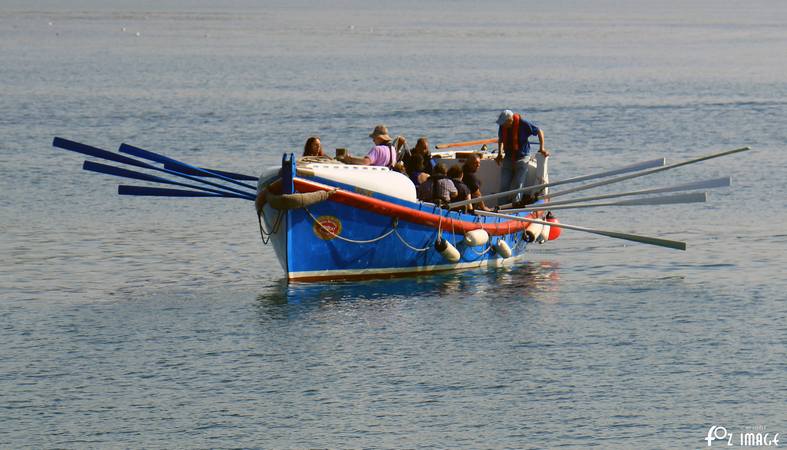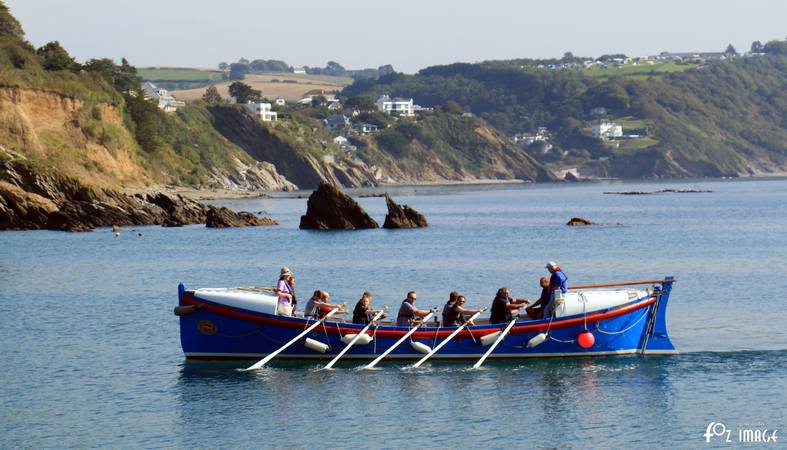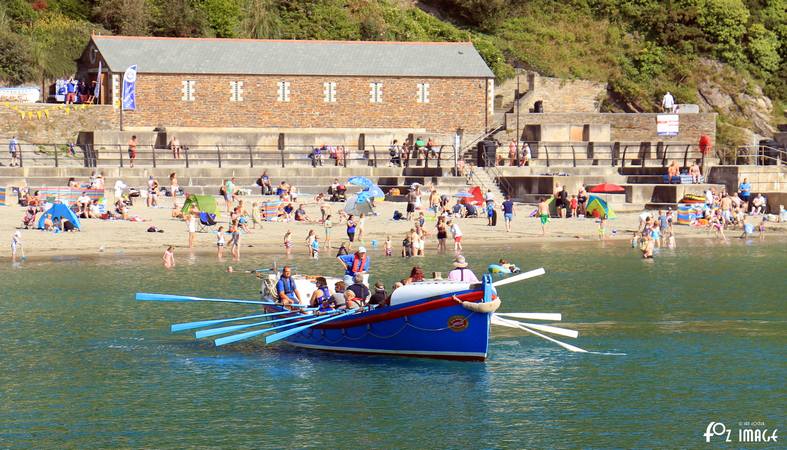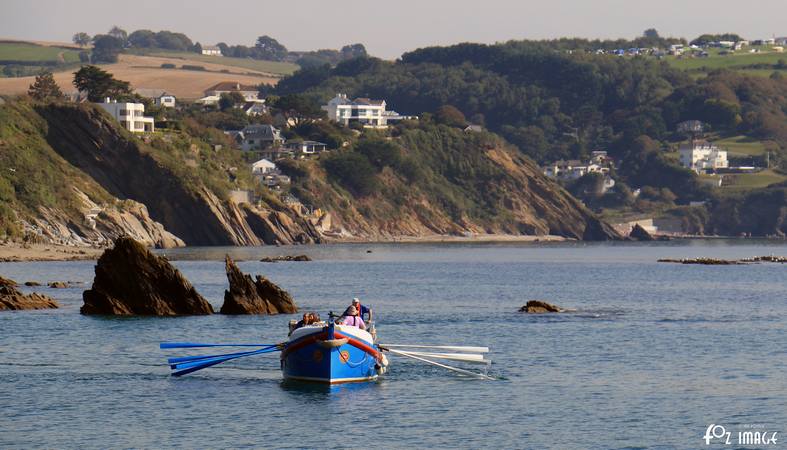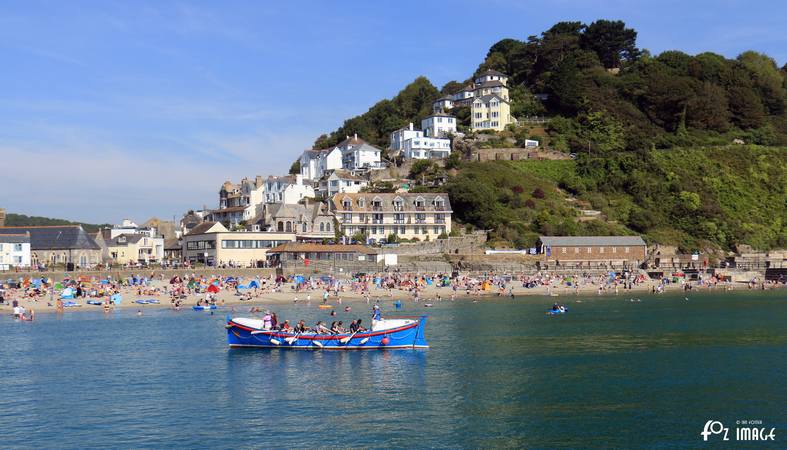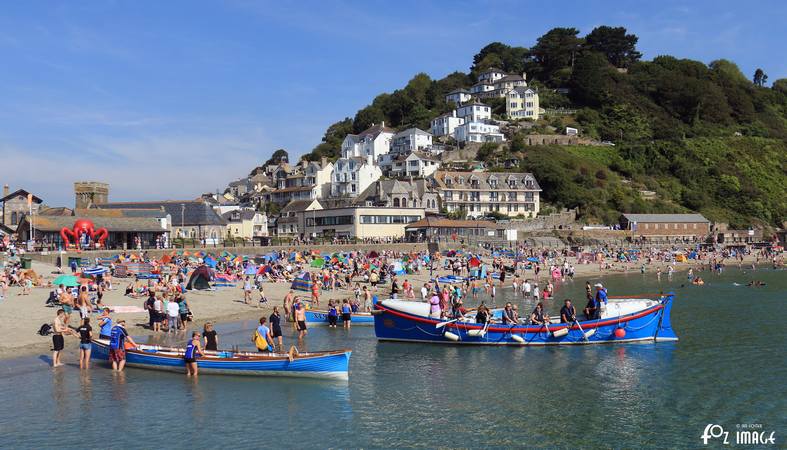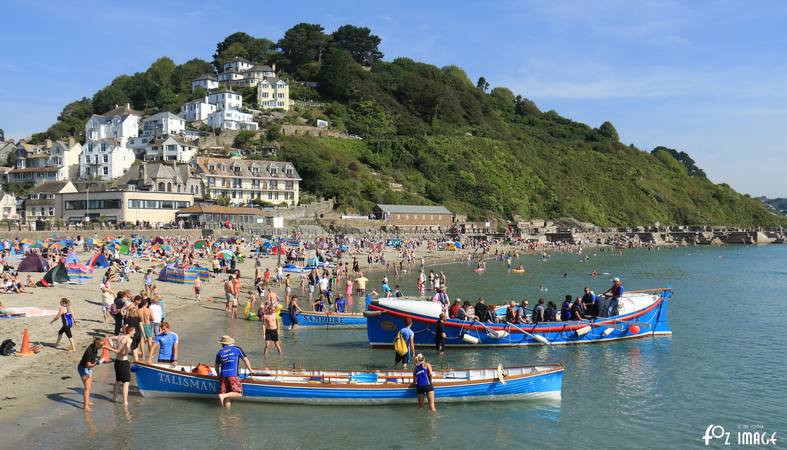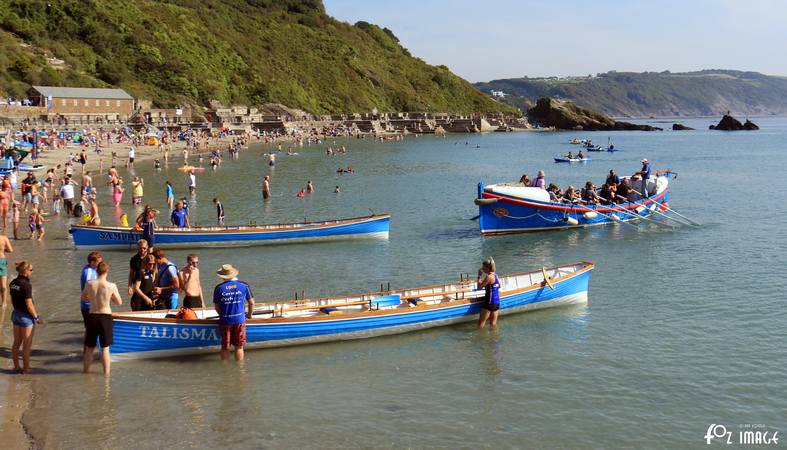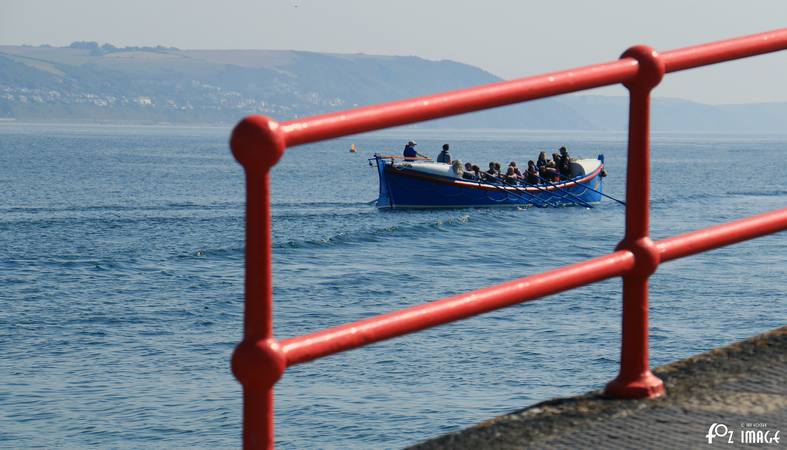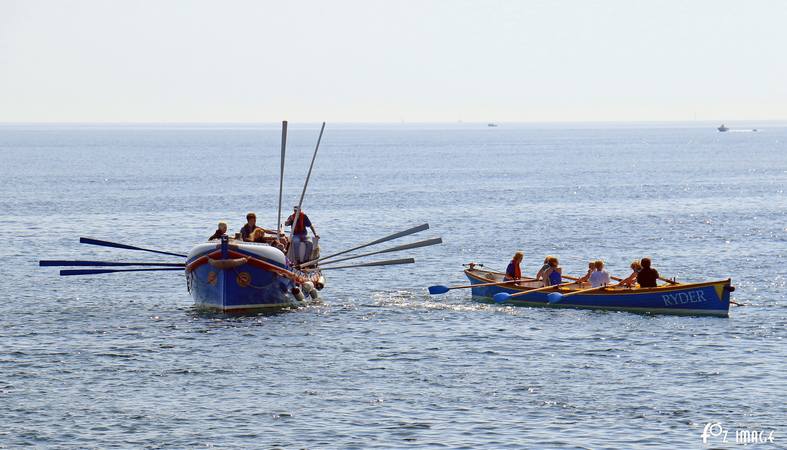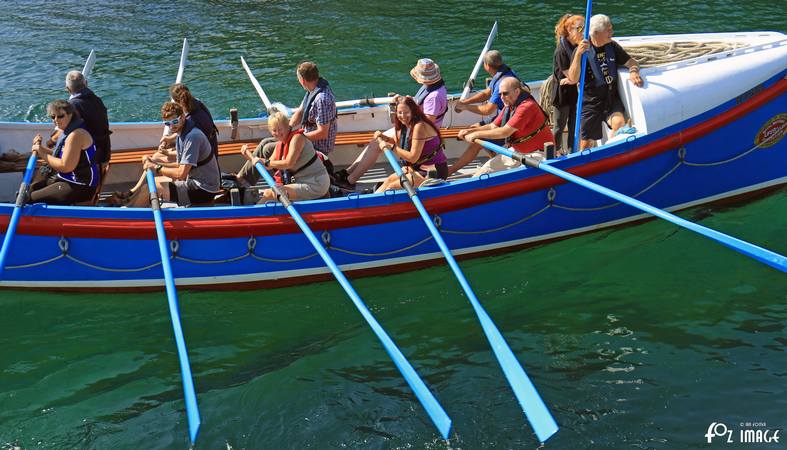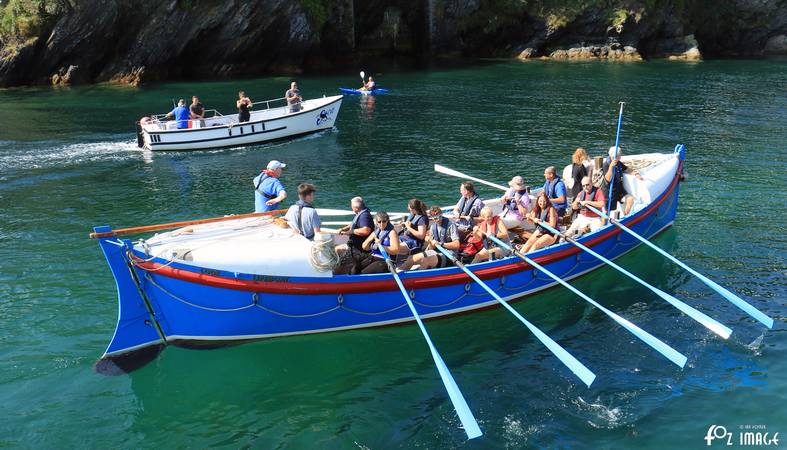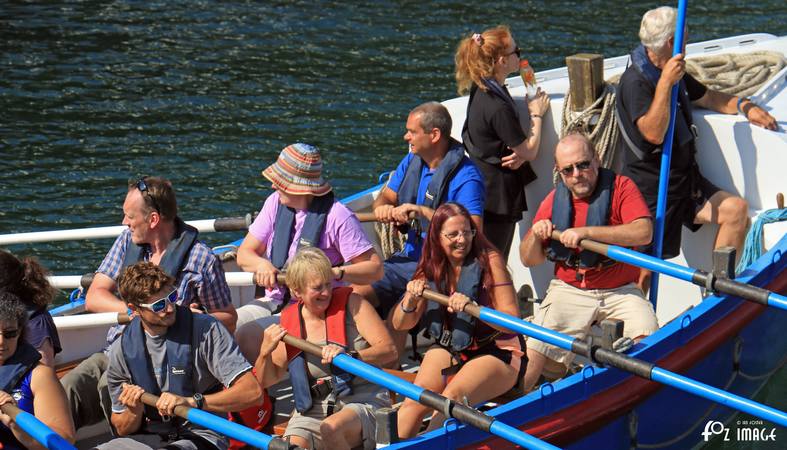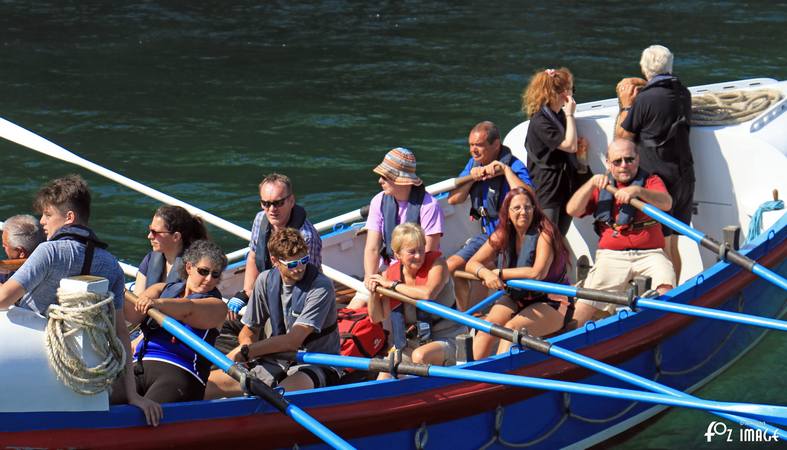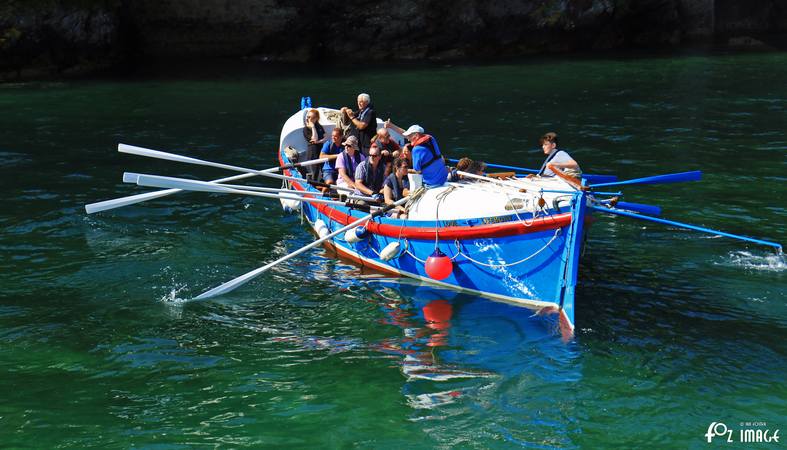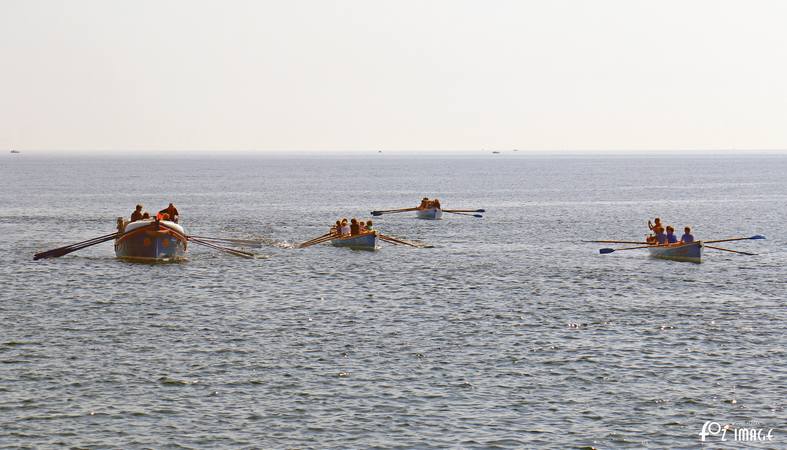 Members of Looe Rowing Club had the opportunity to experience rowing the lifeboat, whilst some of the vintage lifeboat crew tried out rowing the pilot gigs.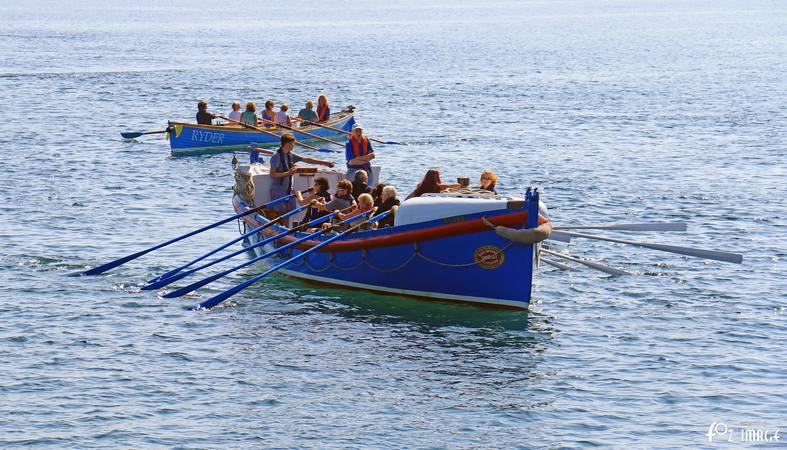 Both "Ryders" could be seen out in Looe bay together.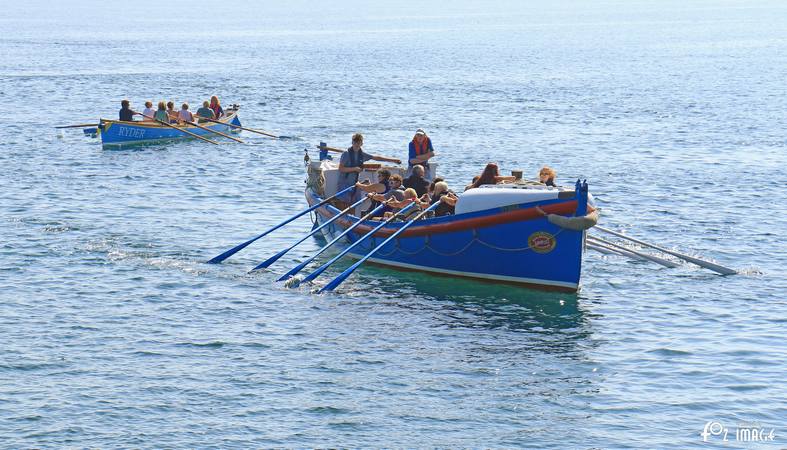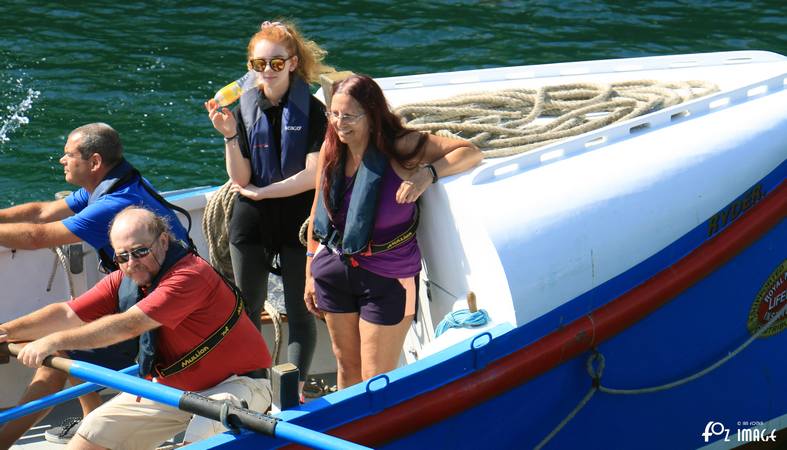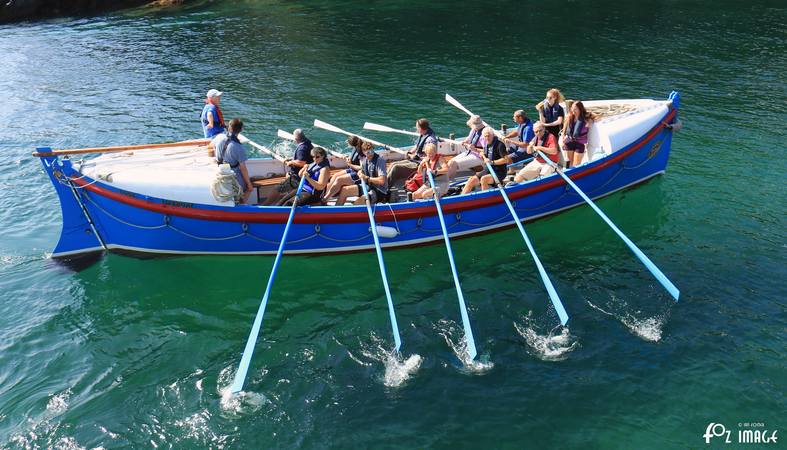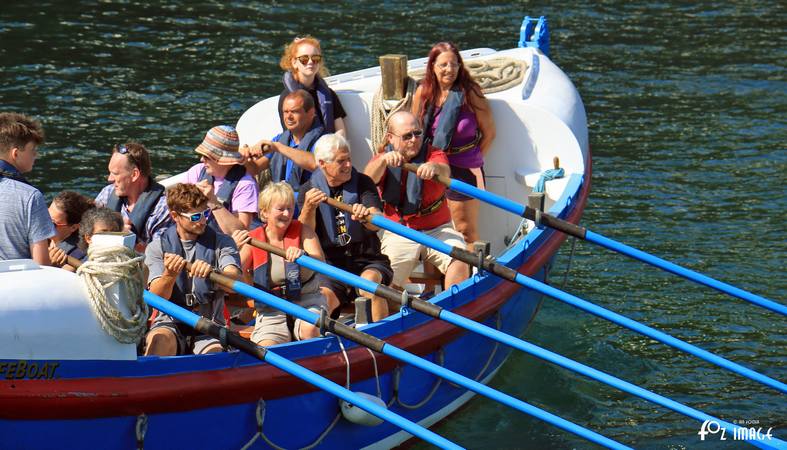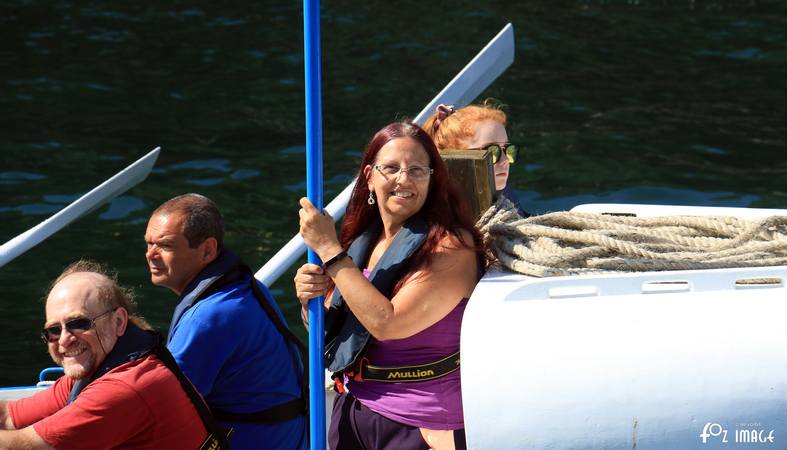 With tide falling the lifeboat Ryder moored up at the lifeboat station.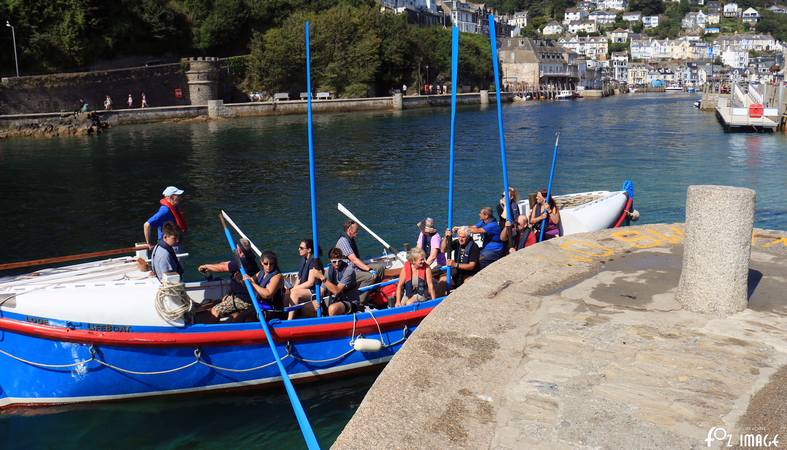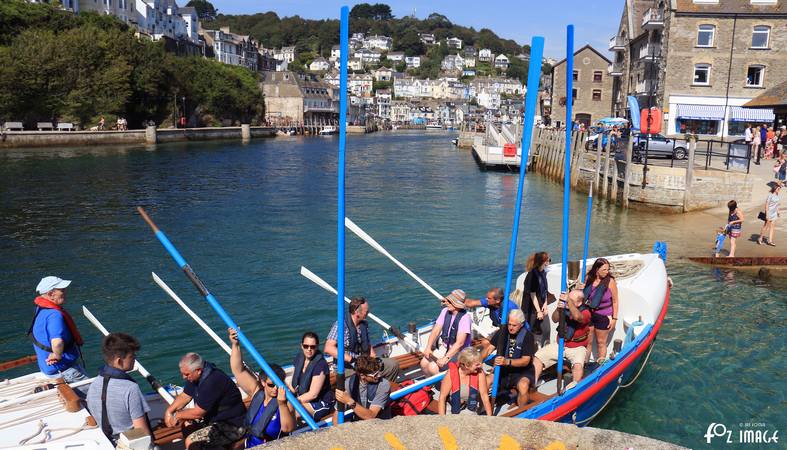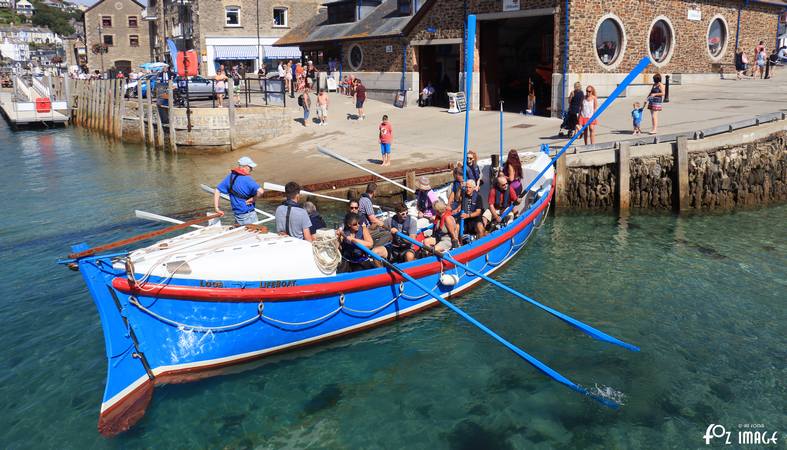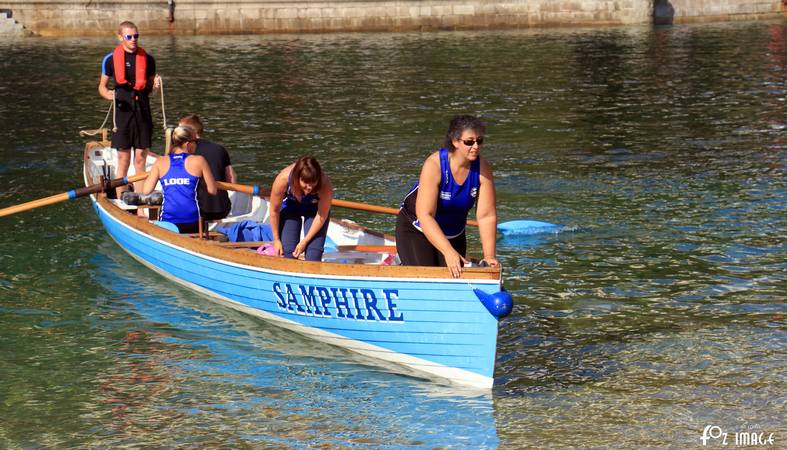 as the pilot gig Ryder joined her sister wooden gigs, Samphire and Talisman, on East Looe beach.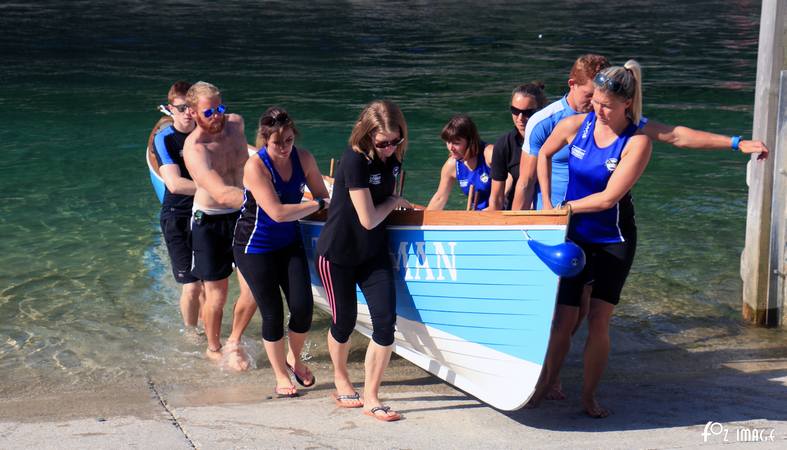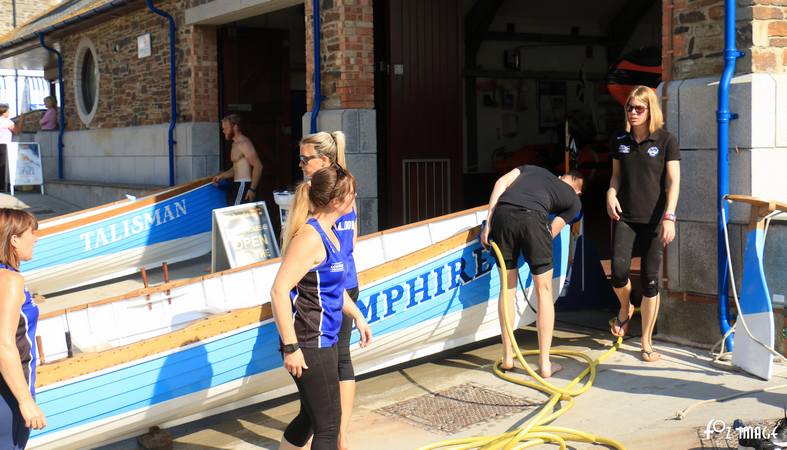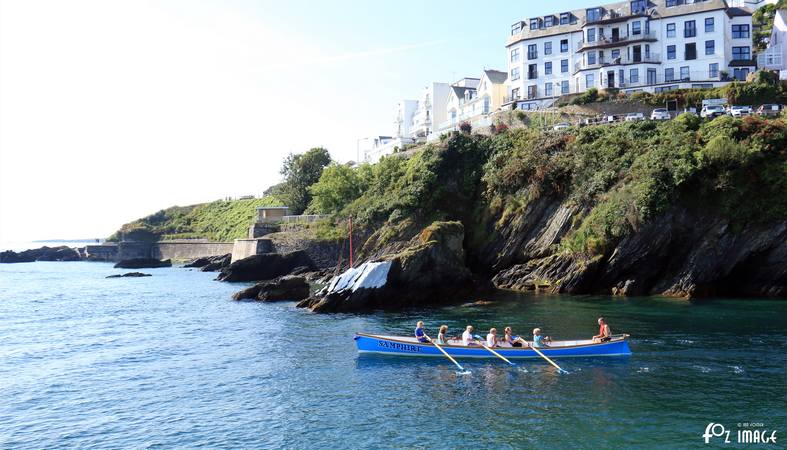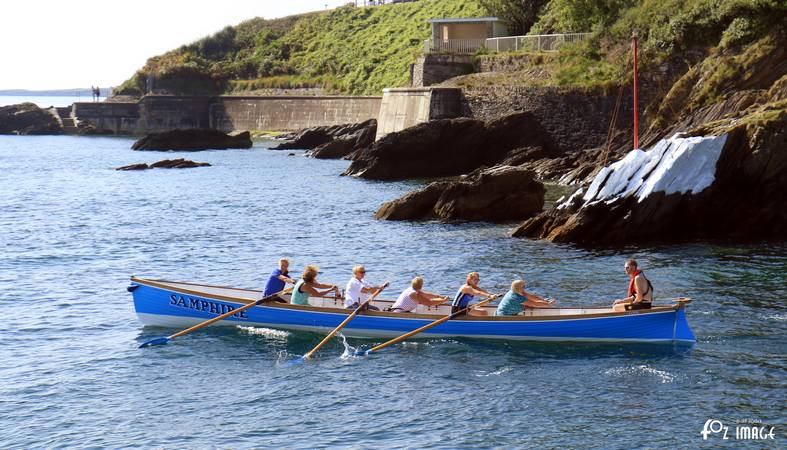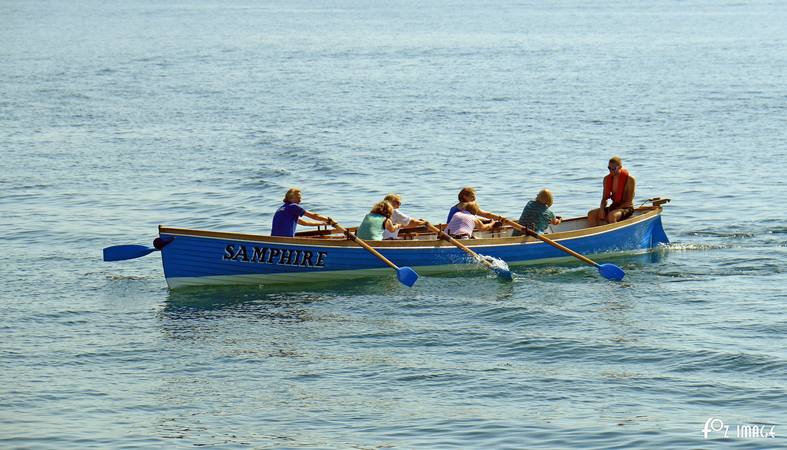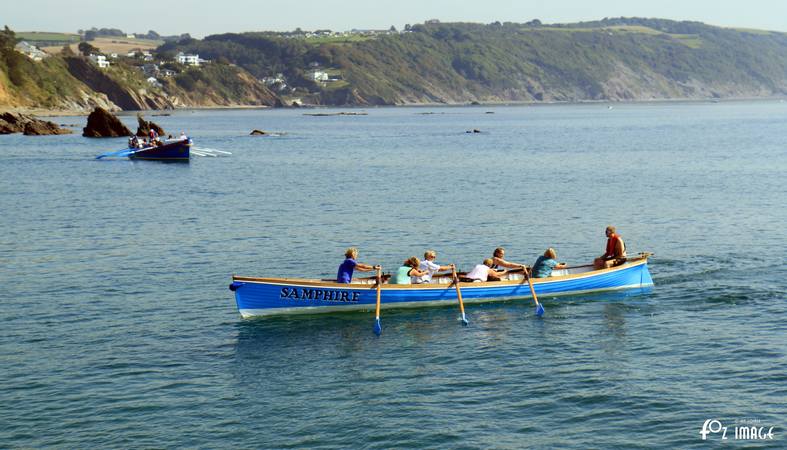 Looe Lifeboat Station has a connection with Looe Rowing Club as a number of our volunteer crew are gig rowers.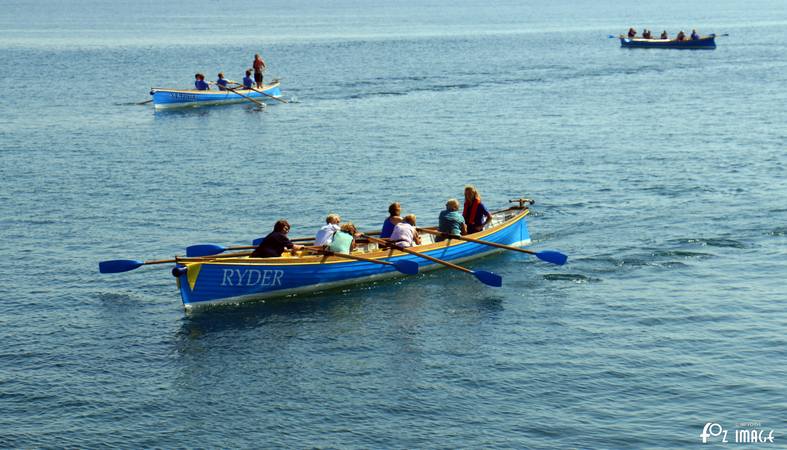 The club's first wooden pilot gig is named Ryder after the row / sail Looe Lifeboat.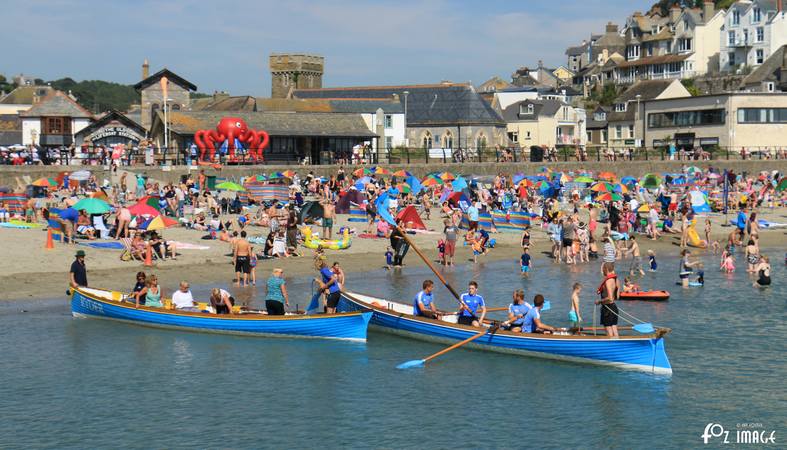 Funded by generous people and organisations in Looe, built in 1992 of Cornish Elm she was the first gig to be constructed at Porters boatyard, West Looe Hill, by local boat builders Jim and Dave Currah, and this year celebrates her 25th birthday.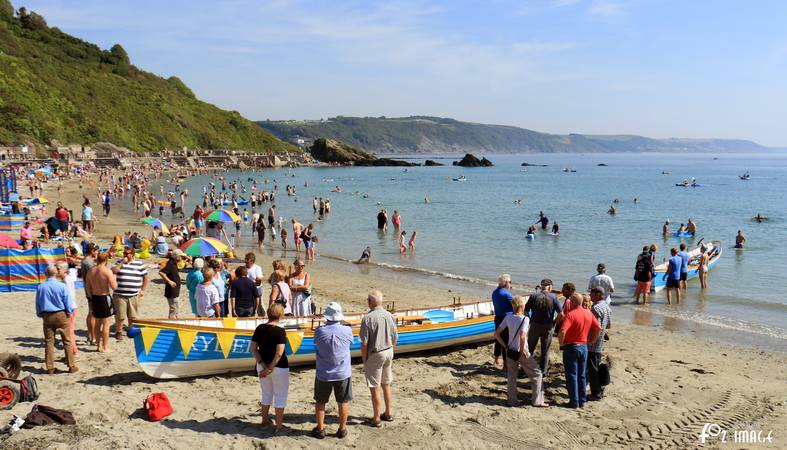 Over the years she has won a number of championships.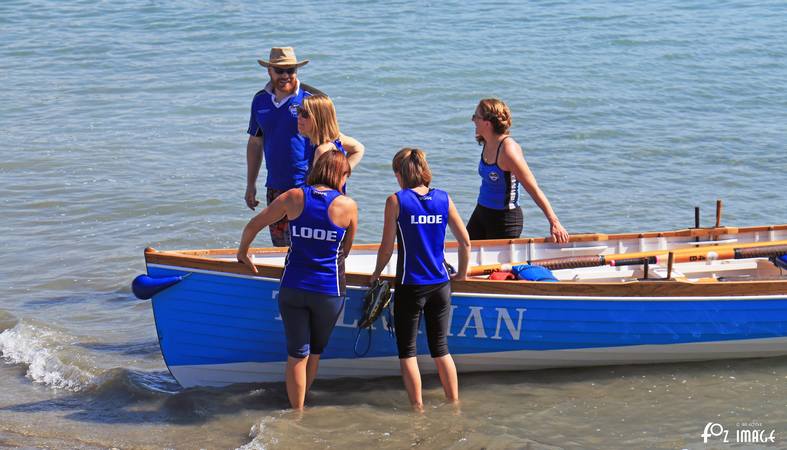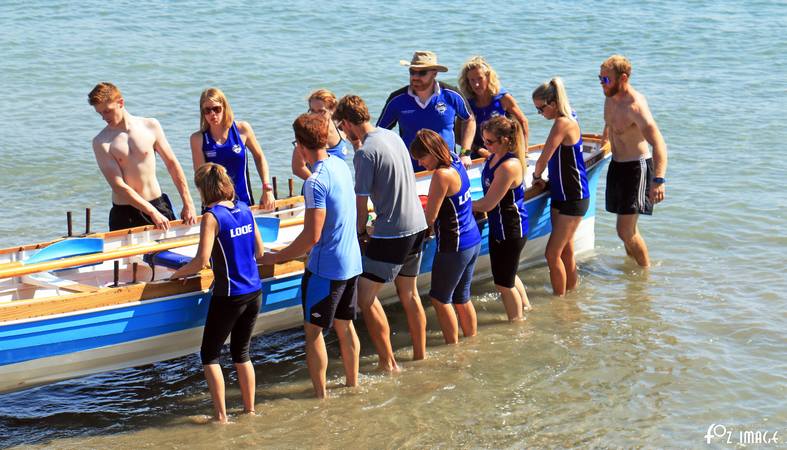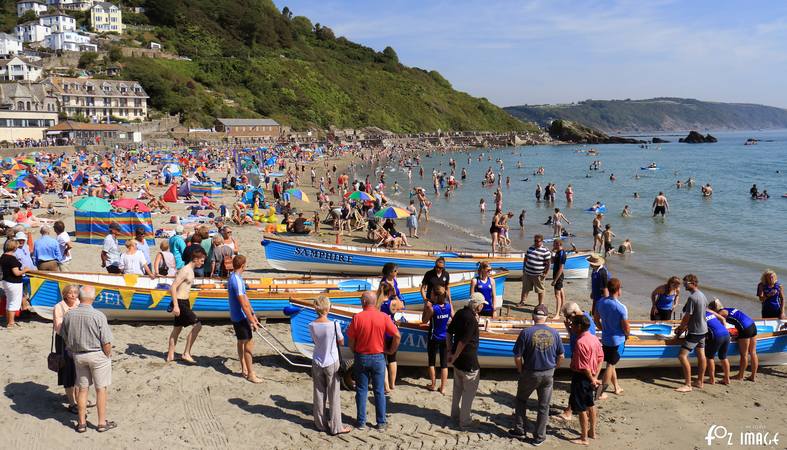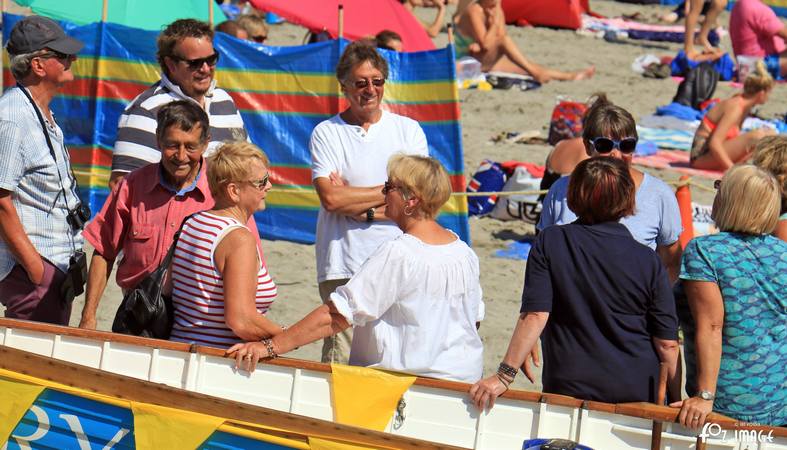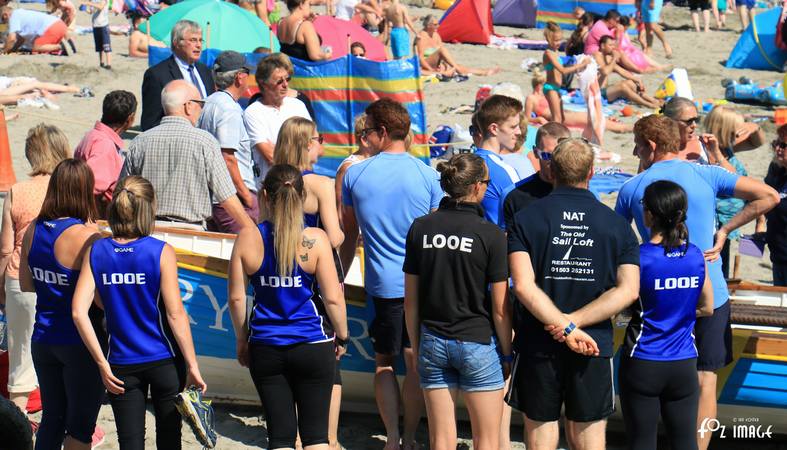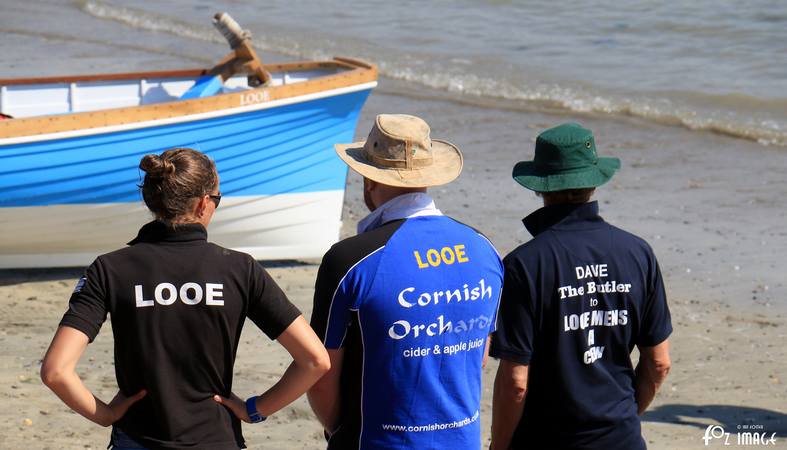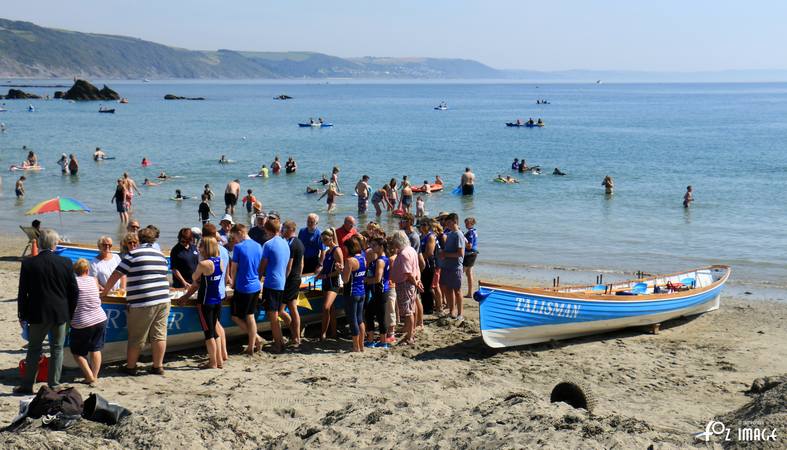 The finale to the Ryder's birthday celebrations came shortly after midday when accompanied by Looe mayor Armand Toms, Dr Kathy Lang blessed the gig as members of the rowing club looked on.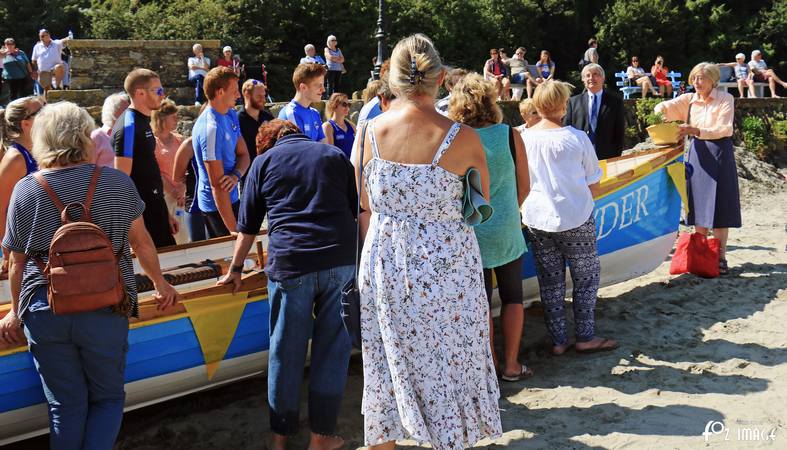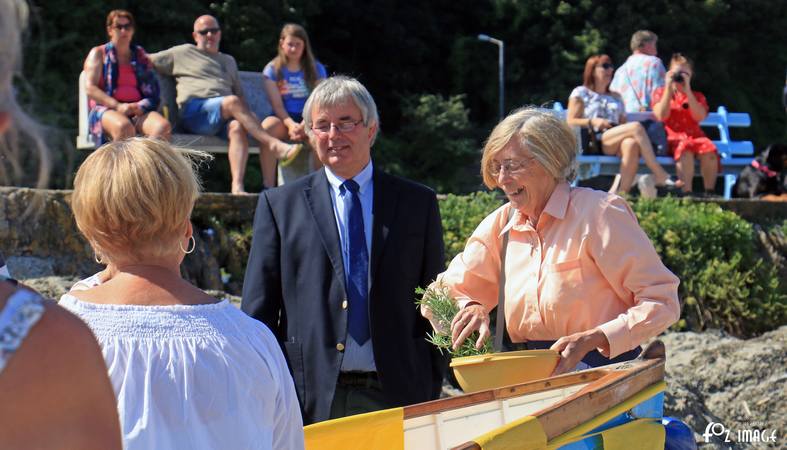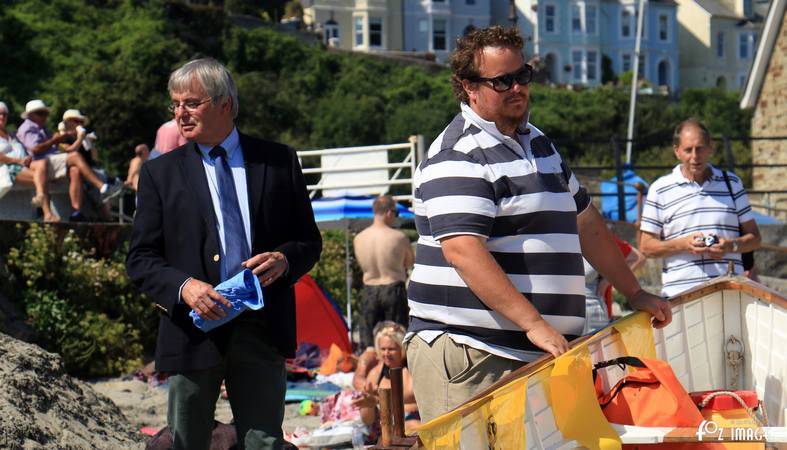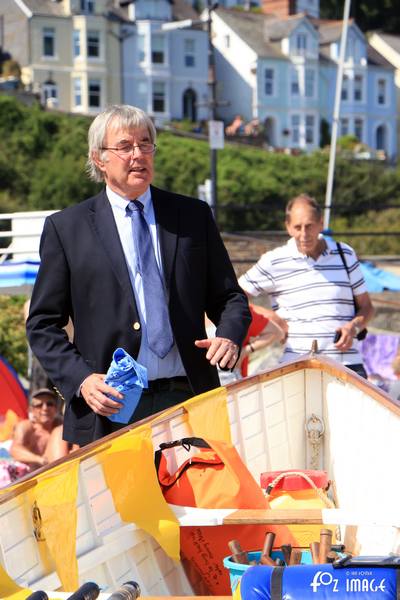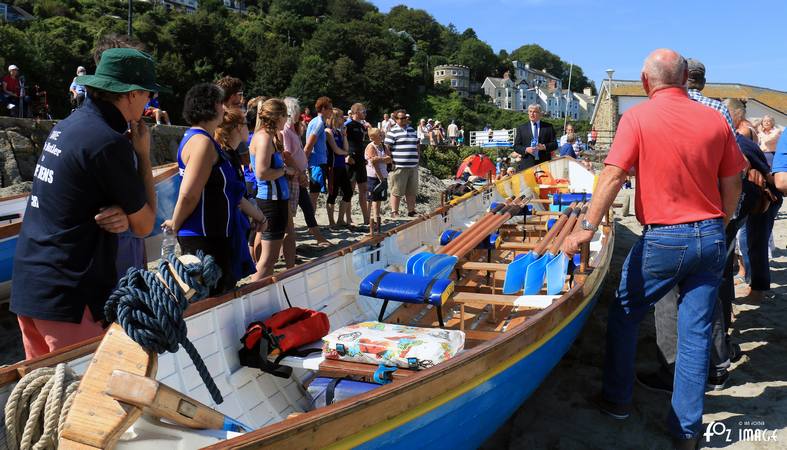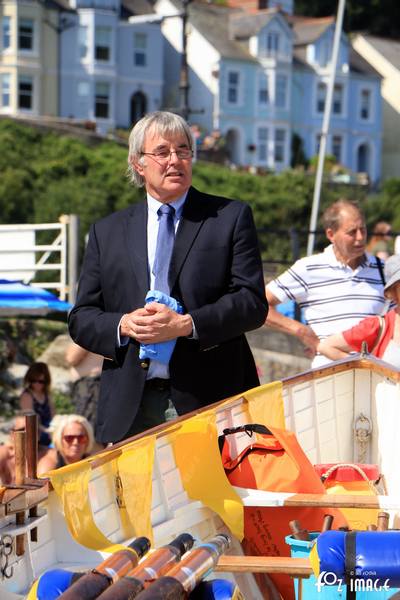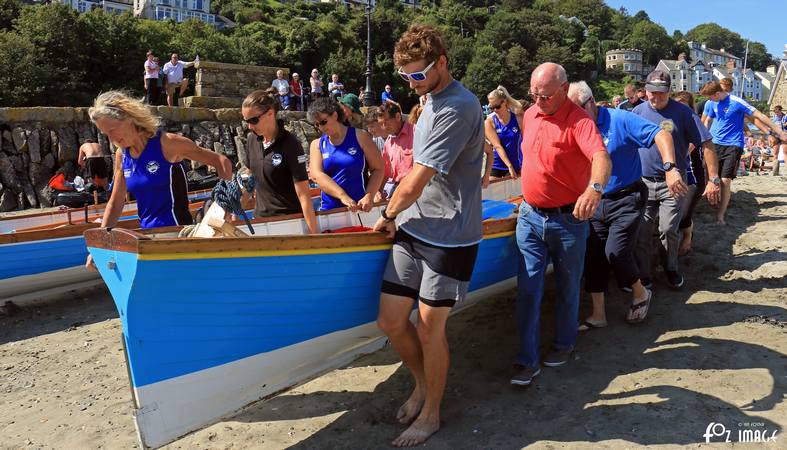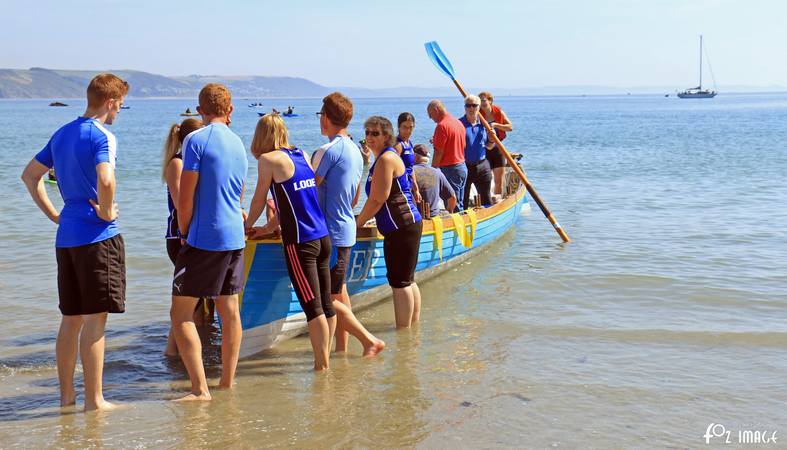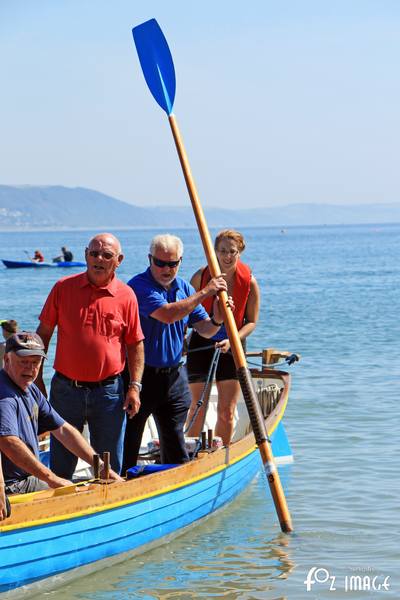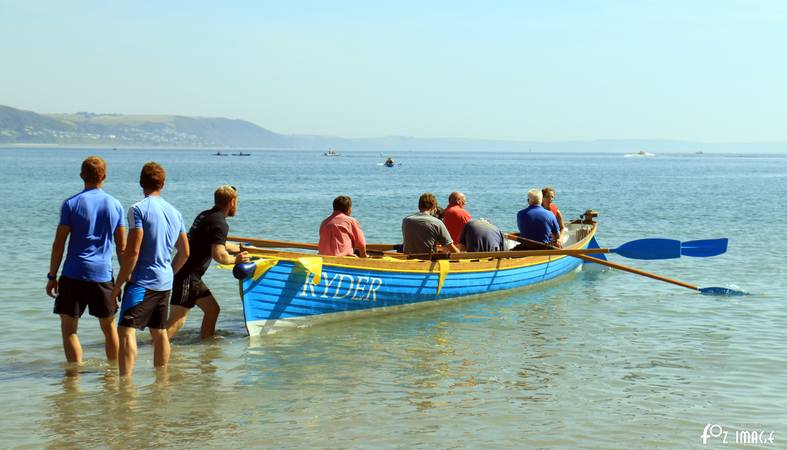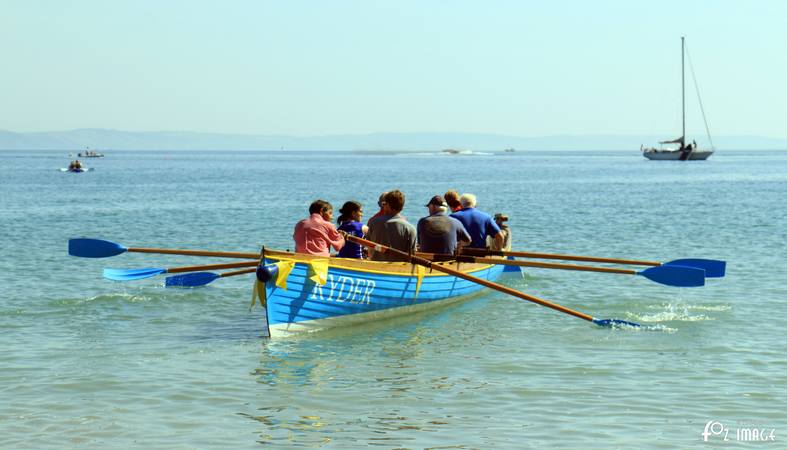 R.N.L.I
You can find out more about the RNLI and Looe Lifeboat Station on their websites.