22 August 2017 Looe RNLI Shout
photo_camera By Ian Foster local_offer Photography | Looe RNLI | Shout | Rescue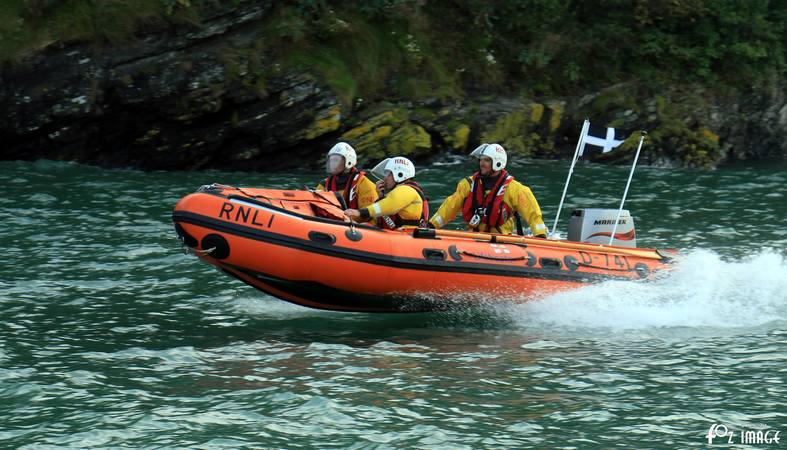 Volunteer lifeboat crews from Looe RNLI respond to four shouts within five hours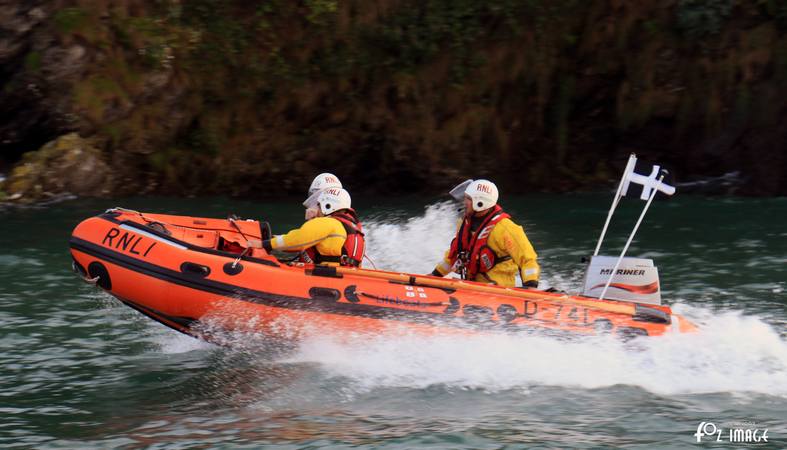 Volunteer crews with Looe RNLI were kept busy yesterday afternoon, Tuesday 22 August 2017, launching the charity's D Class inshore lifeboat to four service calls within five hours.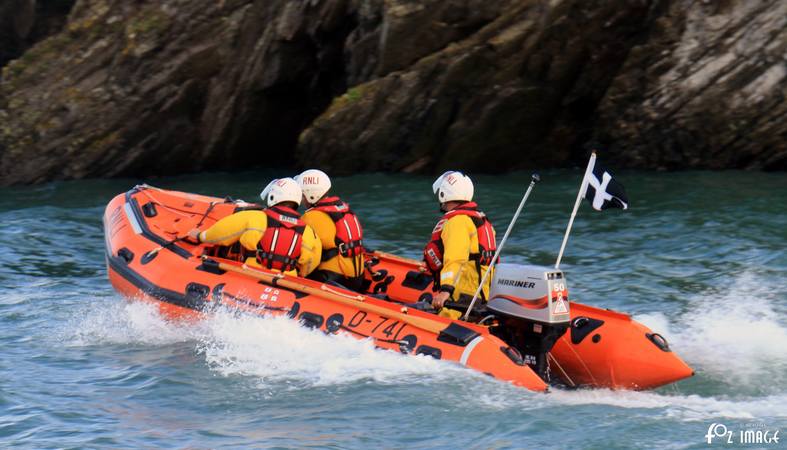 Following the third shout the Ollie Naismith returned to the boathouse and crews made her ready for service at 6.34 pm. Thirty two minutes later, crews who had just left the lifeboat station were seen running back as their pagers sounded for the fourth time at 7.06 pm.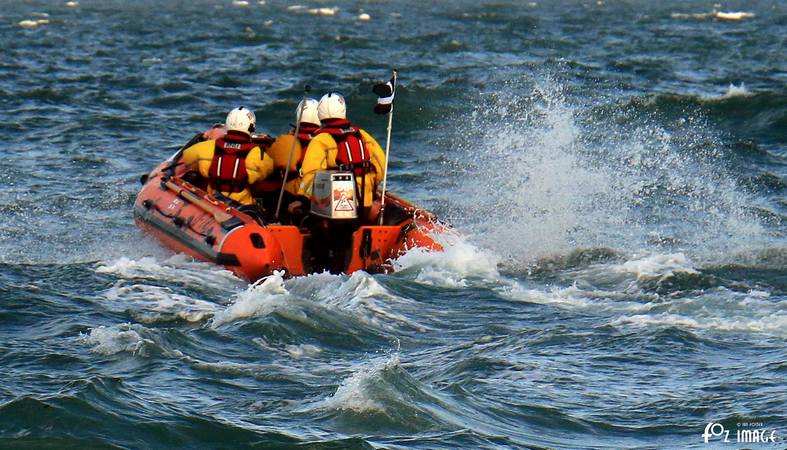 Reports were being received of a person falling from his kayak between Looe Island and Hannafore.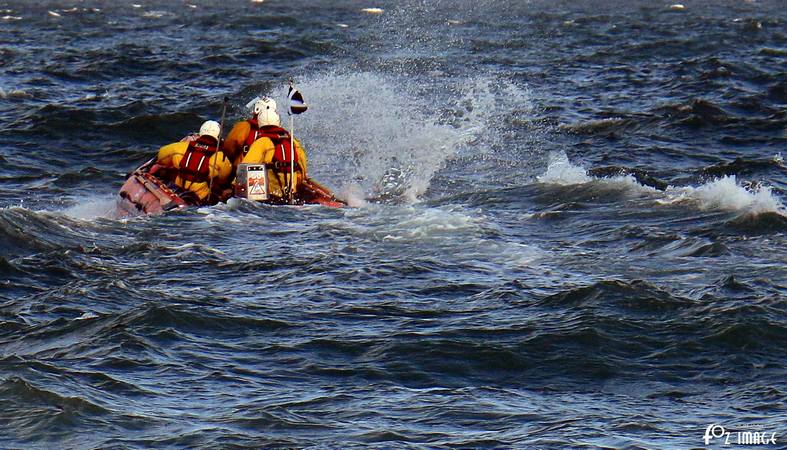 The D Class inshore lifeboat launched within six minutes. On arrival, helm David Jackman, with crew members Matthew Jaycock and Brian Bowdler found that the kayaker had made it safely ashore, aided by the onshore wind.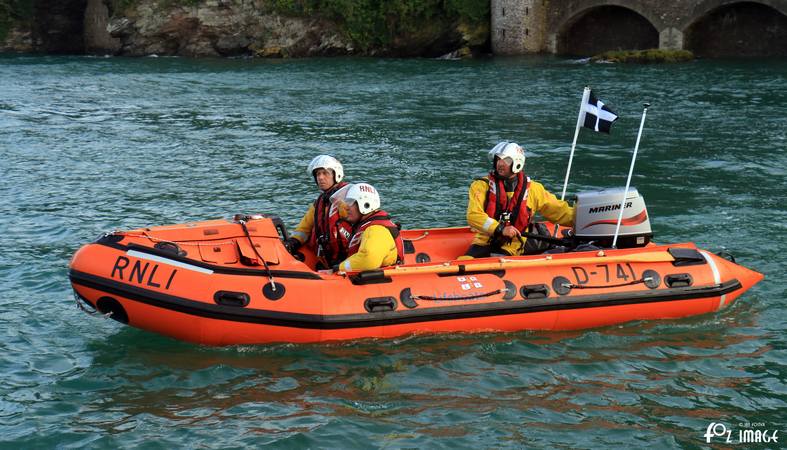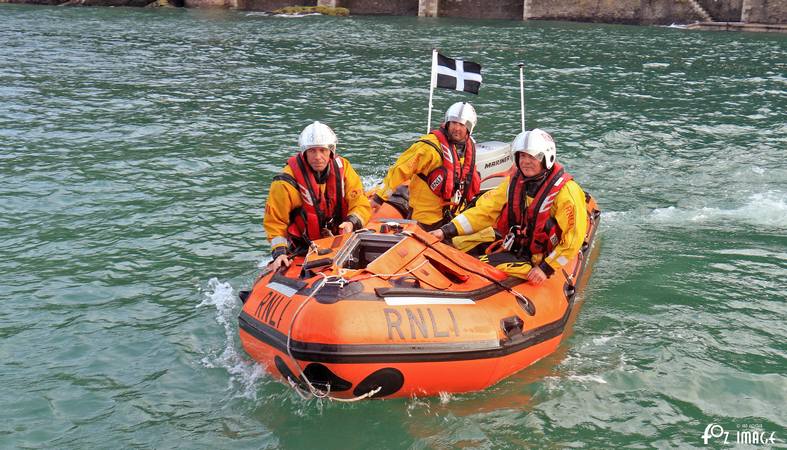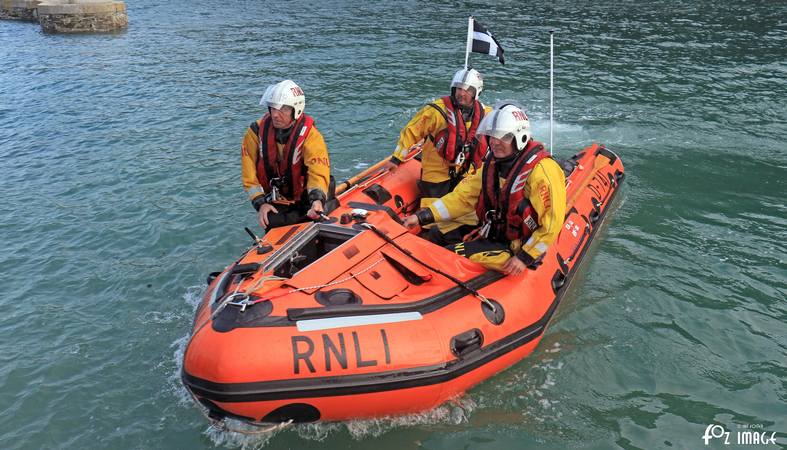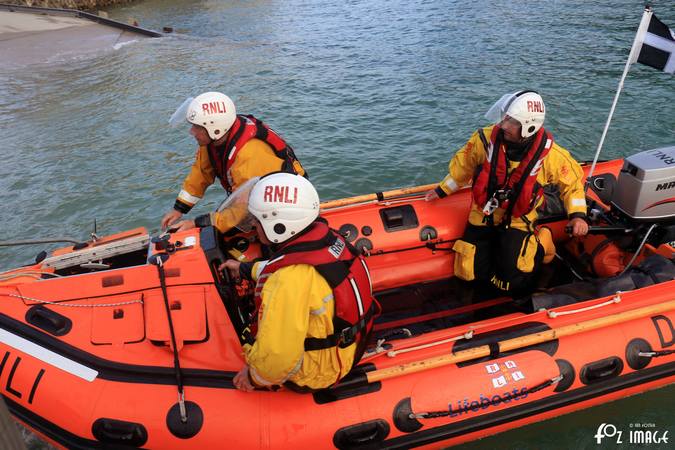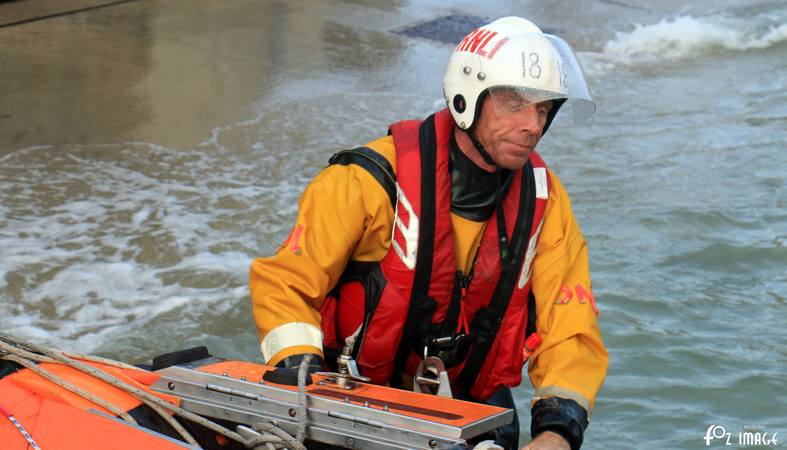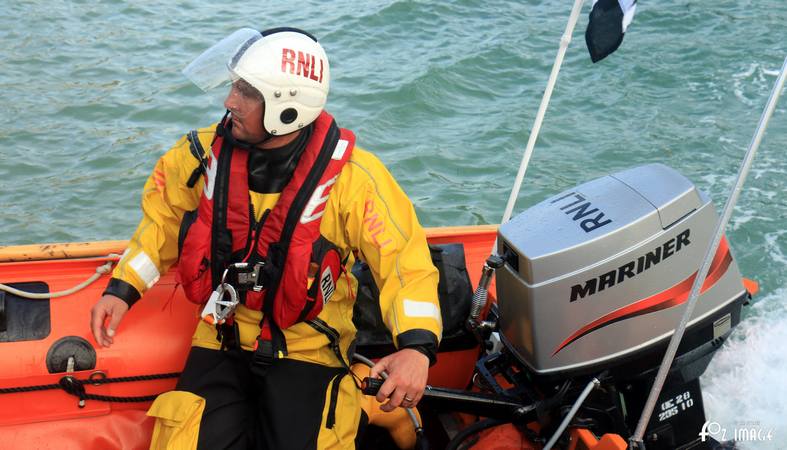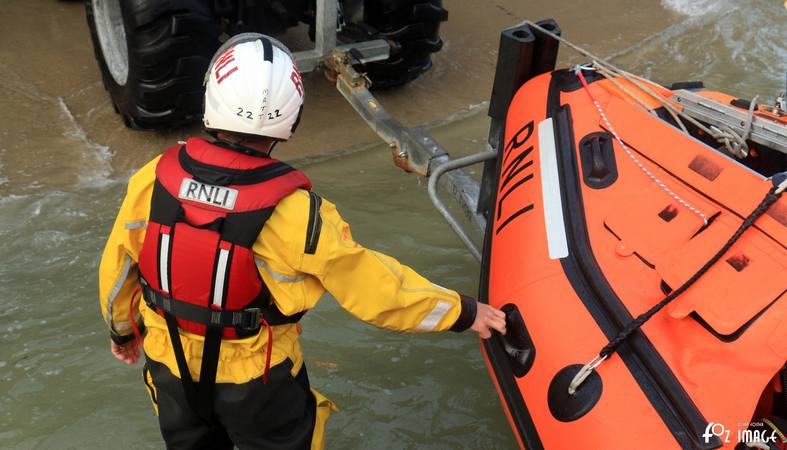 After a quick welfare check the lifeboat returned to the station and made ready for her next service.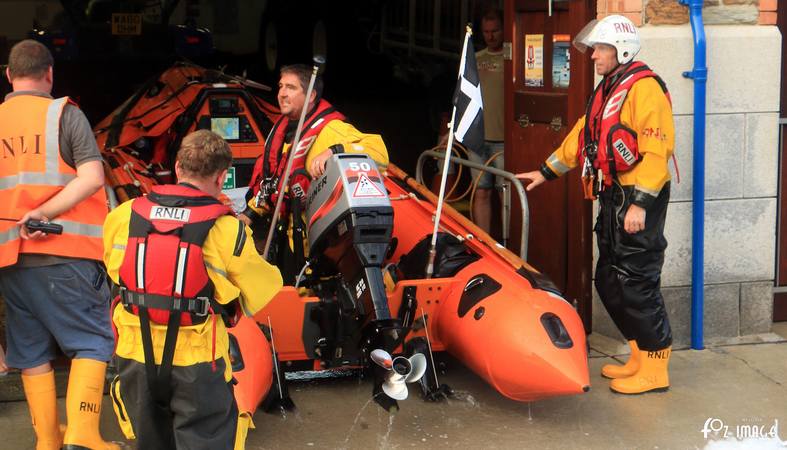 Details of the first three shouts are :
Shout #1 2.39 pm - Reports of two children in difficulties swimming out of their depth by the Banjo Pier.
Within seven minutes volunteer crew Toby Bray (helm ) Aaron Rix and Richard Porter launched the D Class inshore lifeboat Ollie Naismith.
On arrival the crew found the children had made it back onto the beach using the incoming tide.
After confirming everyone was safe and accounted for the lifeboat returned to Looe Lifeboat Station and made ready for service
Shout #2 4.23 pm - reports of three persons cut off by the incoming tide on Second beach, between the main beach and Plaidy.
The Ollie Naismith was launched and quickly reached the location.
On arrival the people were found to be making their way back across the rocks to the beach.
The lifeboat stood by until they were safely on the beach and returned to station just before 5pm.
Shout #3 - Whilst the volunteer crew of Brian Bowdler, Matthew Jaycock and Aaron Rix were making the D Class ready for her next service they received a telephone call at the Lifeboat Station from the wife of a swimmer who was exhausted after swimming off Plaidy beach.
Still in their drysuits, a decision was taken to self launch and the caller was advised that the lifeboat was on it's way and she should also phone 999 for the Coastguard and Ambulance.
On arrival at Plaidy beach the swimmer was found to be on shore, semi conscious and at risk of hypothermia.
The RNLI crew administered oxygen and first aid keeping the swimmer warm and he was making a good recovery as the Ambulance service arrived.
Looe Coastguard Team was also in attendance.
R.N.L.I
You can find out more about the RNLI and Looe Lifeboat Station on their websites.