15 August 2017 Glass bottom boat trip
photo_camera By Ian Foster local_offer Photography | Looe | Monthly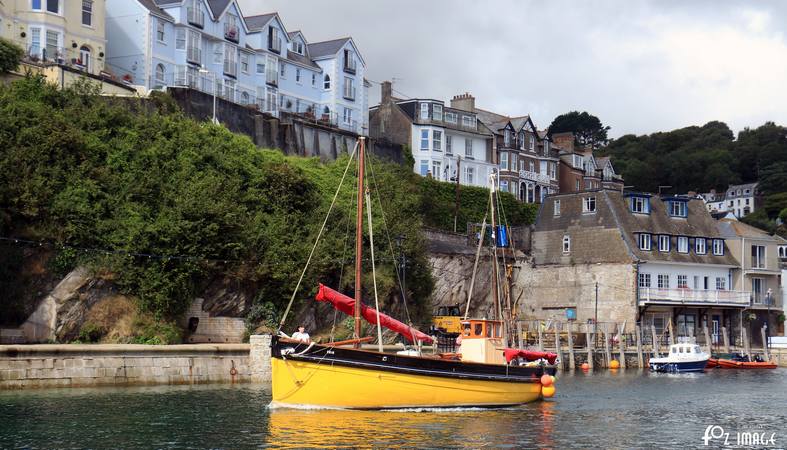 A selection of images taken during our circum-navigation of Looe Island on the Nautilus skippered by Richard Porter.
Erin is a 42' lugger built by Curtis and Mitchell in Looe in 1920.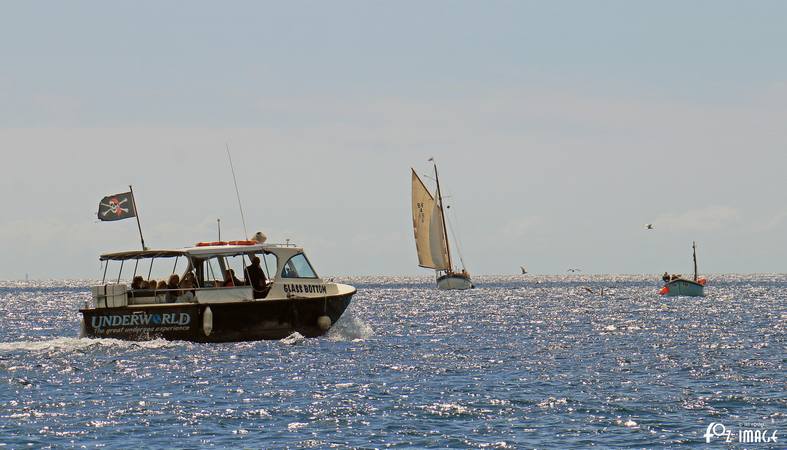 Boats in Looe bay.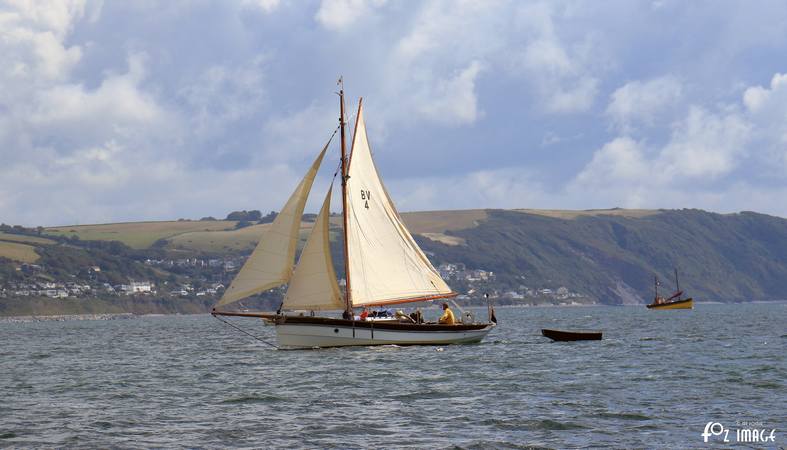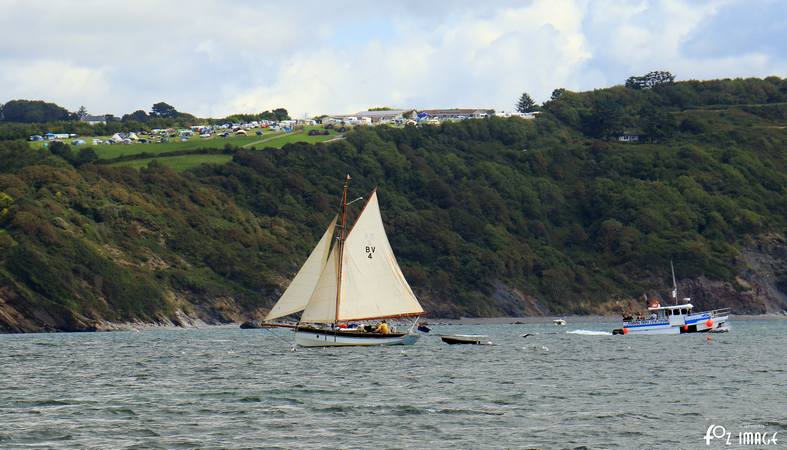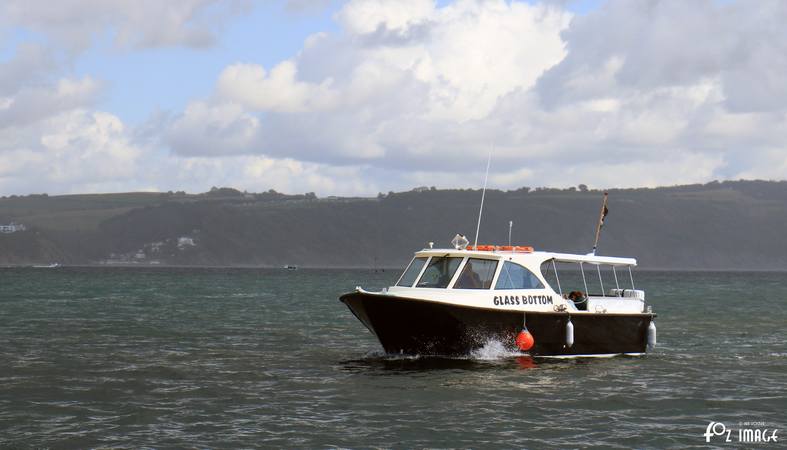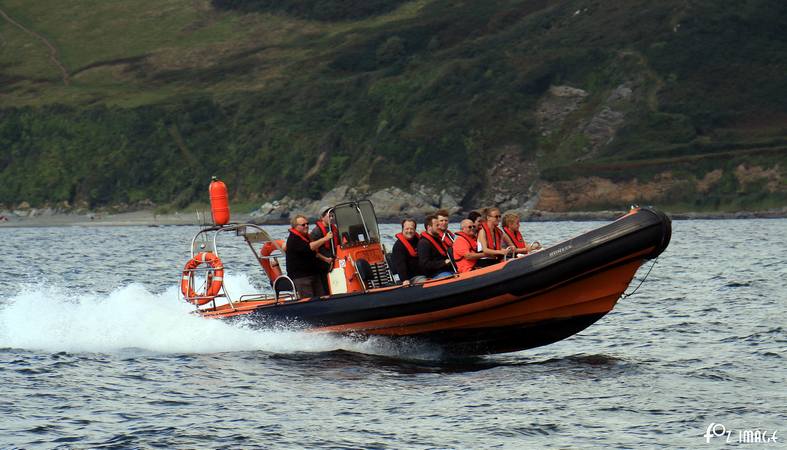 Skye Hound.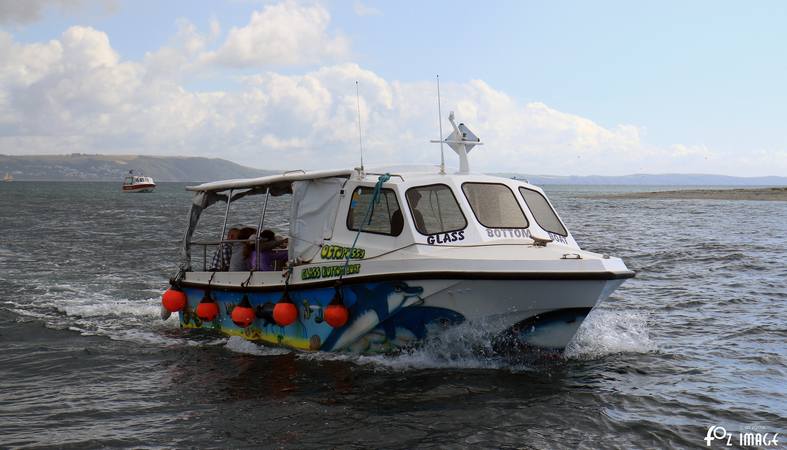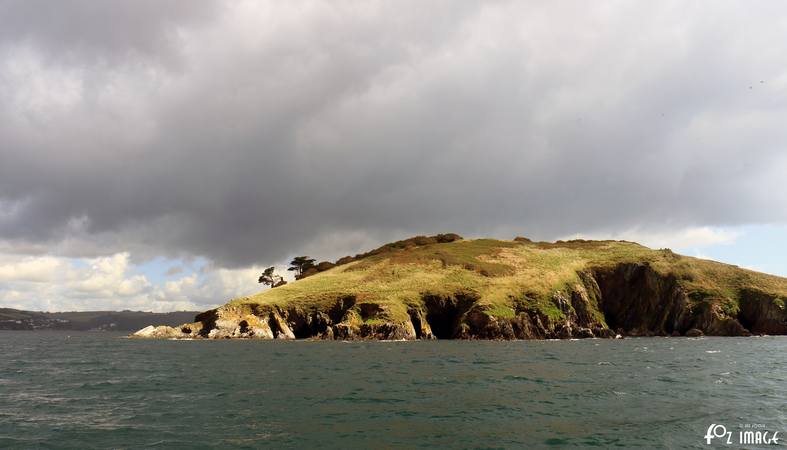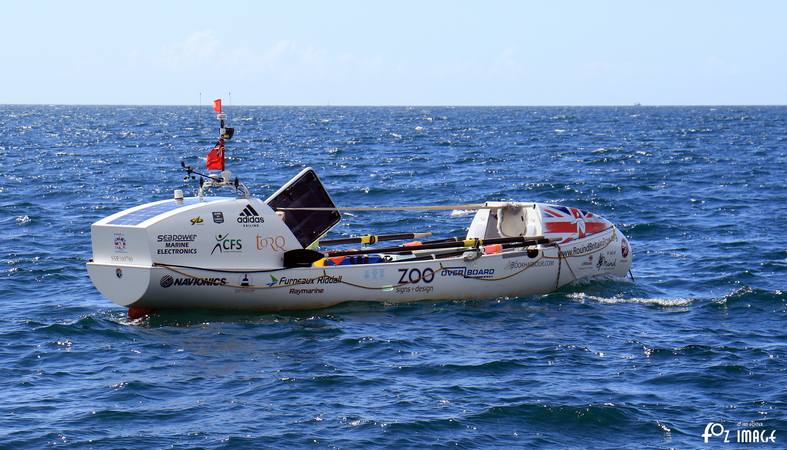 Andy Hodgson is attempting to become the first person to row solo around Britain,with the goal of raising £10,000 for the RNLI and MIND.​
His row started on 2 July 2017 from Tower Bridge, today we saw his boat Spirit of Ahab, a Rannoch R15 Off shore rowing boat moored off Looe Island.
Measuring just 7 metres from bow to stern, she will be home for the duration of the challenge.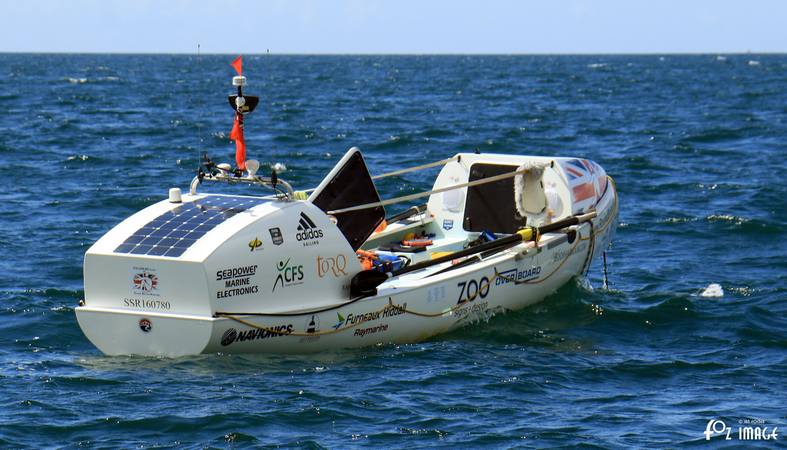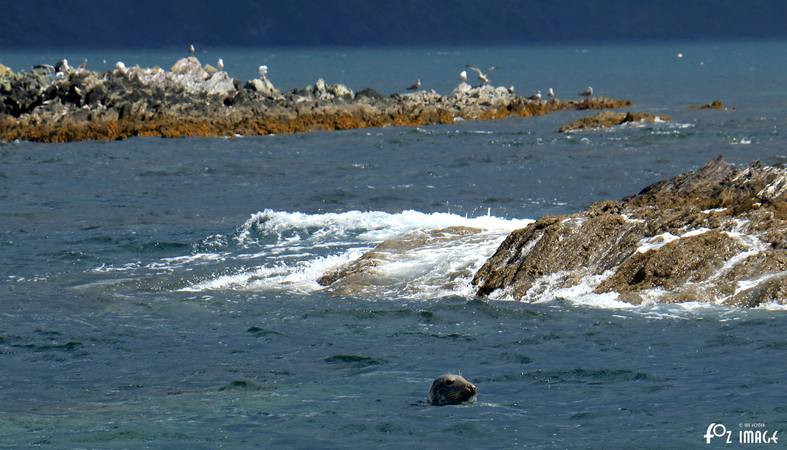 This Grey seal is call Lucille.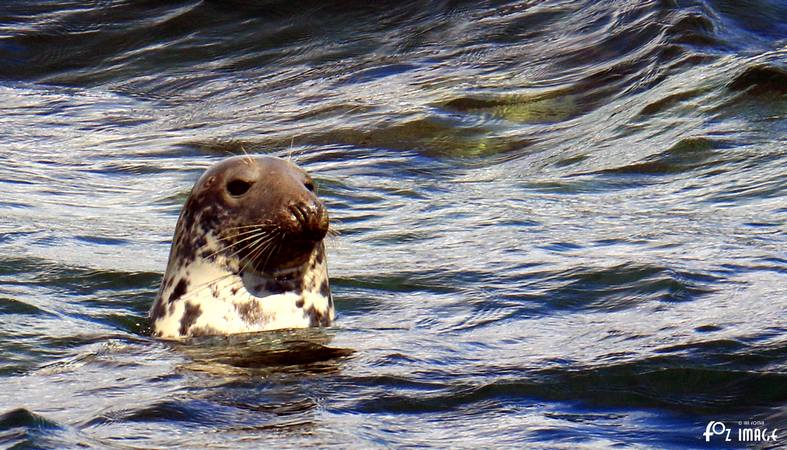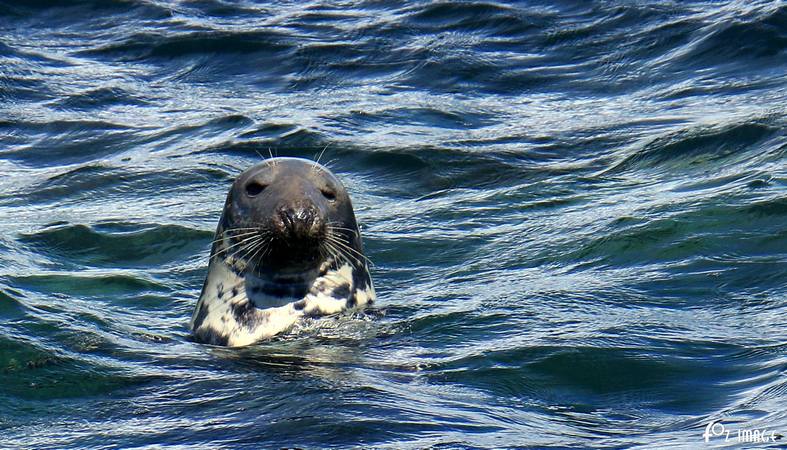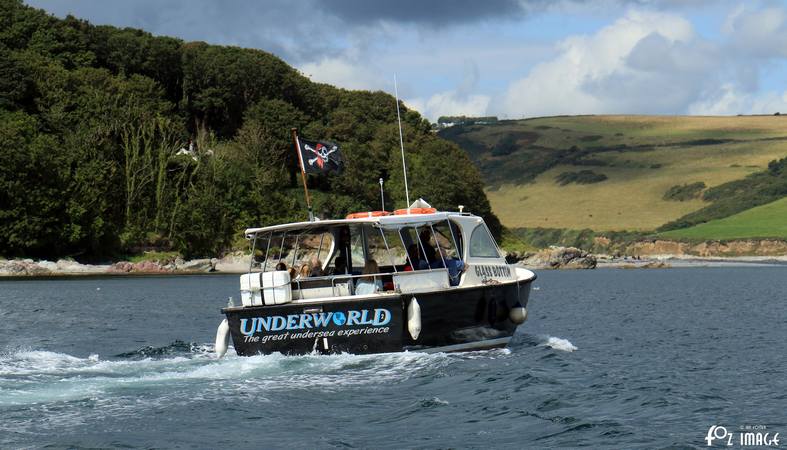 Returning to Looe.