5 August 2017 Looe RNLI Shout
photo_camera By Ian Foster local_offer Photography | Looe RNLI | Shout | Rescue
Looe RNLI lifeboat crews assist in two multi agency rescues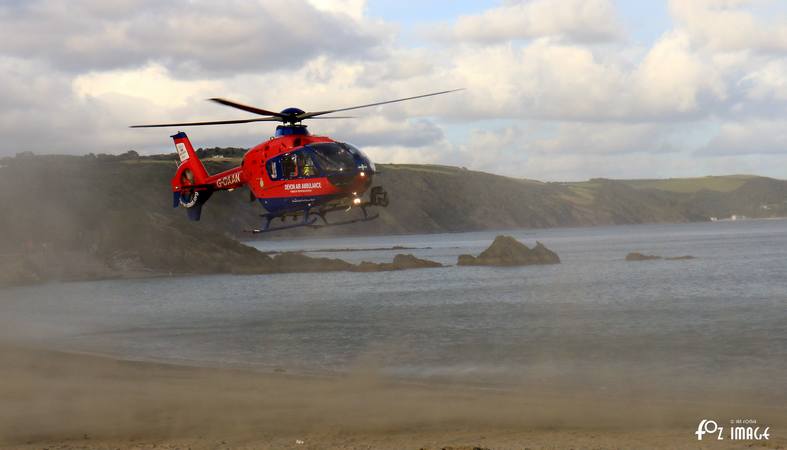 Volunteer crews with Looe RNLI launched their D Class inshore lifeboat twice with 6 hours yesterday afternoon, Saturday 5 August 2017, to assist in multi agency rescues.
On both occasions the casualty was airlifted to hospital by Devon Air Ambulance from East Looe beach.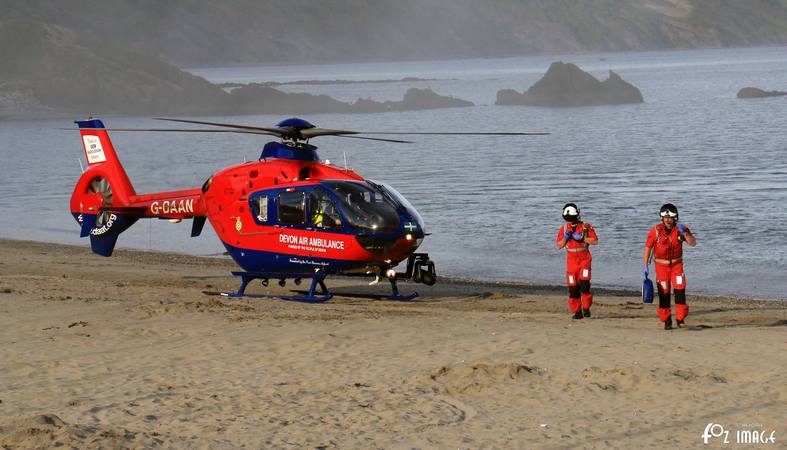 The first call of the afternoon was at 12.25 pm when HM Coastguard received reports of a male child fallen from Pen Rocks between the main East Looe beach and second beach. Taking the D Class inshore lifeboat Ollie Naismith onto East Looe beach with medical equipment on board, the volunteer crew along with Looe and Polruan Coastguard teams and paramedics transferred the child with suspected head and arm injuries to the Devon Air Ambulance which had landed on East Looe beach.
At 5.19 pm whilst some of our volunteer crew were preparing for the town's annual carnival HM Coastguard requested Looe RNLI's assistance with a search for a missing male swimmer last seen by the Banjo Pier.
The charity's D Class inshore lifeboat Ollie Naismith was launched to search the river, whilst Devon and Cornwall Police together with Looe and Polruan Coastguard teams searched the beach and quaysides.
The middle aged male was found 30 minutes later on West Looe Quay. Concerned he had suffered a medical episode whilst in the water he was taken by inshore lifeboat to Looe Lifeboat Station where he was assessed by the station's doctor and paramedics who arranged for him to be airlifted to hospital.
Coastguard teams prepared a safe landing area on East Looe beach for the Devon Air Ambulance.
R.N.L.I
You can find out more about the RNLI and Looe Lifeboat Station on their websites.