9July 2017 Moonrise over White Rock and the Banjo Pier, Looe
photo_camera By Ian Foster local_offer Photography | Looe | Moonrise |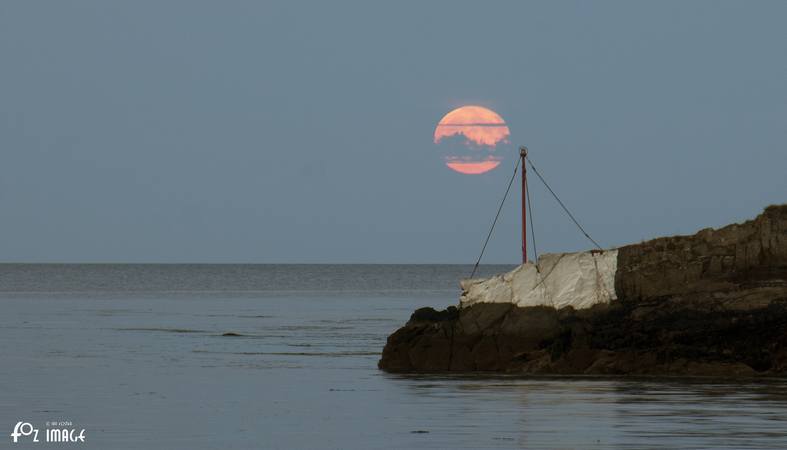 Sitting on Pennylands tonight there was a bank of cloud on the horizon and I was not sure that we would see tonight's full moon.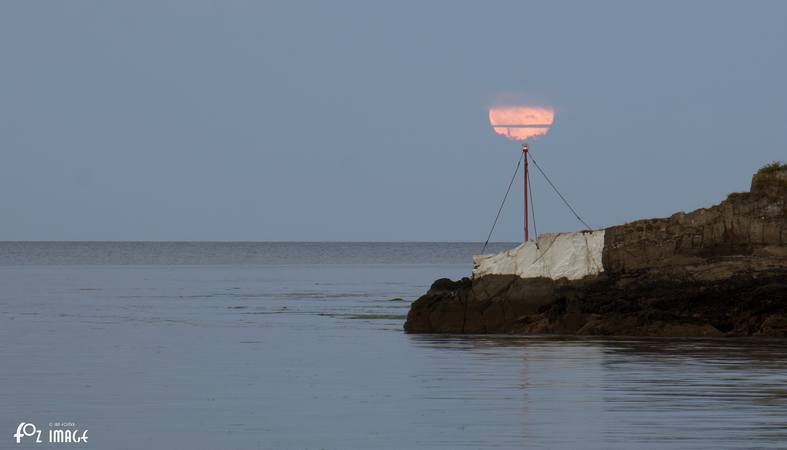 Then through the clouds the "thunder moon" appeared.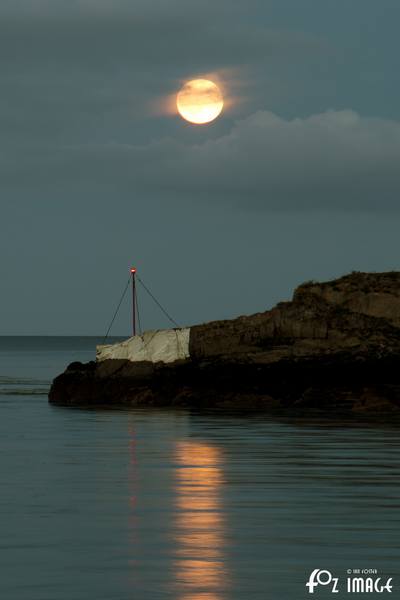 July's full moon is also known as the "Thunder Moon" even though there may not be many thunder storms around.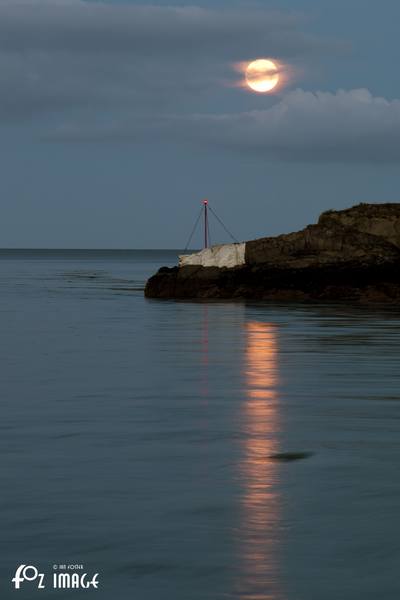 In ancient times each full moon was given a name as a way of telling the time and seasons.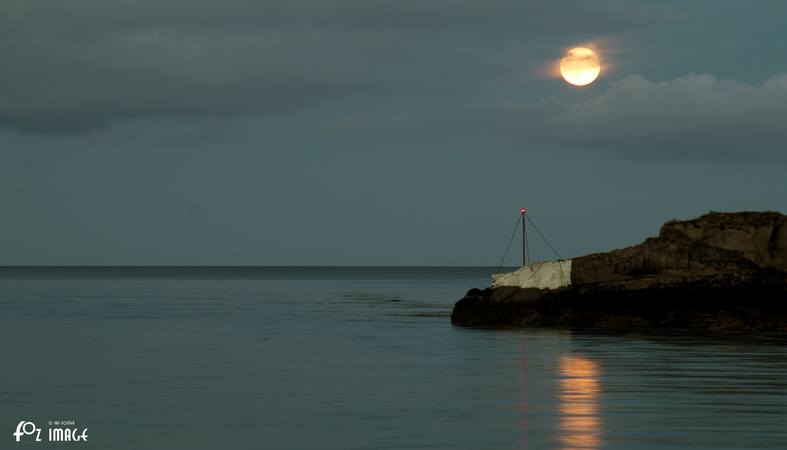 The Thunder Moon is also known as the Full Hay Moon, as July is when hay is frequently harvested and Full Buck Moon when when the antlers on buck deer poke through the top of the animals' heads.