31 May 2017 Yorkshire Wildlife Park
photo_camera By Ian Foster local_offer Photography | YFP | Tigers | Polar Bears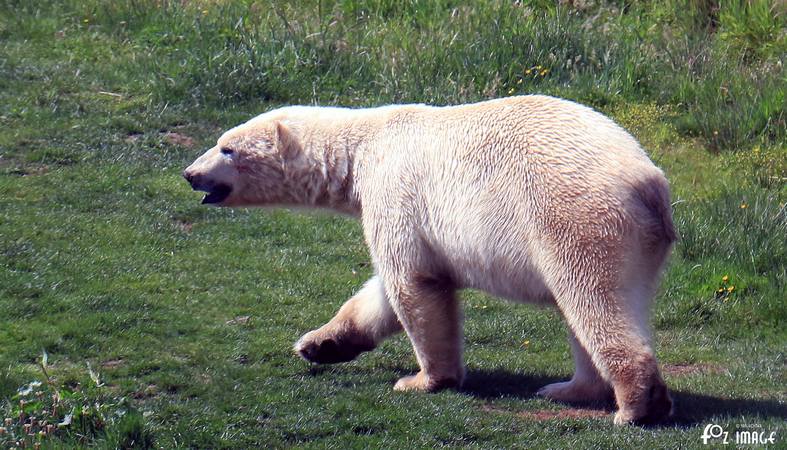 Yorkshire Wildlife Park state Project Polar is an innovative habitat for polar bears and a dynamic programme for their conservation and welfare.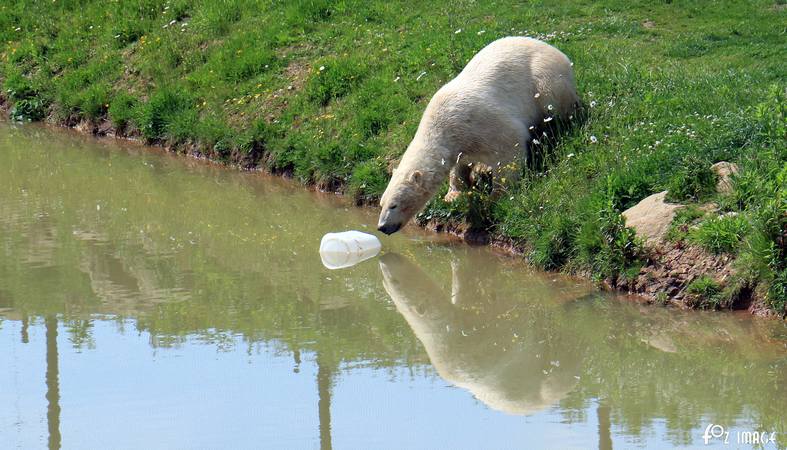 Fancy a swim?.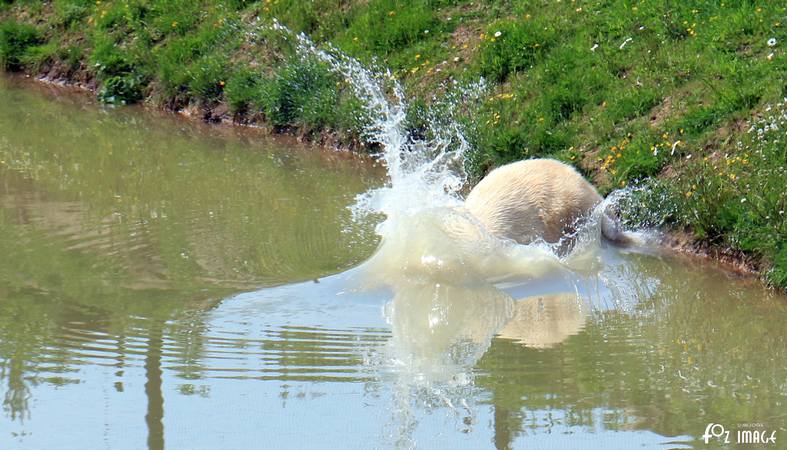 Splash!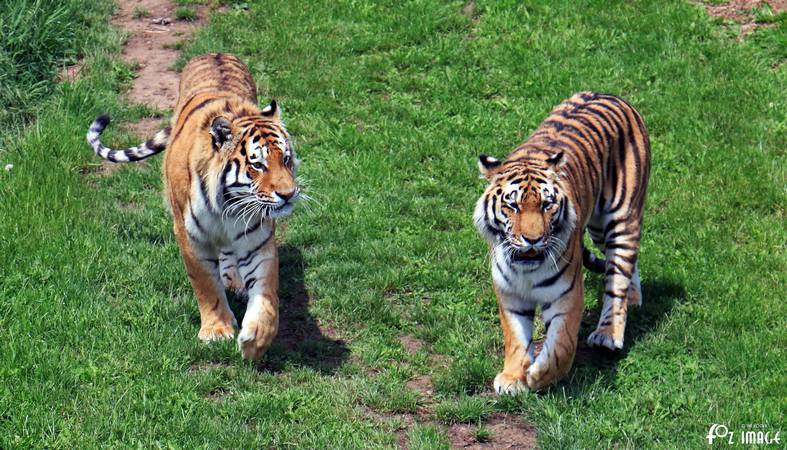 Land of the Tiger.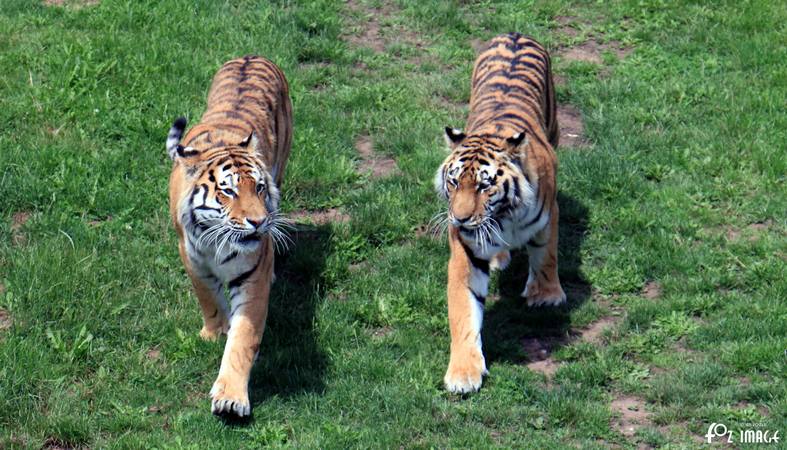 Amur Tigers are an endangered species.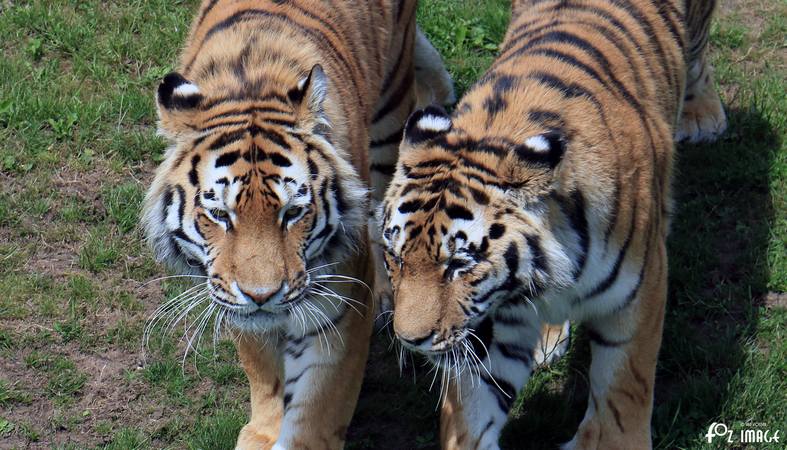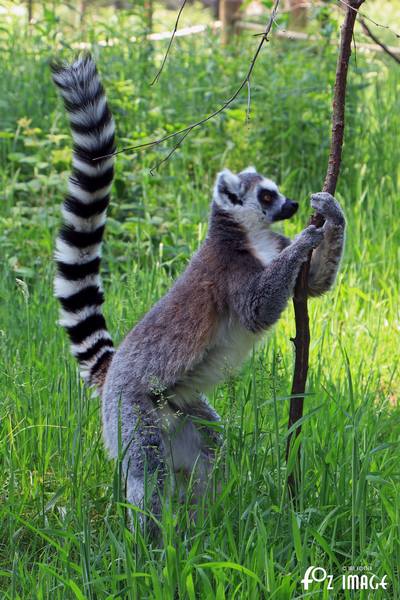 Lemur Woods - the Madagascan world of the ring tailed lemurs.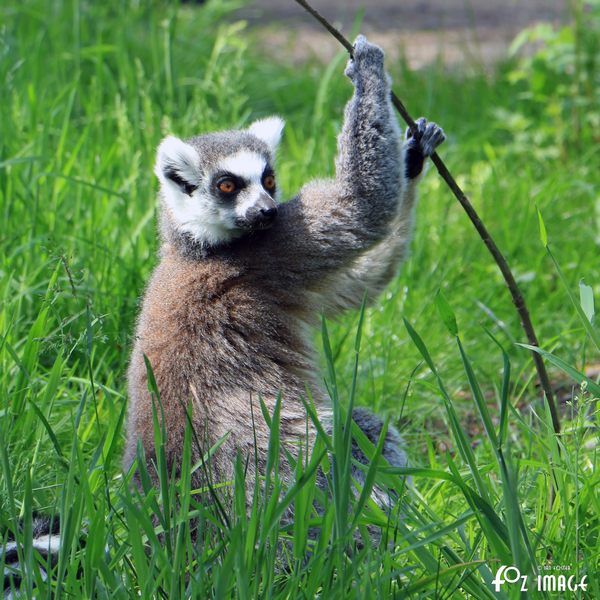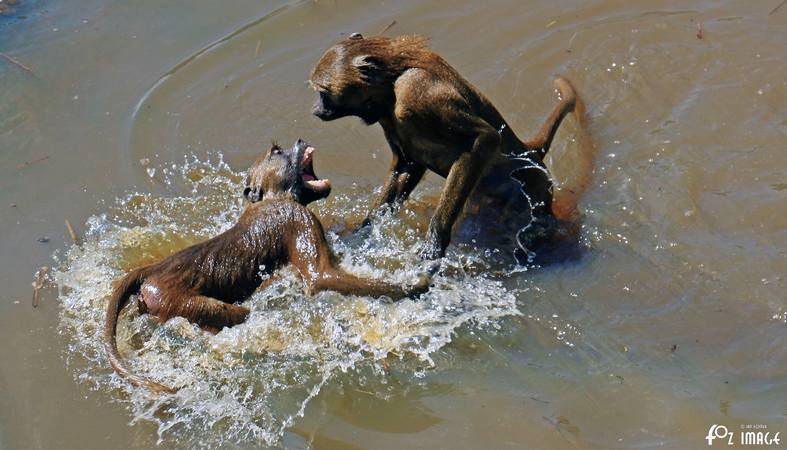 Guinea baboons inhabit a very small area in western Africa,.