24 May 2017 Glass bottom boat trip
photo_camera By Ian Foster local_offer Photography | Looe | Monthly
A selection of images taken during our circum-navigation of Looe Island on the Nautilus skippered by Richard Porter.
A beautiful sunny afternoon out in Looe bay.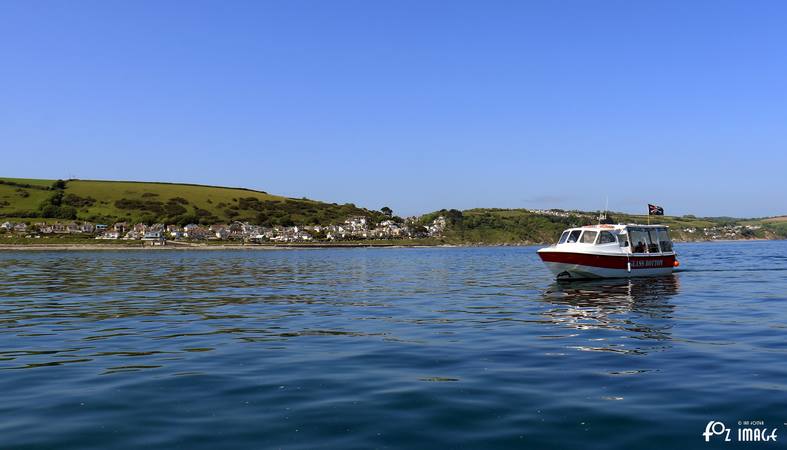 Boatzer is another glass bottom boat operating out of Looe.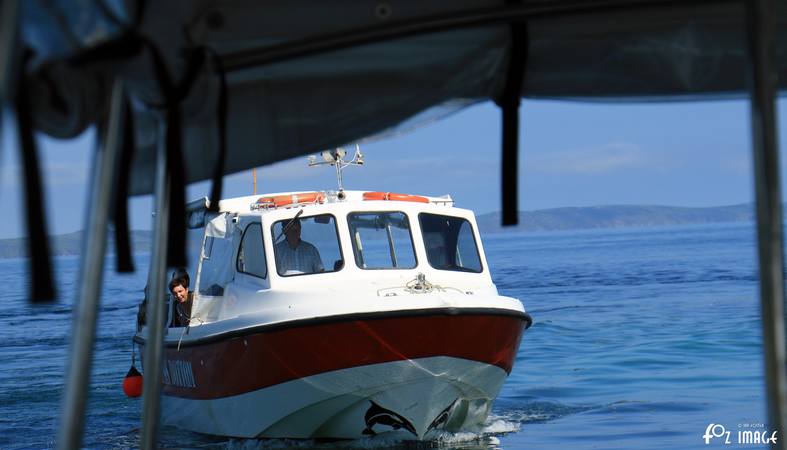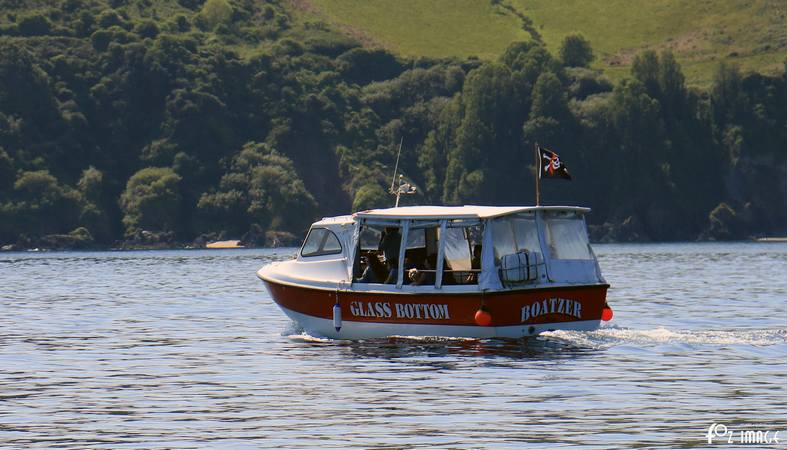 Tropical beach?.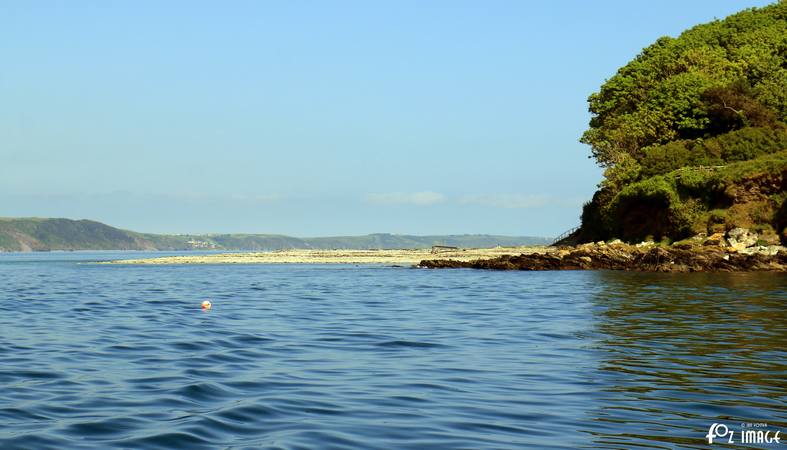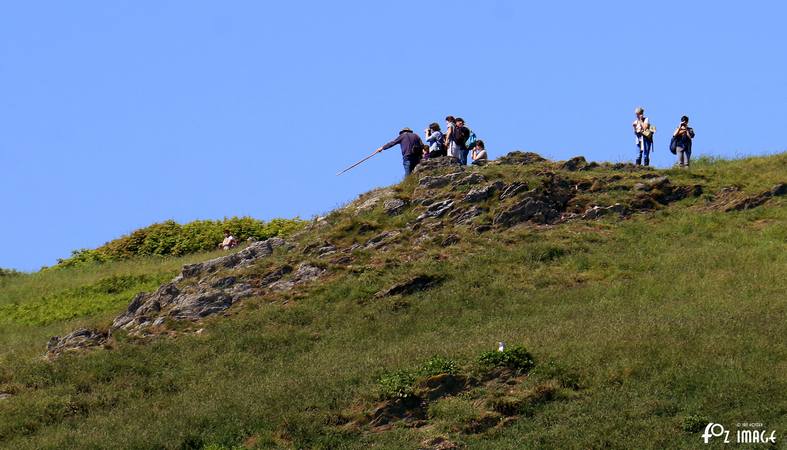 The view from the chapel.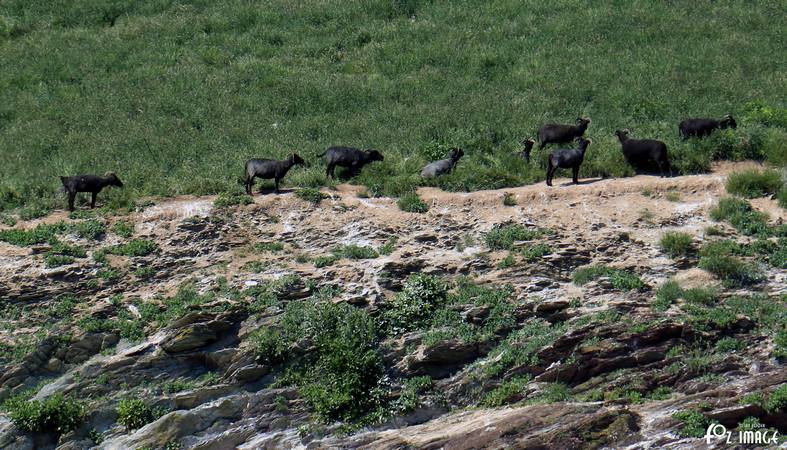 Hebridean sheep.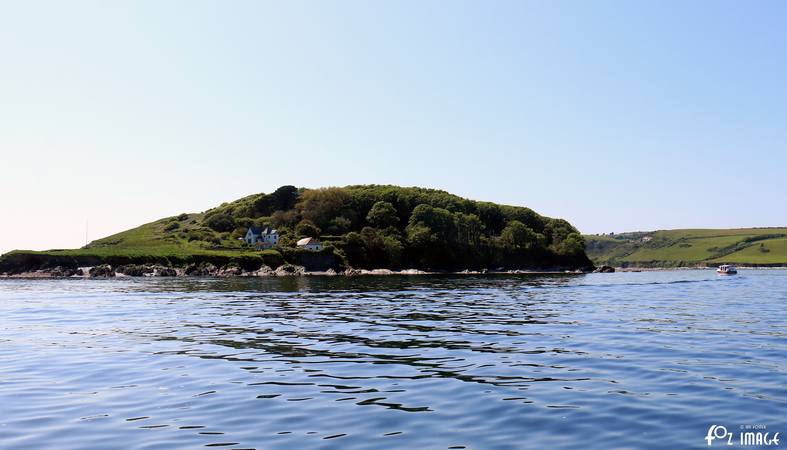 Island House.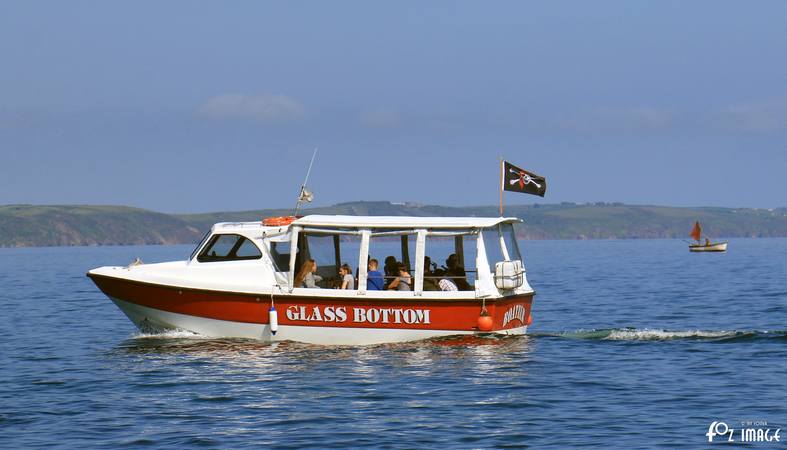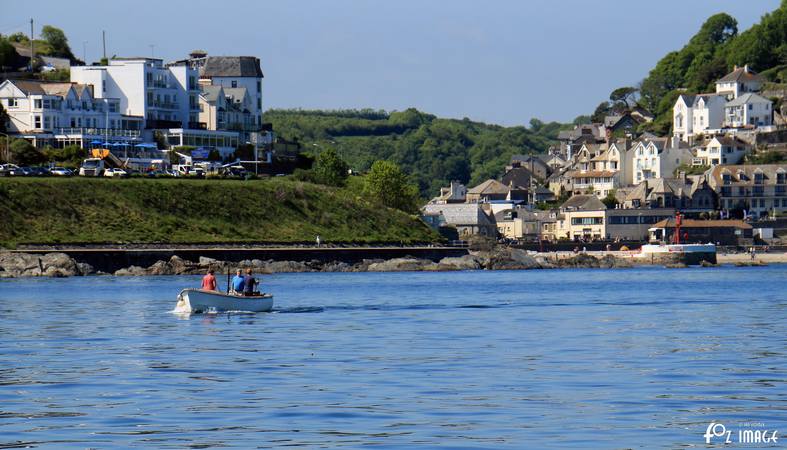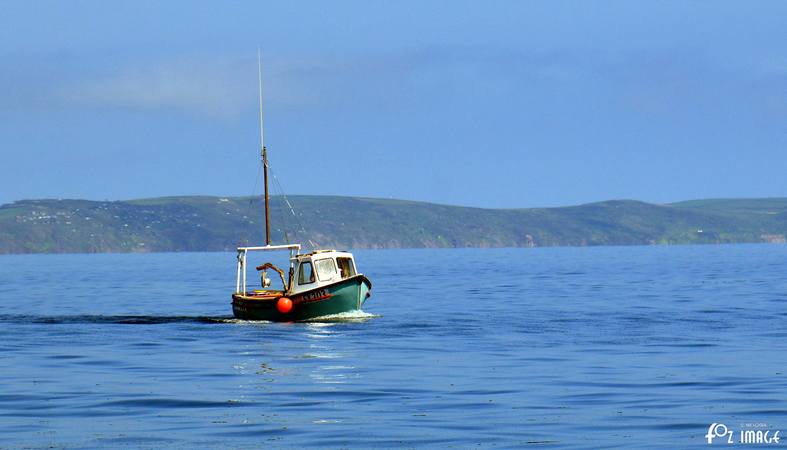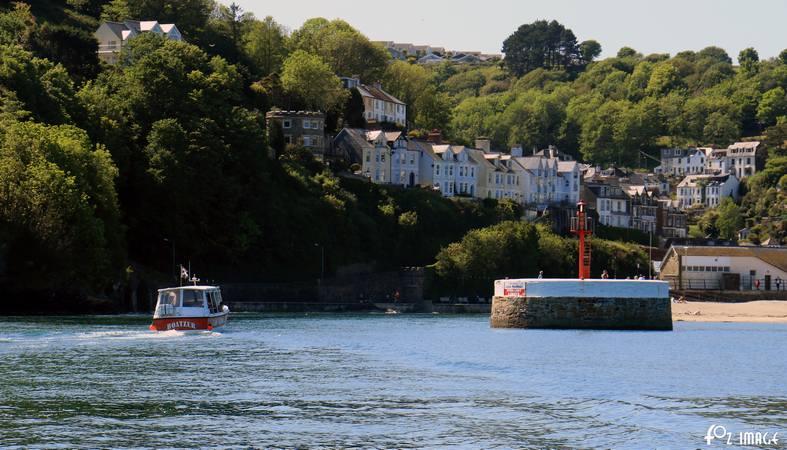 Returning to Looe.