23 April 2017 Looe RNLI Shout
photo_camera By Ian Foster local_offer Photography | Looe RNLI | Shout | Rescue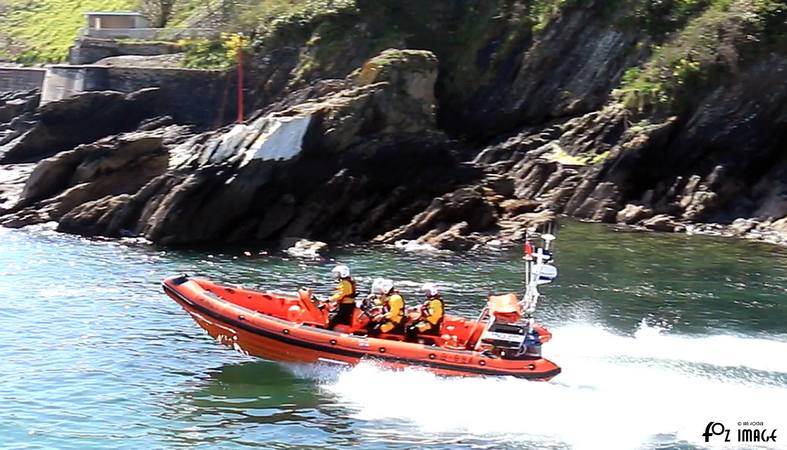 Looe RNLI lifeboat crew investigate unoccupied fishing boat drifting off Seaton
Within five minutes, Looe RNLI's Atlantic 85 inshore lifeboat was launched at lunchtime today to investigate reports of an unoccupied fishing boat drifting off Seaton beach.
Identified as a dive boat the crew waited for the diver to surface. Confirming the diver was safe the lifeboat stood down and returned to Looe Lifeboat Station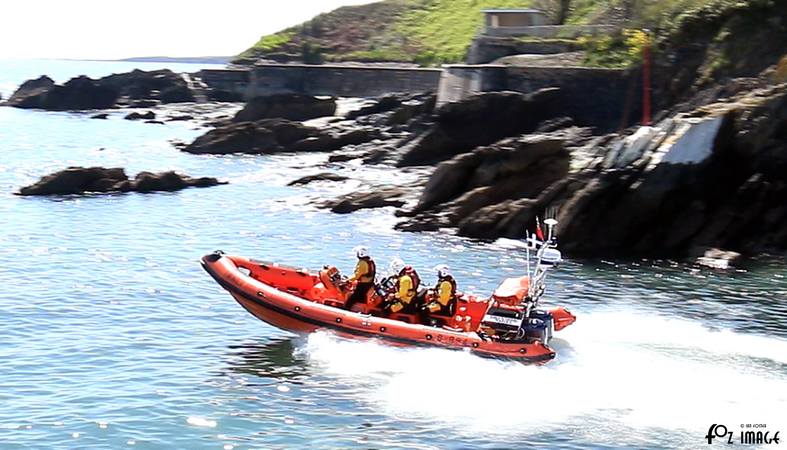 Looe RNLI's inshore lifeboats had just been washed down and refuelled after Sunday morning's planned exercise in Looe bay with HM Coastguard helicopter Rescue 924.
Less than 90 minutes later, at 12.34 pm, pagers alerted the volunteer crew to reports of an unoccupied fishing boat drifting off Seaton beach.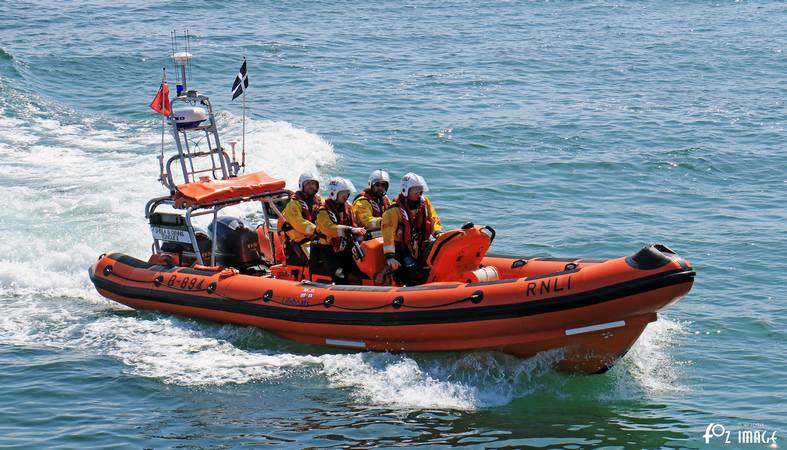 Launching at 12.38pm the charity's Atlantic 85 inshore lifeboat Sheila and Dennis Tongue II left Looe and headed across Looe Bay towards Seaton.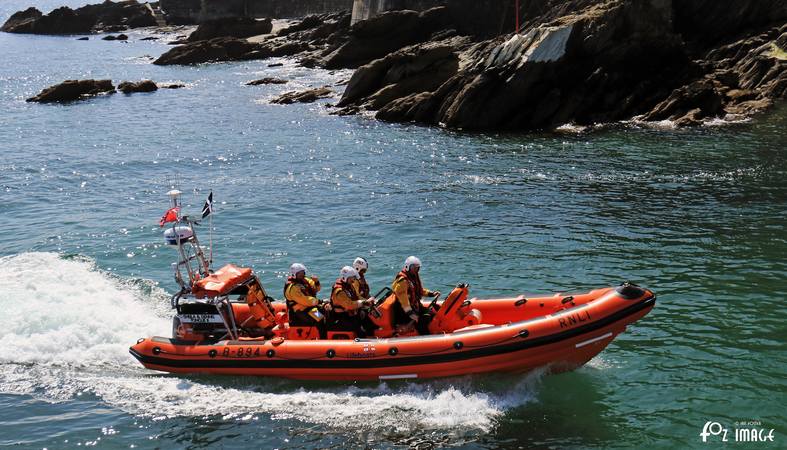 From a distance the boat appeared to be a small fishing boat, but as the Atlantic 85 drew closer the helm, Brian Bowdler, identified flags indicating a diver was in the water.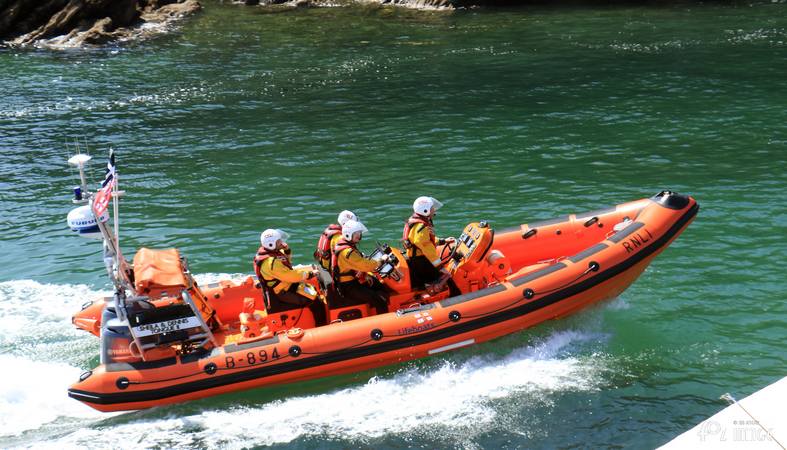 Slowing the Atlantic 85 right down the helm made a cautious approach to the boat just as the diver surfaced.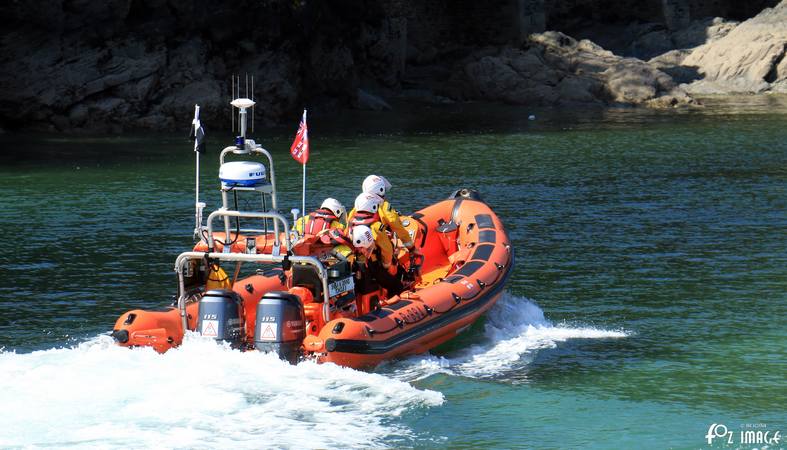 Confirming the diver was not in difficulty the lifeboat was stood down and returned to Looe Lifeboat Station by 1 pm.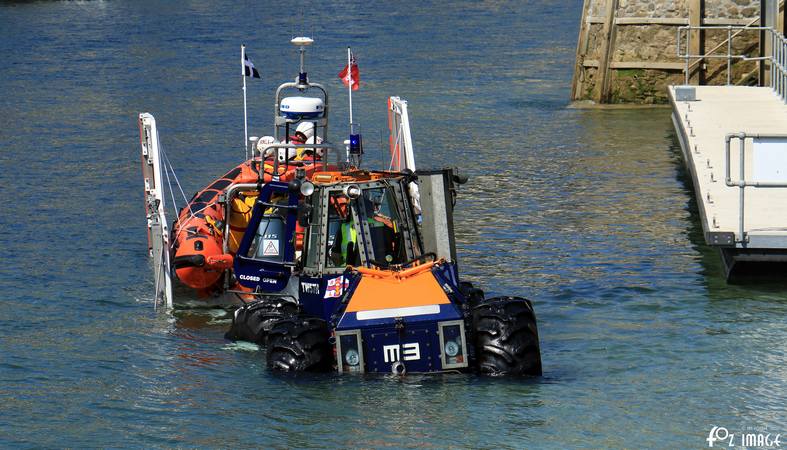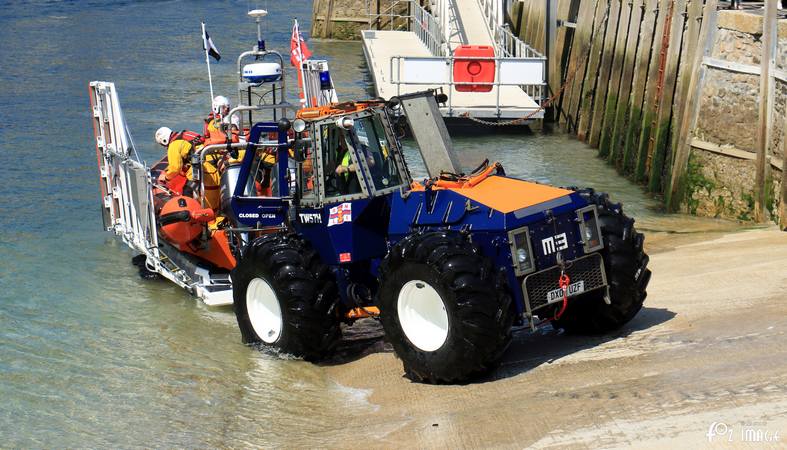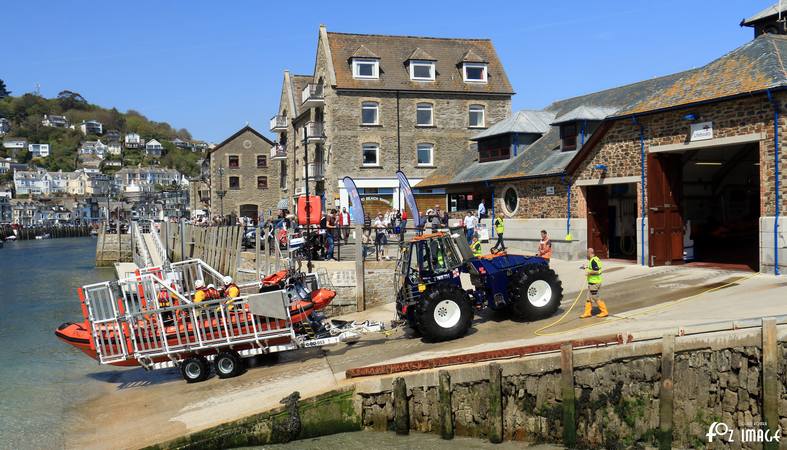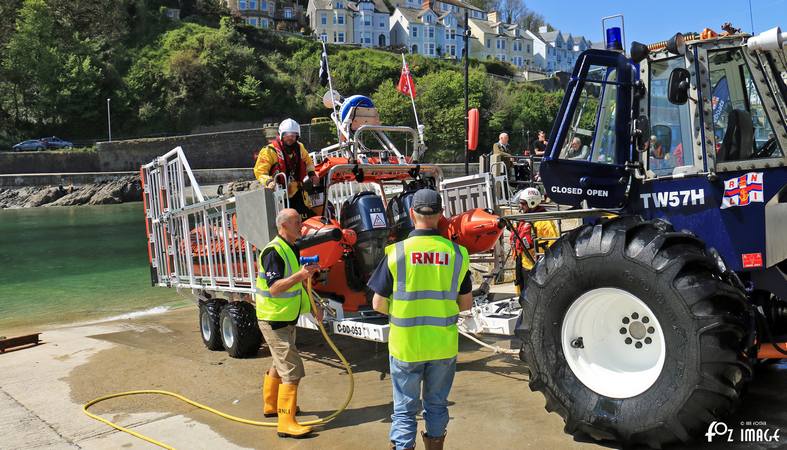 Displaying correct flags when diving alerts other boat users to a diver in the water, the Atlantic 85 crew were pleased to find that the occupant of the boat was following appropriate procedures when diving, allowing them to approach the boat and diver safely.
This has been a busy week for Looe RNLI volunteers who have launched lifeboats on four separate occasions this week, and conducted an exercise with the coastguard helicopter.
RNLI lifeboat crews will always respond to incidents reported to coastguards by members of the public and Looe lifeboat station encourage anyone out on the coast who spots something out of the ordinary to contact the Coastguard on 999.
p
Atlantic 85 crew: Brian Bowdler (helm), David Jackman, Aaron Rix and Robert Deakin
Shore crew: Graham Rich, John Pope, Paul Barley and Nick Pope
R.N.L.I
You can find out more about the RNLI and Looe Lifeboat Station on their websites.