11 April 2017 Moonrise over Banjo Pier, Looe
photo_camera By Ian Foster local_offer Photography | Looe | Moonrise |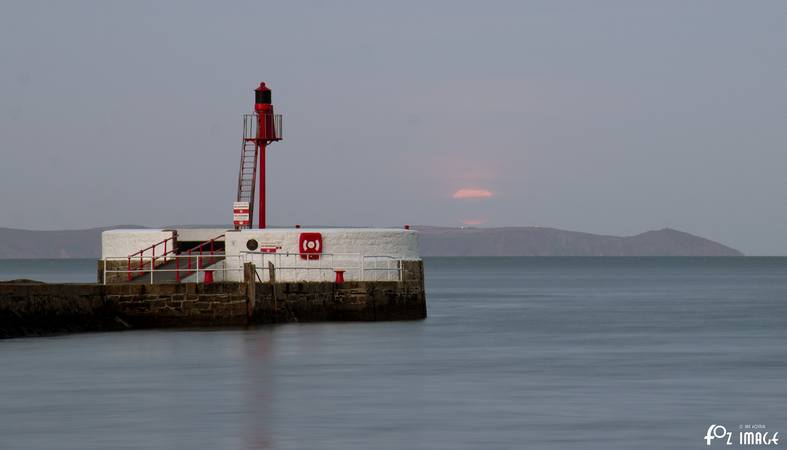 Full Moon rising over Rame Head.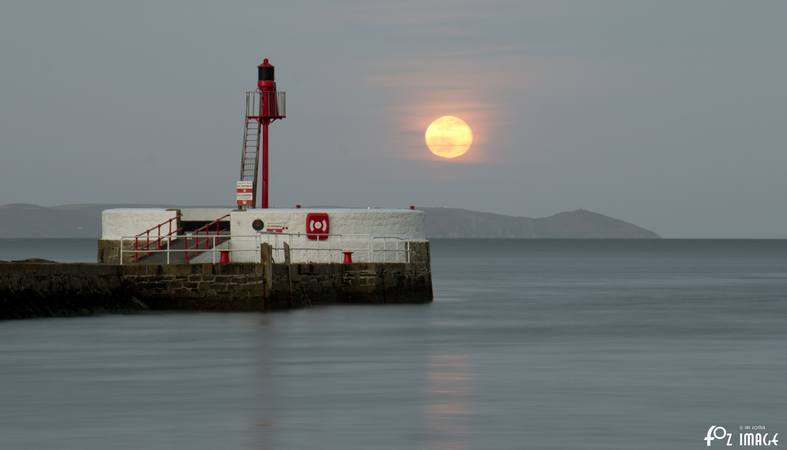 April's full moon is also known as the "Pink Moon" even though it does not take on a pink hue..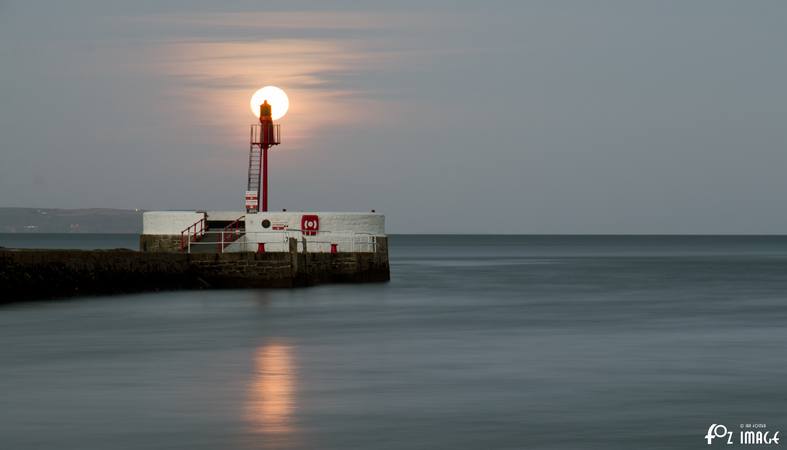 Phlox is also known as herb moss pink and is one of the first flowers to bloom in spring giving the April full moon it's name.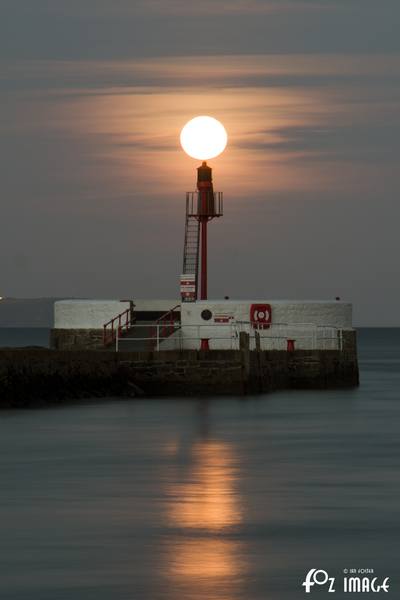 Banjo beacon.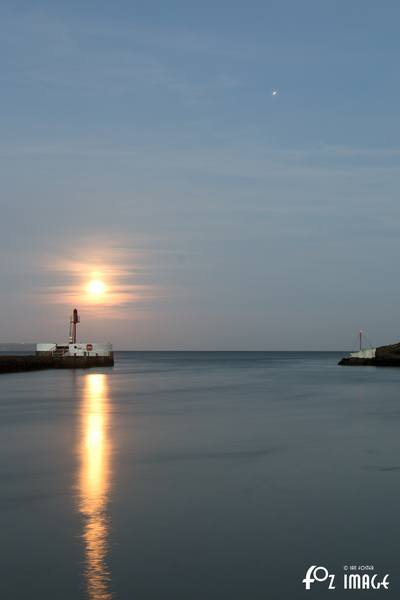 In ancient times each full moon was given a name as a way of telling the time and seasons.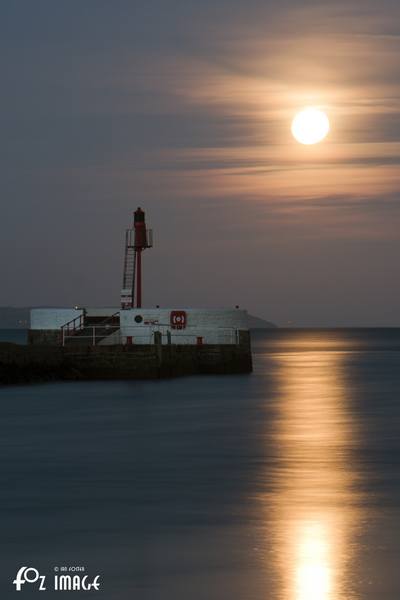 The Pink Moon is also known as the Sprouting Grass Moon, the Egg Moon and the Fish Moon.