31 March 2017 Sycamore Gap
photo_camera By Ian Foster local_offer Photography | Travels |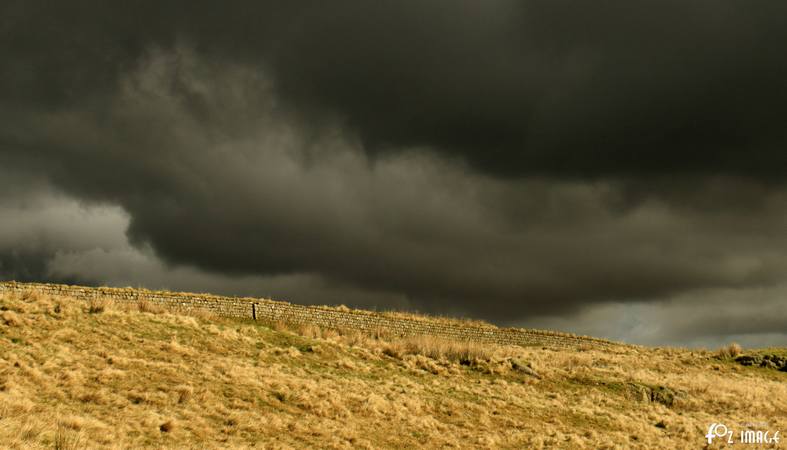 A walk to Sycamore gap from Steel Rigg car park.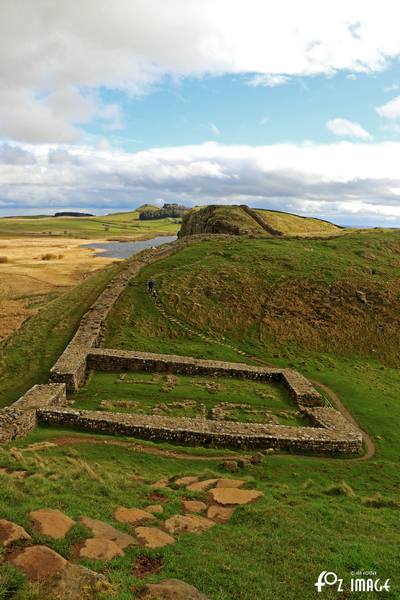 Milecastle 39 on Hadrian's wall.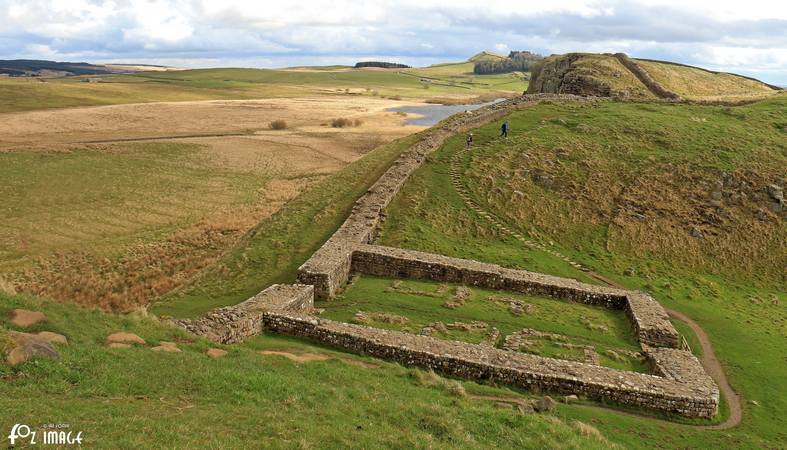 From Steel Rigg car park there are choices to be made, walk (climb) alongside the wall up and down several gaps passing milecastle 39 to Sycamore Gap.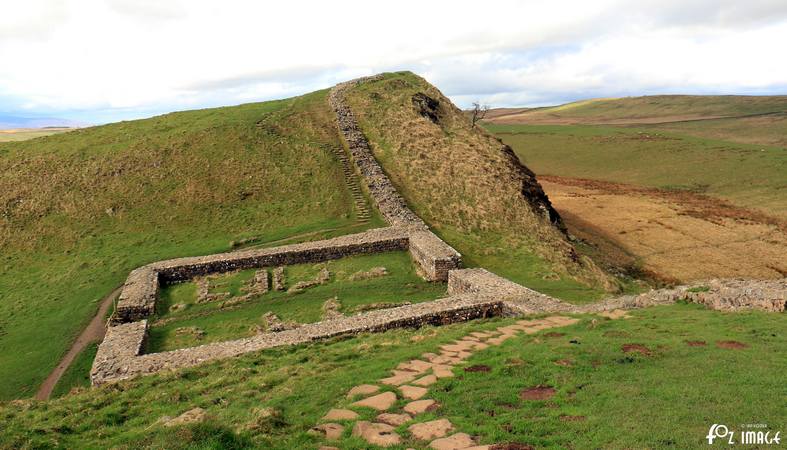 or find the undulating Roman Military Way to the South of the wall.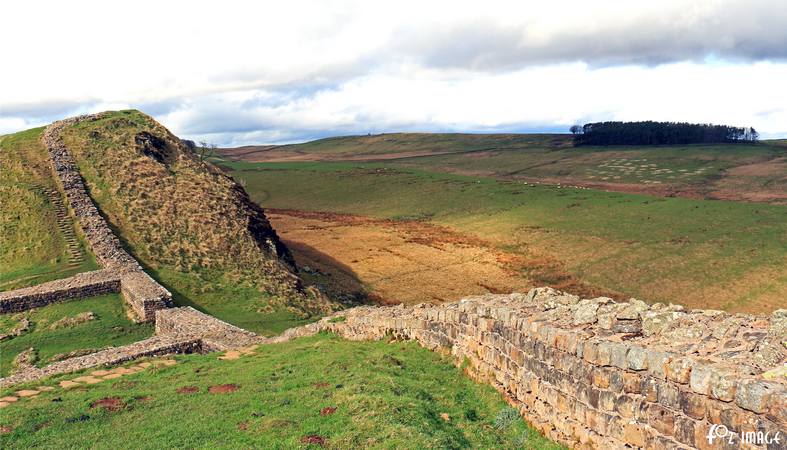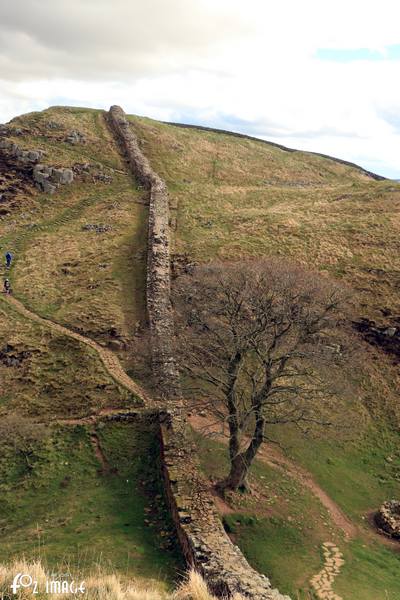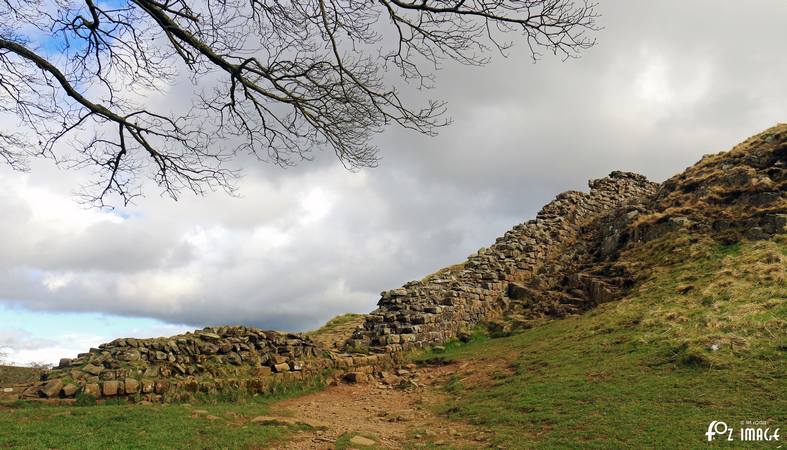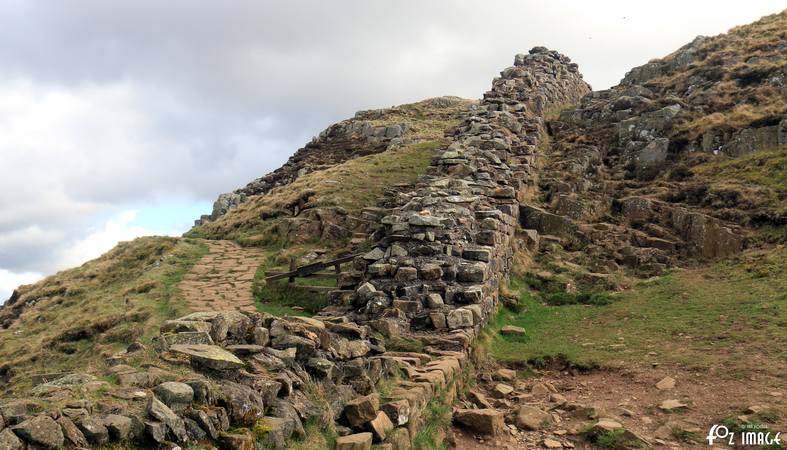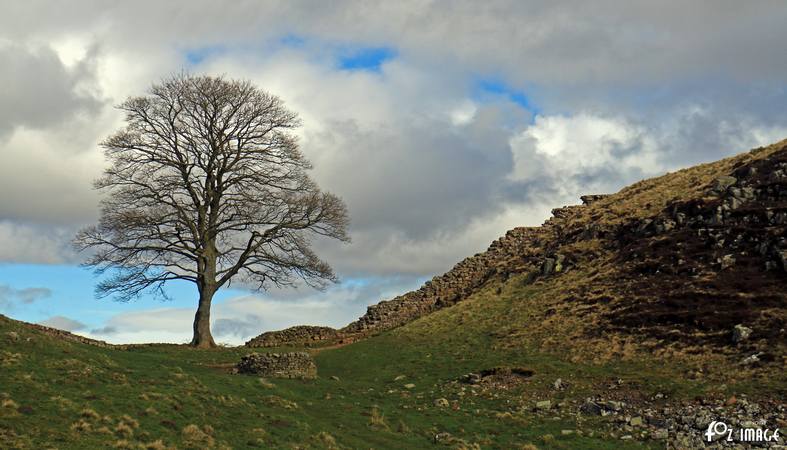 Sycamore Gap - Castle Nick.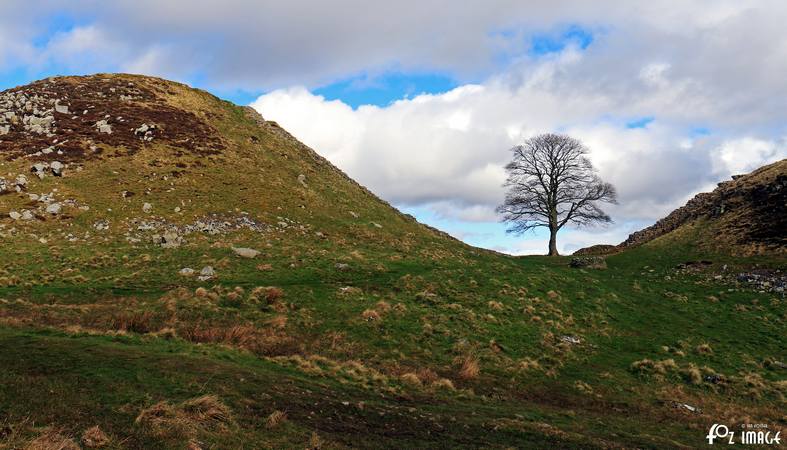 Probably the most photographed tree along Hadrian's wall in Northumberland National Park.
Famous location in the 1991 film Robin Hood Prince of Thieves starring Kevin Costner.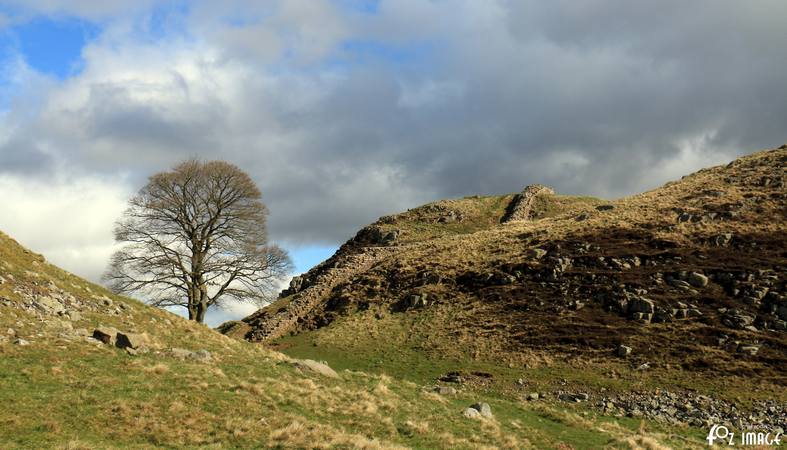 Sycamore Gap was carved out by glacial melt water flowing beneath ice sheets.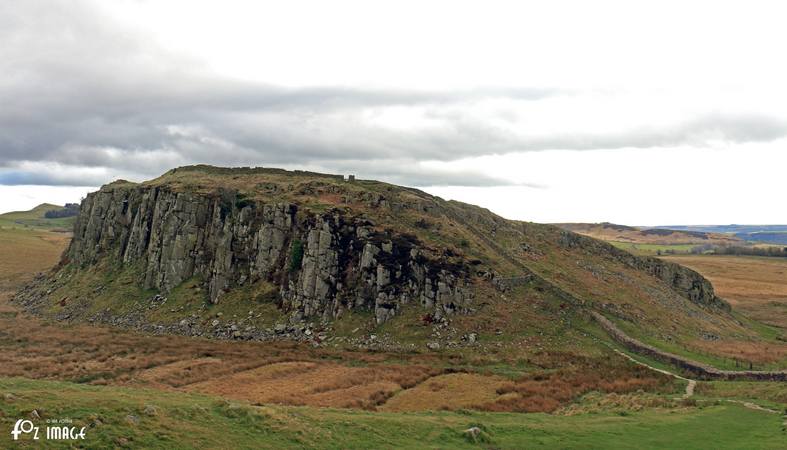 Approaching the wall from Steel Rigg car park.