29 March 2017 Lindisfarne
photo_camera By Ian Foster local_offer Photography | Travels |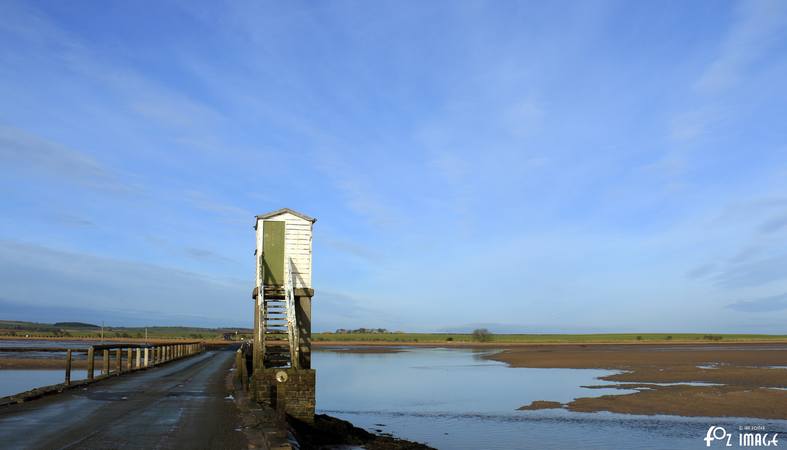 A trip over the causeway to explore Lindisfarne - NB always check the safe crossing times and don't get trapped by the tide on the causeway.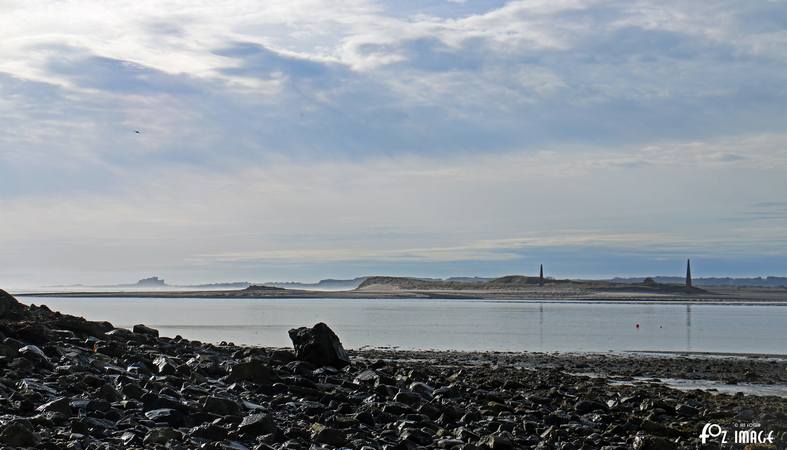 Usually known by its Anglo-Saxon name, Lindisfarne is also called Holy Island.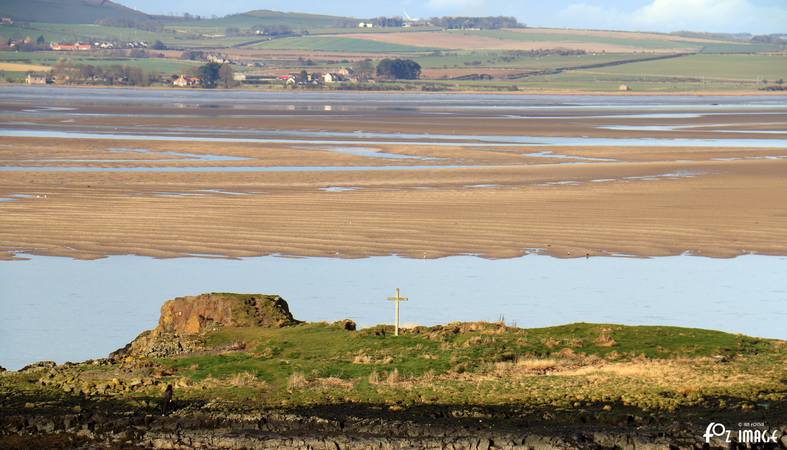 Vikings attacked the monastery in 793AD.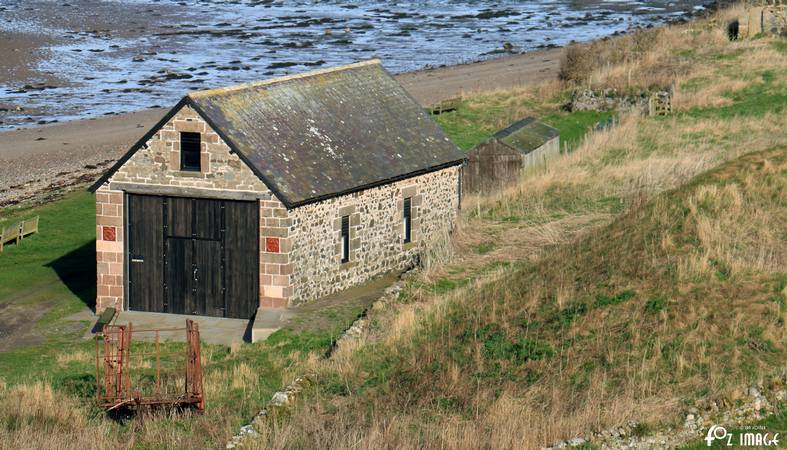 The old lifeboat station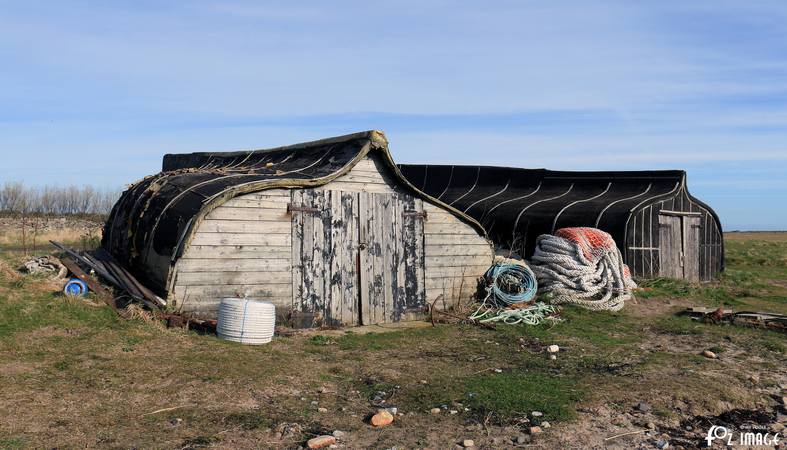 Traditional boat sheds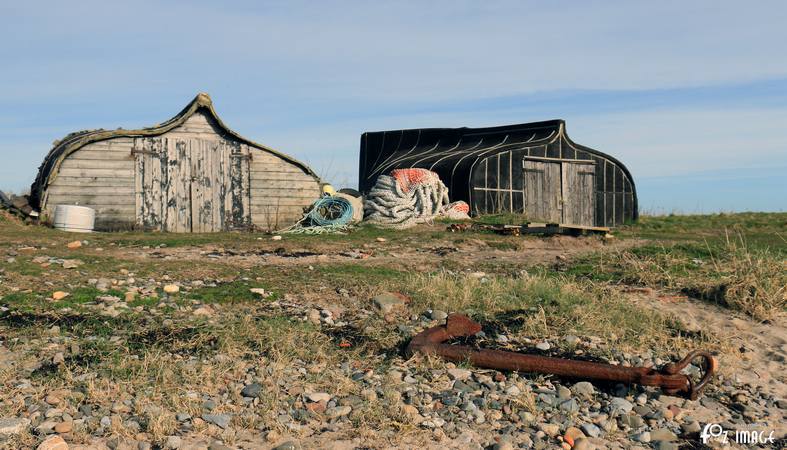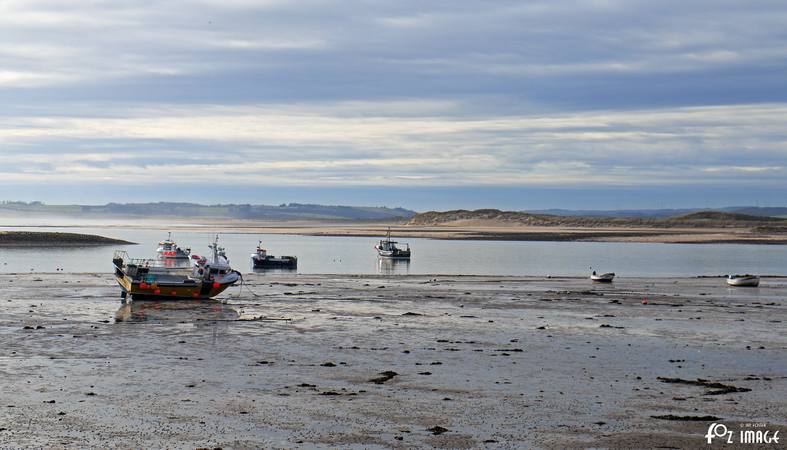 Lindisfarne harbour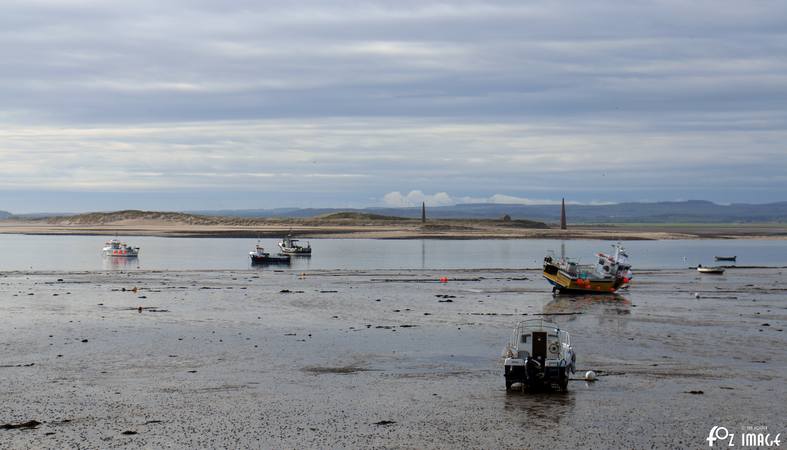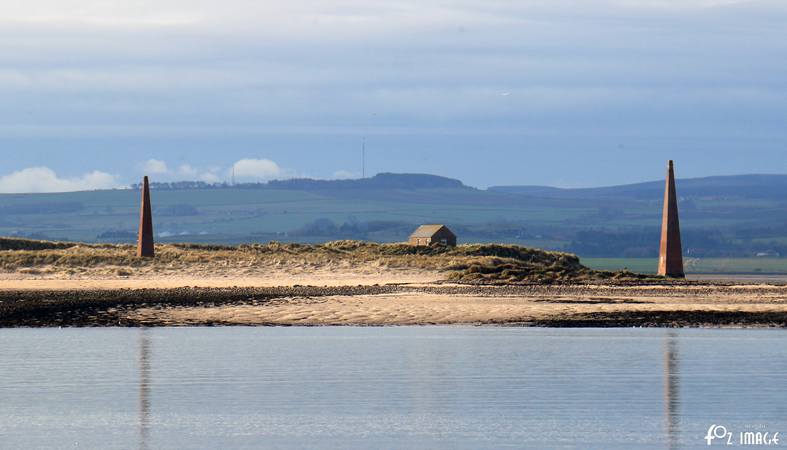 Guile Point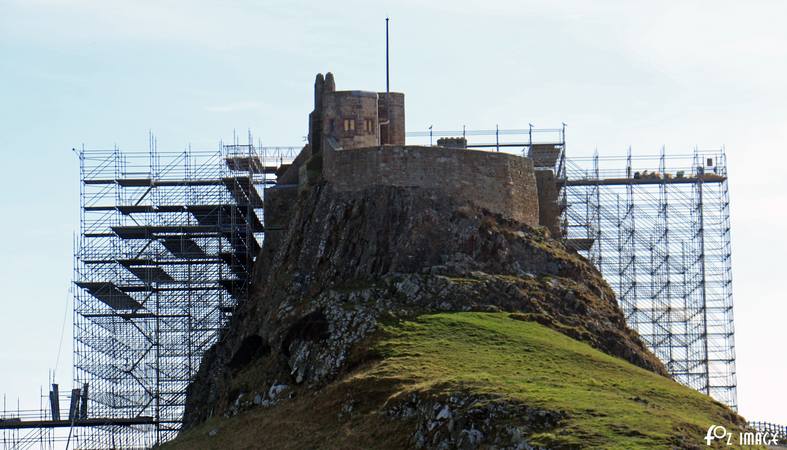 Serious scaffolding on the castle, currently undergoing major renovation.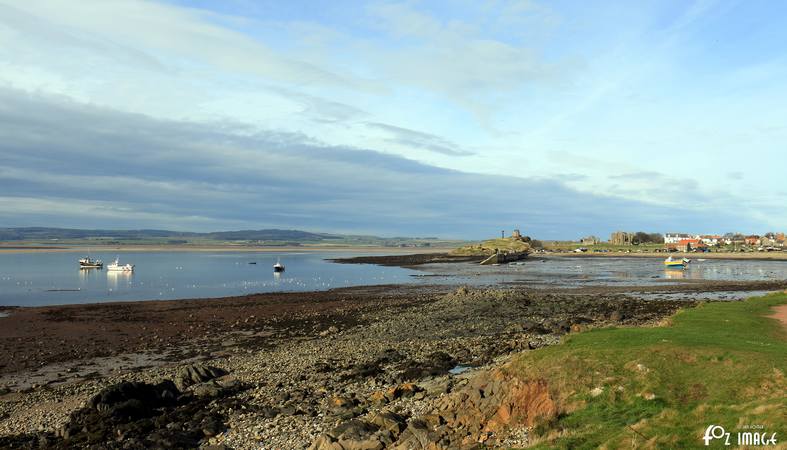 Castle point Lime kilns - used towards the end of the 19th century, lime kilns tunn limestone quarried on the Island into quicklime.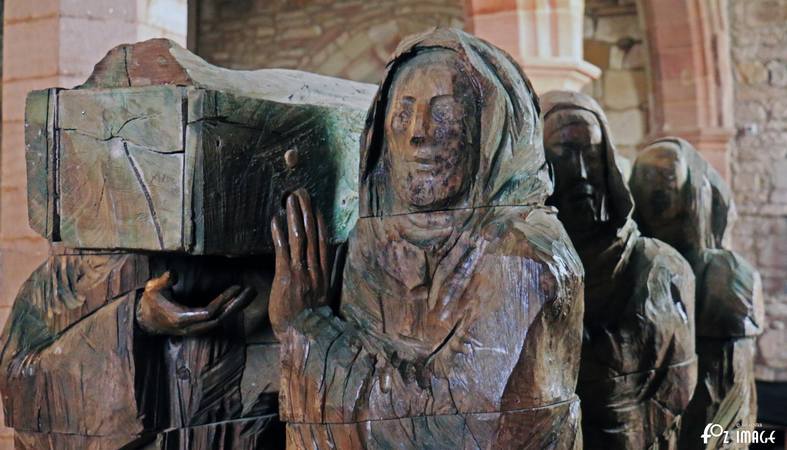 The Journey sculpture in the Parish Church of Saint Mary the Virgin - An elmwood sculpture by Dr Fenwick Lawson depicting the Monks carrying St Cuthberts body.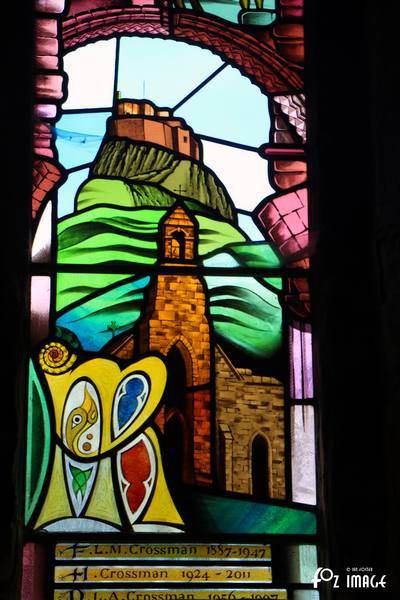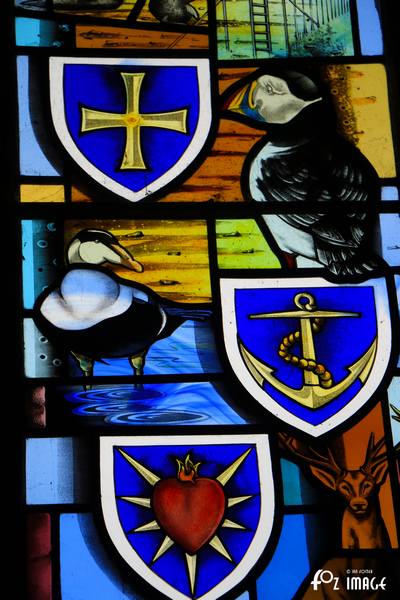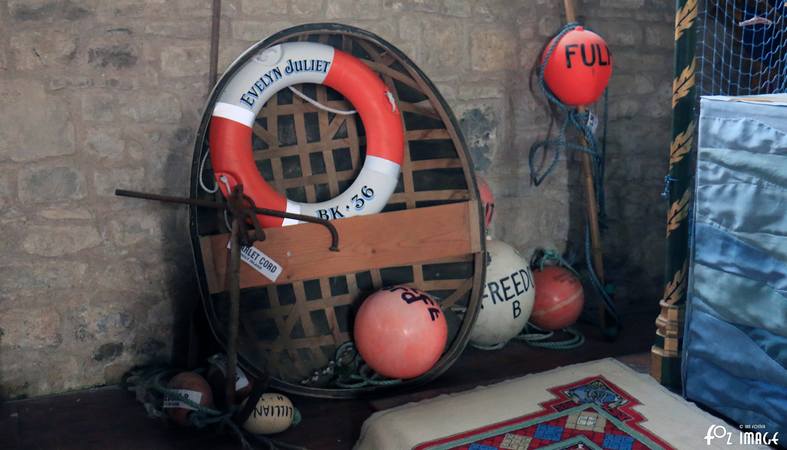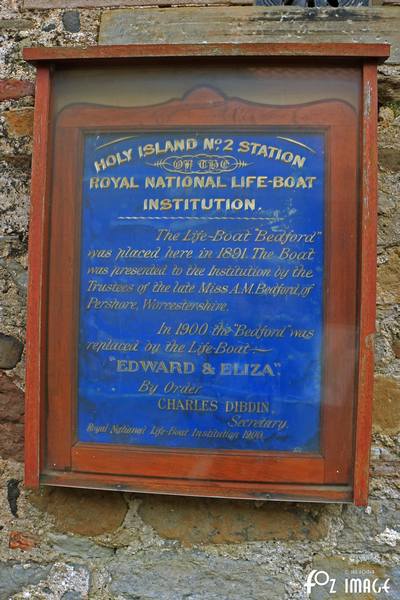 Commerating the old lifeboat station.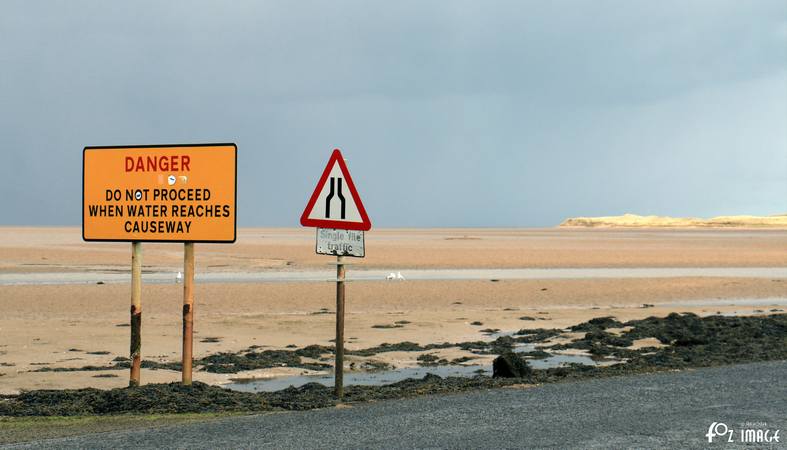 We parked at the small car park and walked out to the safety tower at low tide.