26 March 2017 Seahouses
photo_camera By Ian Foster local_offer Photography | Travels |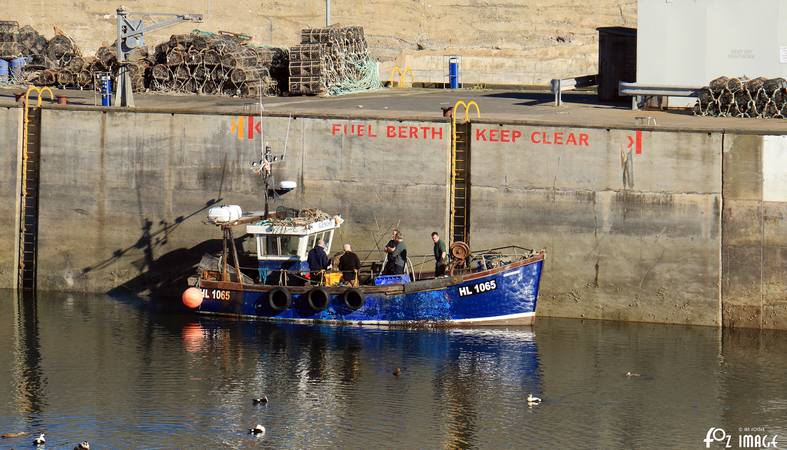 Seahouses on the Northumbrian coast is a working fishing port.
However it is also a popular tourist destination as the gateway to the Farne Islands and a great base to explore the Northumbrian coast.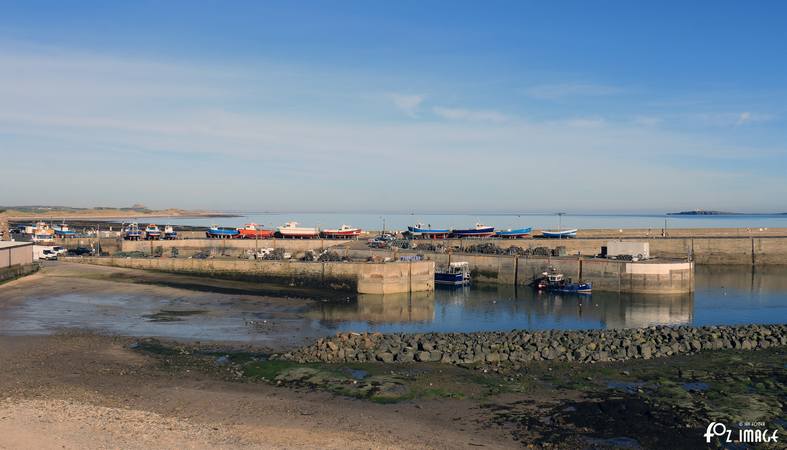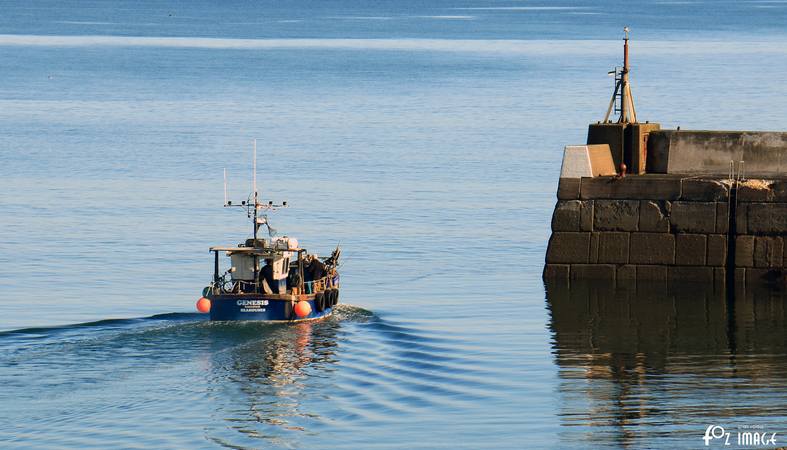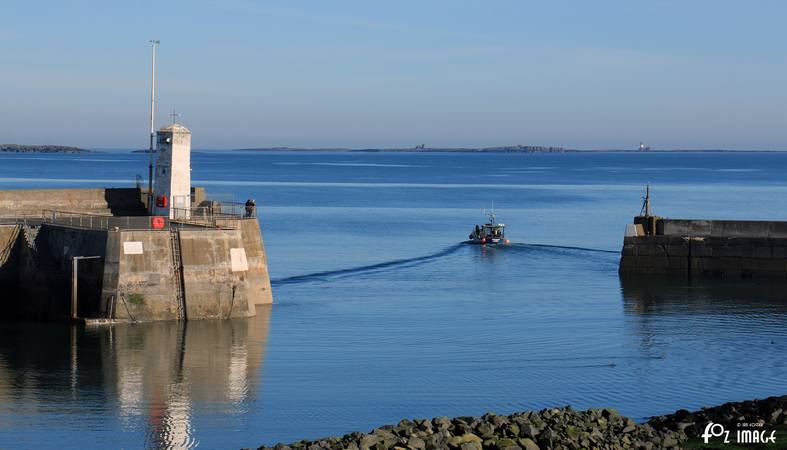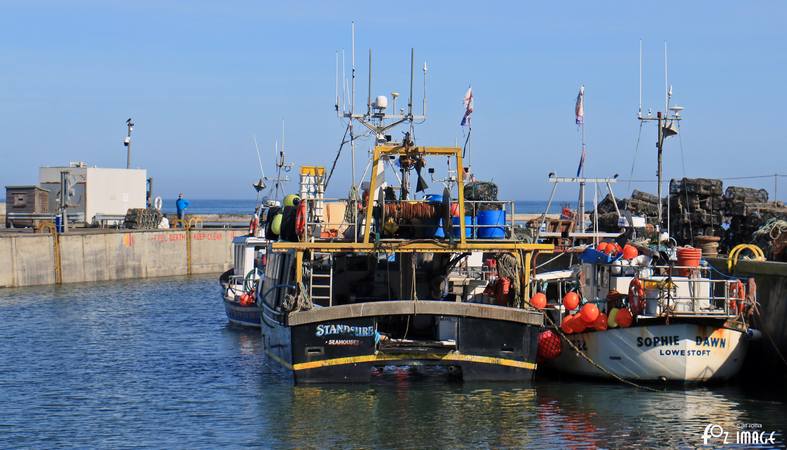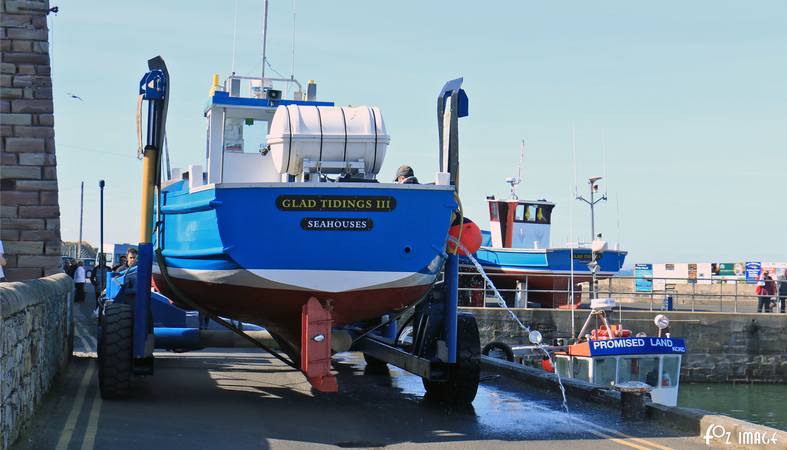 We visited early in the season just as the boat trip operators were returning their boats to the water.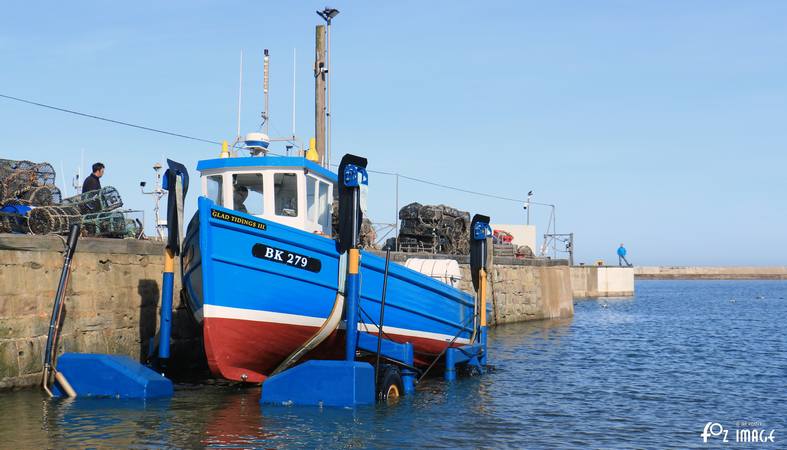 A remote controlled boat lift!.