26 March 2017 Grey Seal Cruise around the Farne Islands
photo_camera By Ian Foster local_offer Photography | Travels |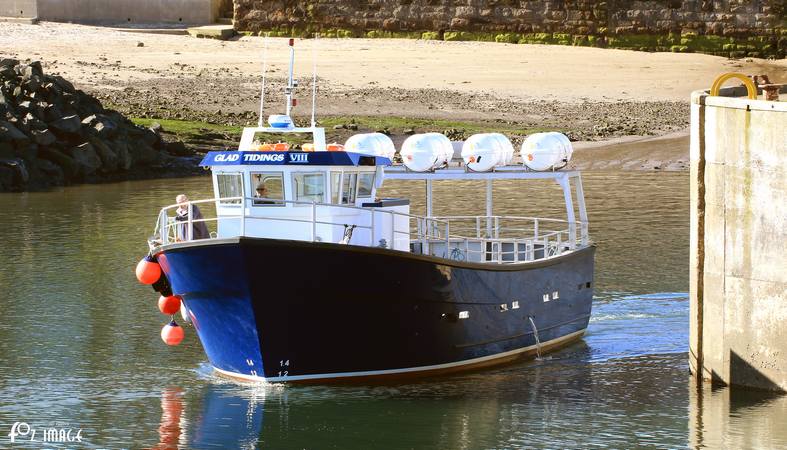 It was a glorious calm sunny Sunday morning in Seahouses.
It was to early in the season to land on the islands but Billy Sheil's boat trips were operating and they told us the Puffins had already arrived.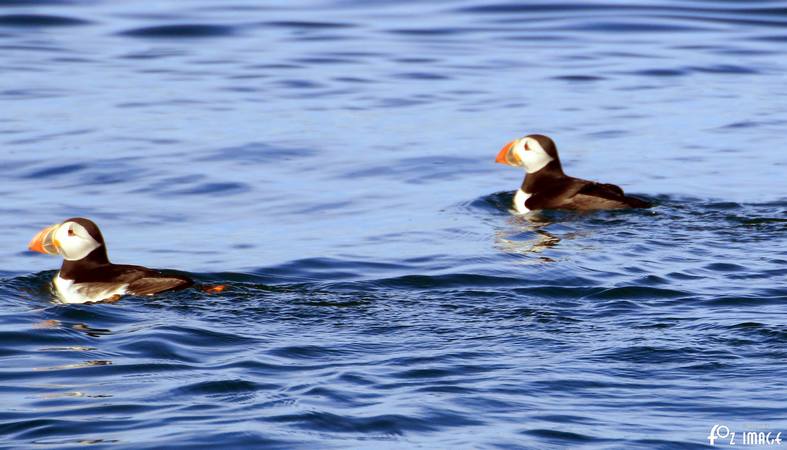 So we boarded Glad Tidings VIII for a 90 minute trip around the islands.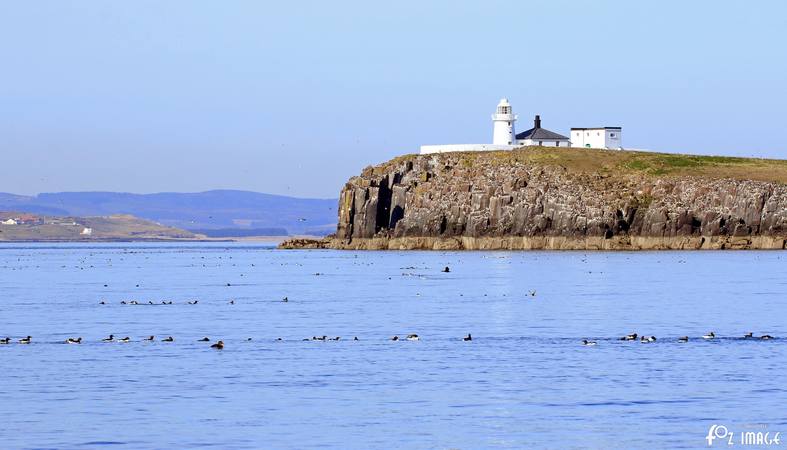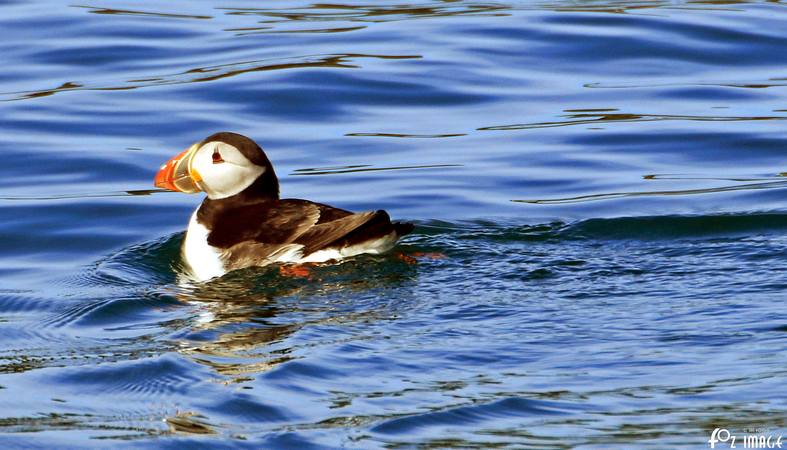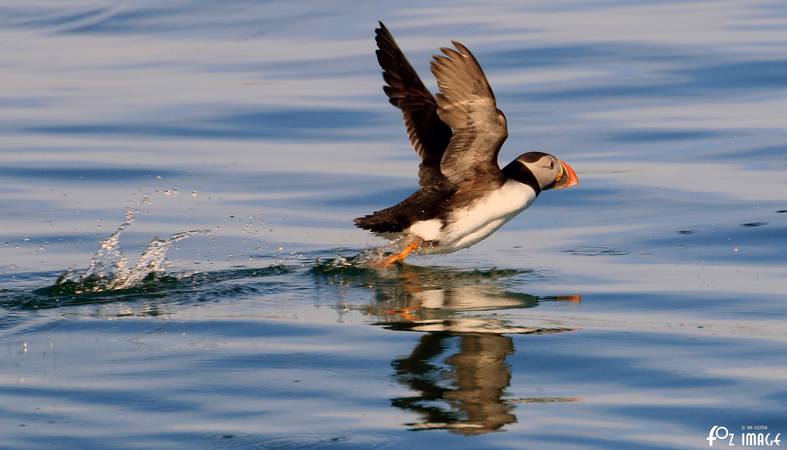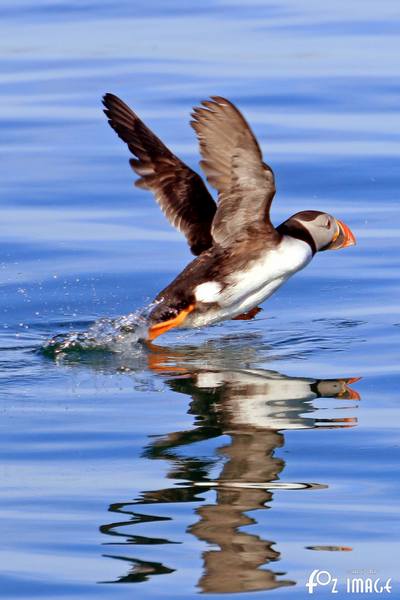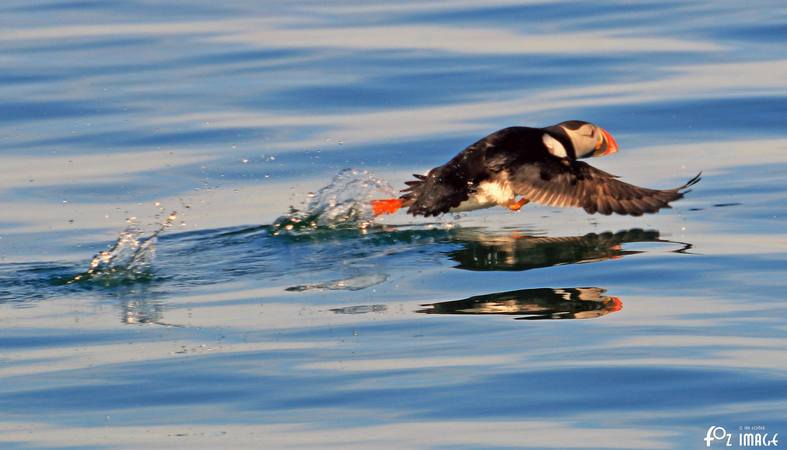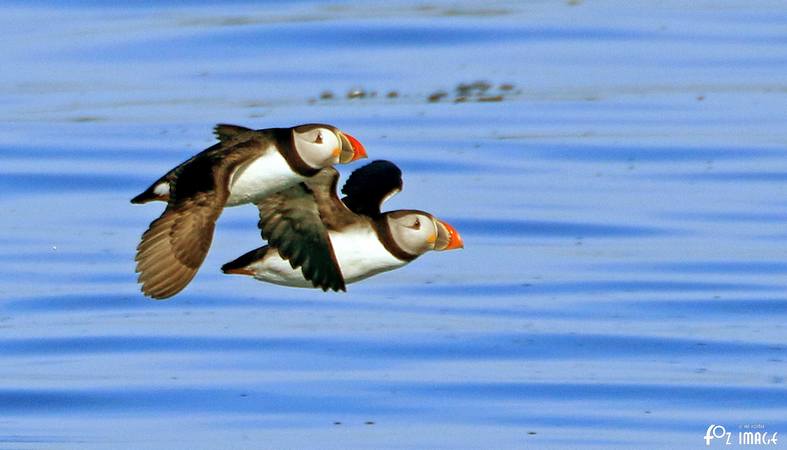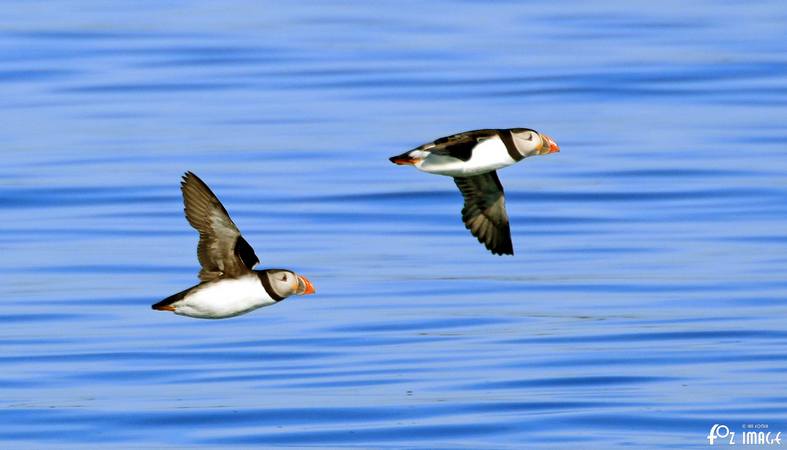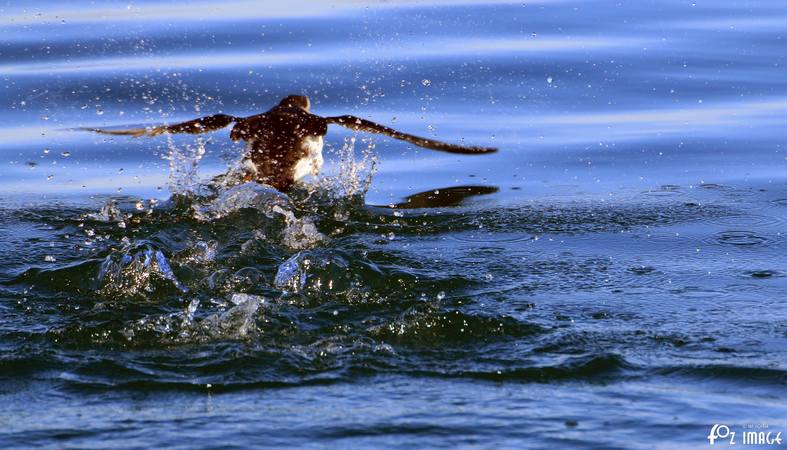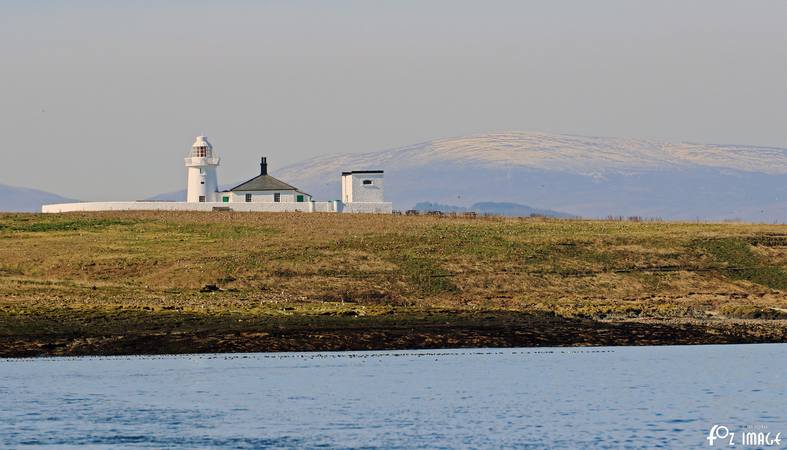 Inner farne Lighthouse with the snow covered Cheviot Hills in the background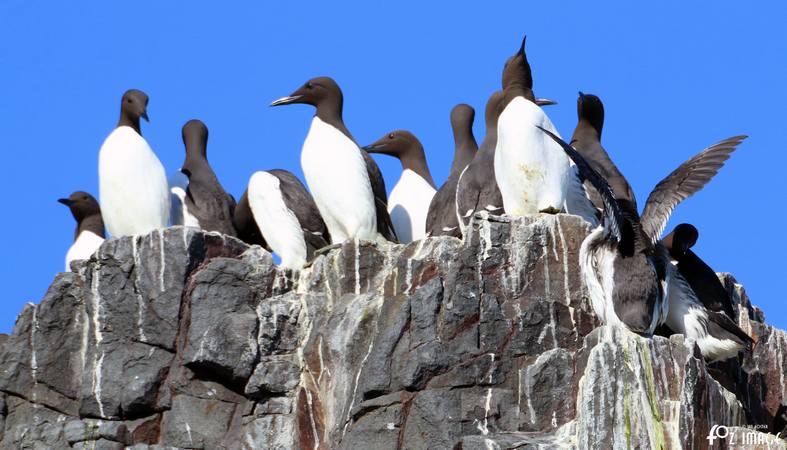 The number and variety of seabirds has to be seen to be believed, these wildlife programmes can not convey the numbers or noise.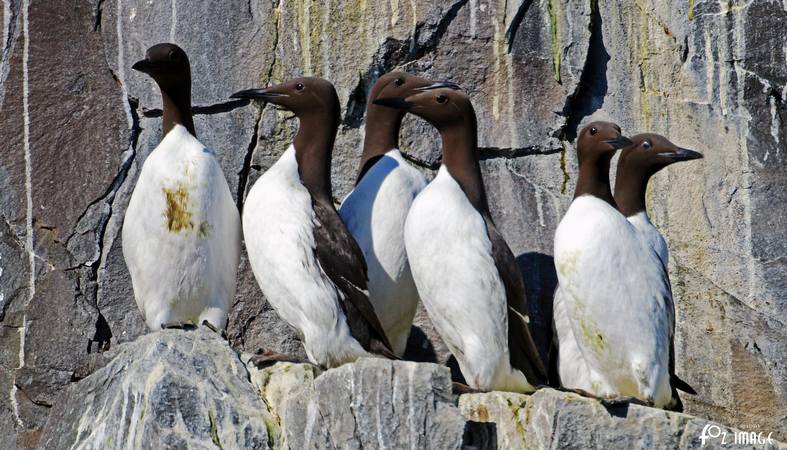 Guillemots.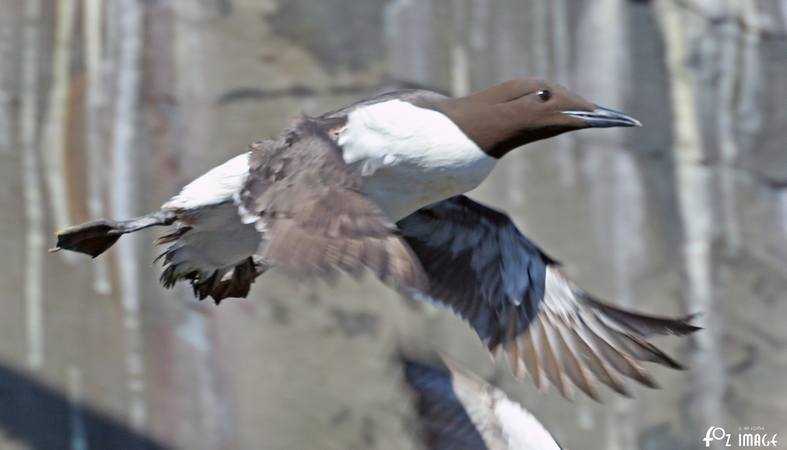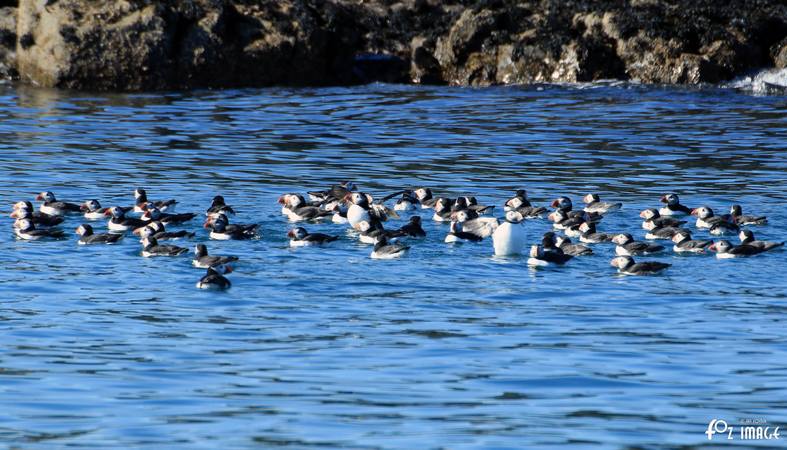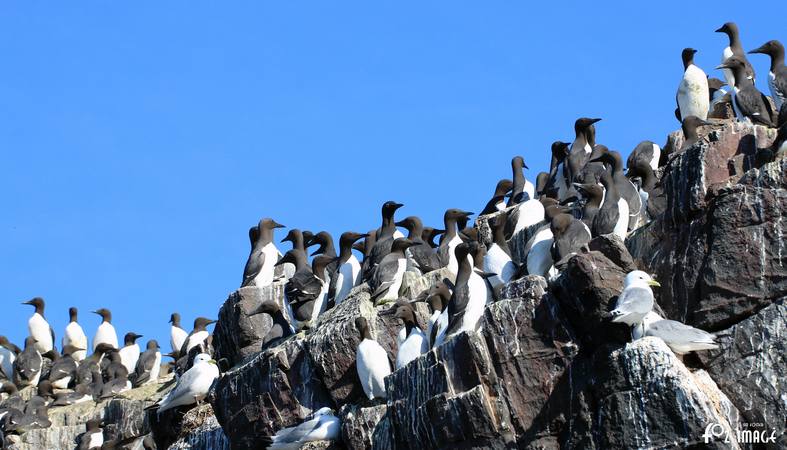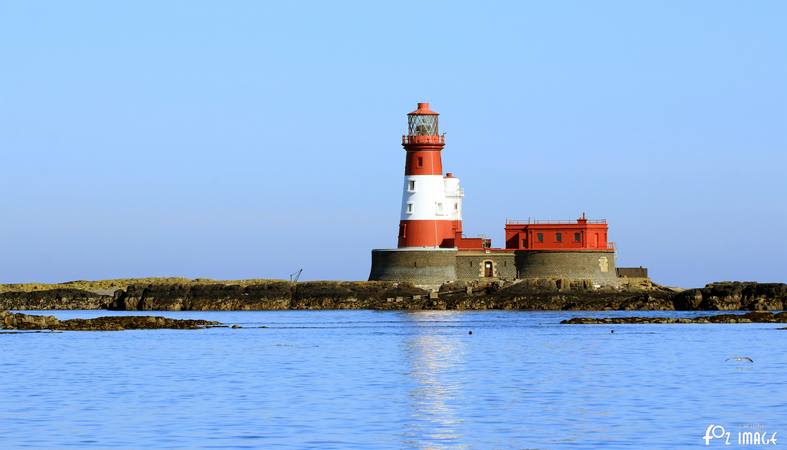 Longstone lighthouse is known for the 1838 wreck of the Forfarshire and the role of Grace Darling, the lighthouse keeper's daughter, in rescuing survivors.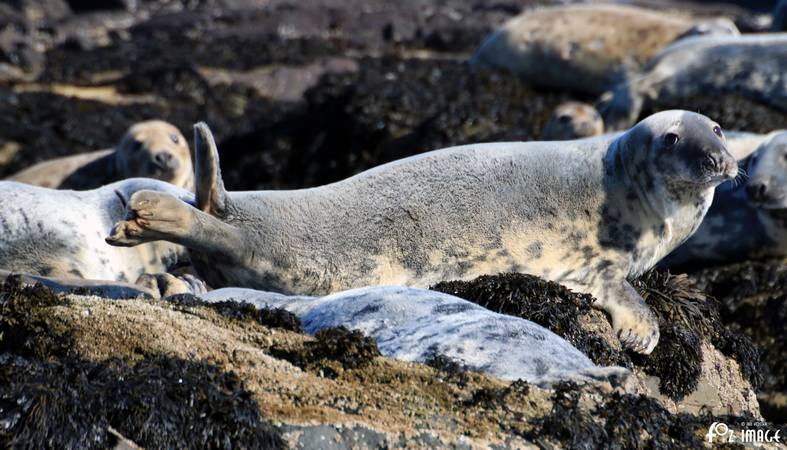 Grey Seals.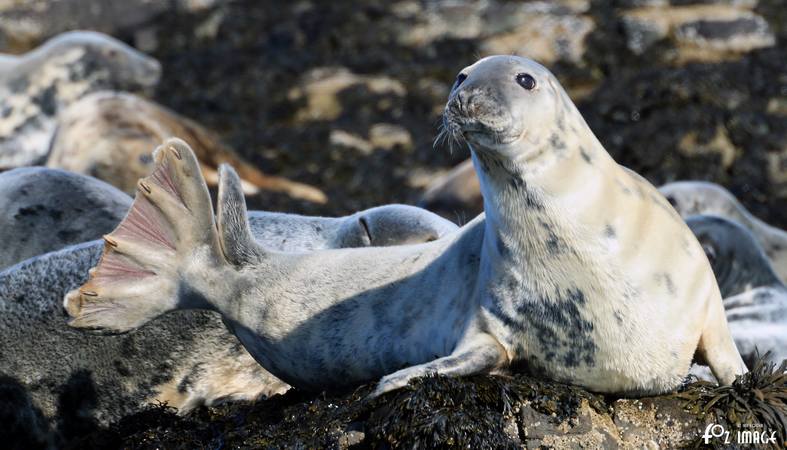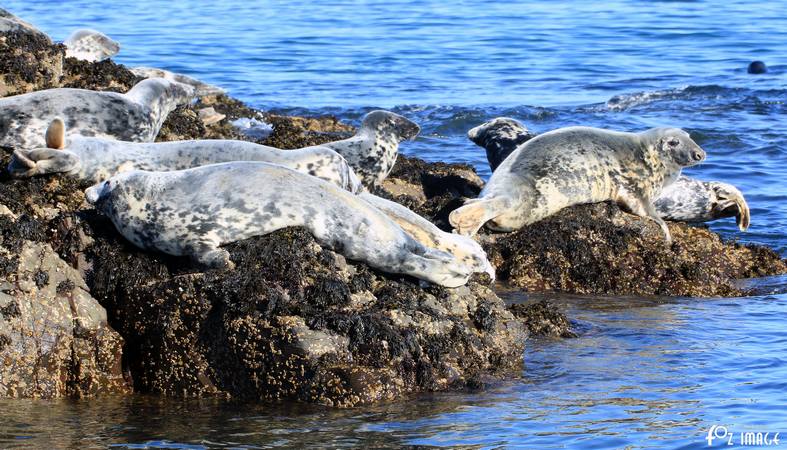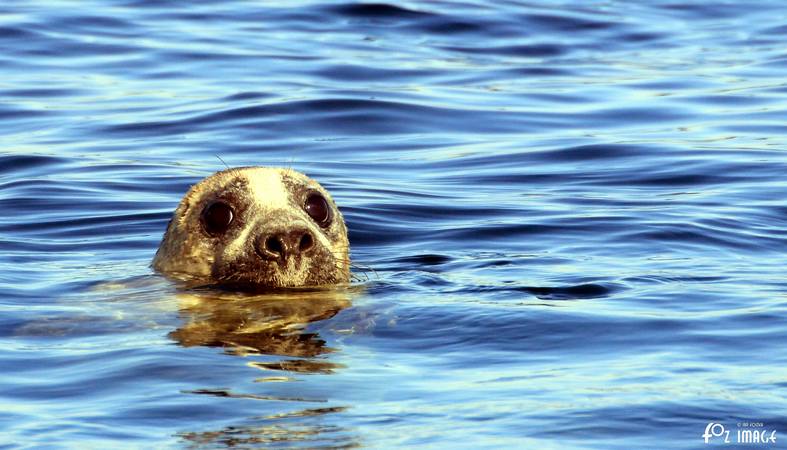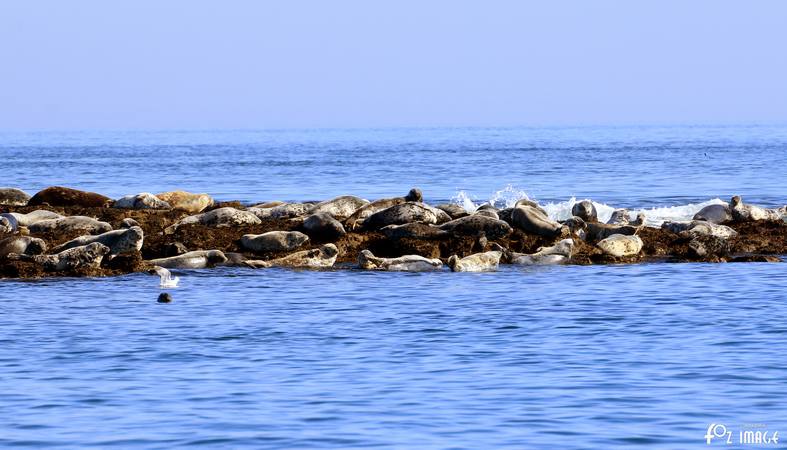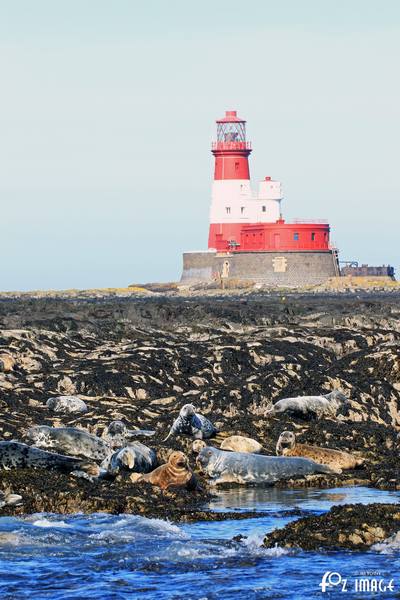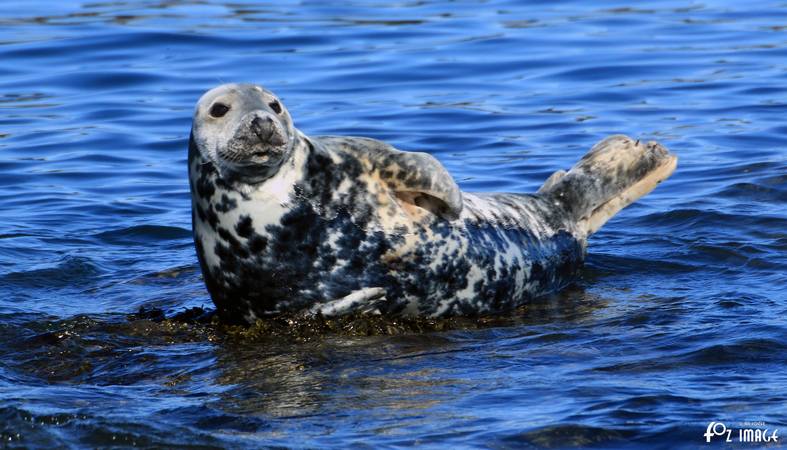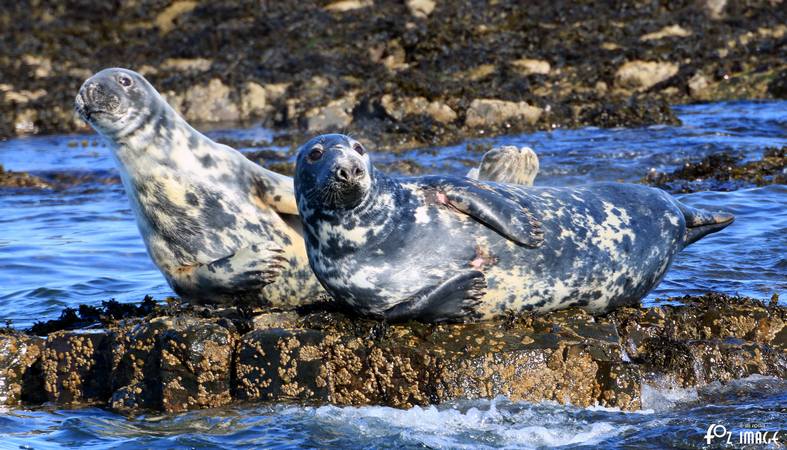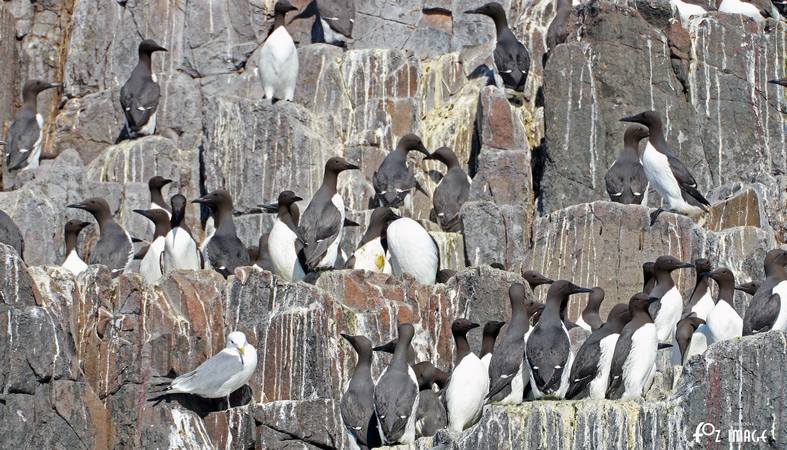 I was well out of my comfort zone taking photographs, much more difficult than I imagined, they move so fast! Need to go again!